Feature
10 Questions with Michael Redd
"My family brings me great joy and my faith in God and helping those in need are my biggest passions."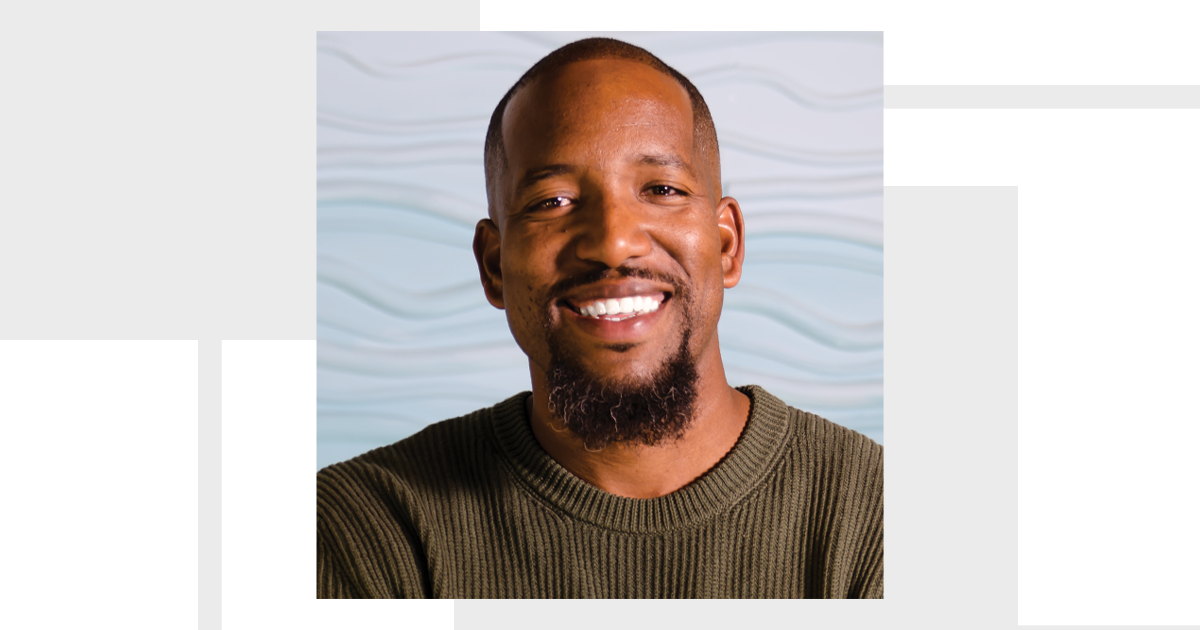 National Advisory Board member Michael Redd is living proof that the drive, determination and focus required to be a world class athlete can be translated into a successful career in business and investment. In college, Michael led Ohio State to the Final Four in 1999. He was drafted by the Milwaukee Bucks, where he played 11 of his 12 years in the NBA as their franchise player with his final year with the Phoenix Suns. Michael was an NBA All-Star in 2004, and he was also on the 2008 "Redeem Team" that won the gold medal at the Summer Olympics in Beijing.
An avid fan of technology, Michael has invested in over 85 companies all over the world. He is also the host of his own podcast "Betting on Yourself," which launched in May of 2020. Deeply rooted in his faith and driven by a passion for helping others Michael and his wife founded The Wave, a faith-based non-denominational organization dedicated to seeing this generation transformed one person at a time. Michael currently resides in Ohio with his wife Achea and their two children.
1. How did you meet The Salvation Army?
I was introduced to The Salvation Army through Bill Burke.
2. What drives you to excel?
My drive is to help people. I've always lived my life to help people in any way that I can.
3. What are two of your greatest strengths?
I love to connect with people. I draw strength from meeting and talking to people. Hearing their stories drives my next strength which is the need to help others.
4. How would you define servant leadership?
I believe in synergy over succession. I also believe that I should propel people ahead of and over myself.
5. What are some of your passions and joys?
My family brings me great joy and my faith in God and helping those in need are my biggest passions.
6. Who has been an inspiration to you in life and why?
My parents have always been a huge inspiration to me. They are such giving people and have always been there to support me throughout college, my professional athletic career and now in my new career and family-life.
7. How do you handle change and conflict?
Change and conflict are inevitable parts of life. I strive my best to navigate through both (when they happen) one step at a time. I choose to evolve from this situations and grow from each new experience.
8. Does being a Christian affect the way you view business?
Yes, absolutely! As a businessperson and as a Christian, you want to be integral, moral, ethical and do right by people. You must do all of these to those you serve, as well as those that may be your employees.
9. What do you see as a challenge for The Salvation Army?
One challenge that I see is informing the millennials and Gen-Z generations more about The Salvation Army. It's important for future growth and in order to do so we have to get the younger generations involved and excited about everything that The Salvation Army does in all around the world.
10. Finally, pineapple on pizza? Yay or Nay?
No way!