Healthy Habits
5 Reasons to Express Gratitude
Gratitude transitions my heart from inward-focused to others-focused and it gently reminds me life is so much bigger than what I can see.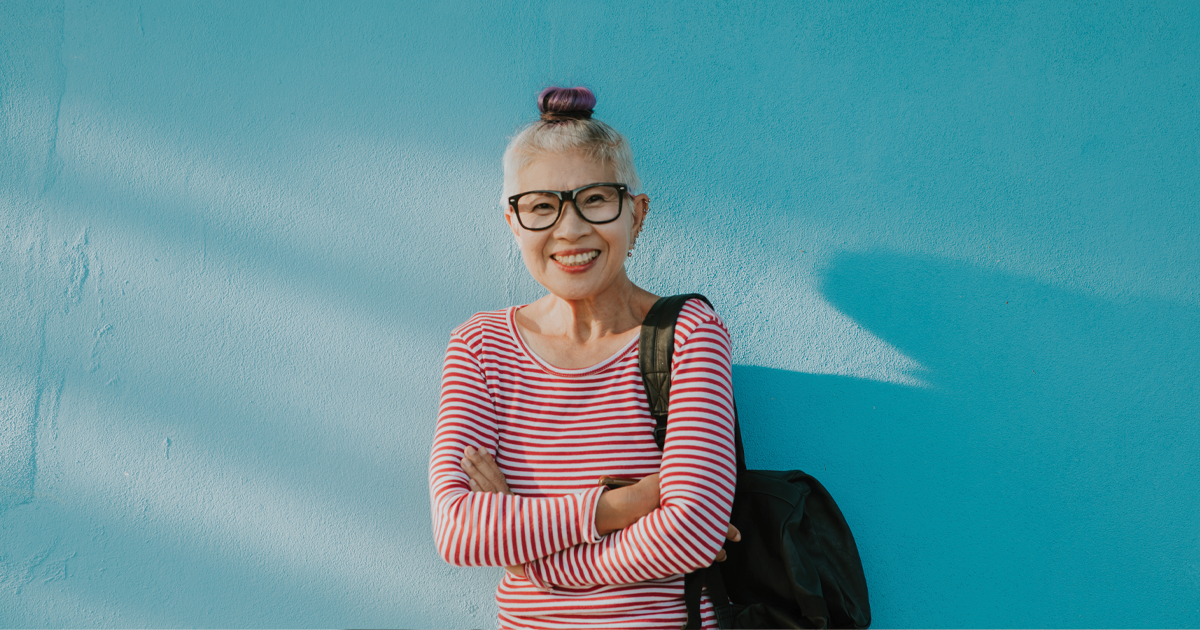 If I was asked to name one thing that changed in my life for the better over the last five years, I would not give it a second thought. Gratitude. I am more thankful for both good and bad times. That's a beautiful thing, isn't it? When we learn to praise and thank God during every situation, we are changed.
God's Word, specifically the Psalms, commands us to praise the Lord for who He is, and what He's done. This should be every Christian's mission. Won't that be a beautiful eternity of gratitude?
A few years ago, I took a challenge to record things I was thankful for during the week of Thanksgiving. Without effort, I listed 20. Over the next five years, I continued the tradition, expanding it to a month. Here's why:
1. Gratitude produces humility.
I thank God and others, and in the process, realize how weak, needy and blessed that I am. I acknowledge my gratitude to God for giving me wonderful gifts that enrich my life.
2. Gratitude puts things into perspective.
After a rough day, week or year, thinking back to the goodness of God on my life gives me a clearer picture of how good God is to me. Trials pass and He has my good in mind. His sovereignty glows in history.
3. Gratitude is part of prayer.
Giving thanks for things, people and answered prayer gives the glory back to God. When the kids are well behaved, glory to God. When someone is saved at church, glory to God. When my family goes somewhere special, glory to God. These aren't coincidences that God allows to happen. No matter how trivial, these are details worked out by the Lord. The glory, thanks and gratitude belongs to Him.
4. Gratitude helps me give honor where honor is due.
Sometimes I forget to say thanks or acknowledge something kind someone has done for me. Taking the time to practice gratitude allows me time to think about all those special people in my life. I don't know anyone who doesn't like to be thanked.
5. Gratitude makes me feel better.
I know it shouldn't be about how it makes me feel; however, thinking positively about life does help me feel better. It's part of the concept taught in God's Word.
Finally, brethren, whatsoever things are true, whatsoever things are honest, whatsoever things are just, whatsoever things are pure, whatsoever things are lovely, whatsoever things are of good report; if there be any virtue, and if there be any praise, think on these things.

Philippians 4:8 KJV
Those are the things you are to think about. There's a reason for that!
Gratitude changes me. It improves my attitude and clears my head of all the negative. Thankfulness positions me for communion with God. It transitions my heart from burdened to lightened, from inward-focused to others-focused and it gently reminds me life is so much bigger than what I can see.
Join me again this year. Find a journal, blog, your social media account, whatever your choice is for writing things down and begin recording something you're thankful for each day. See what a difference it makes in your life!
Gina Stinson, Gina Stinson is a pastor's wife of 25 years and homeschooling mom to two teenagers. Between family and ministry, she enjoys writing true stories of God's power to reclaim the broken pieces of our lives. You can find her on Facebook.
Photo Credit: Project #ShowUs via Getty Images