Frontlines
A Servant of the Impoverished, Oppressed & Marginalized
Major Norma Roberts Admitted to Order of the Founder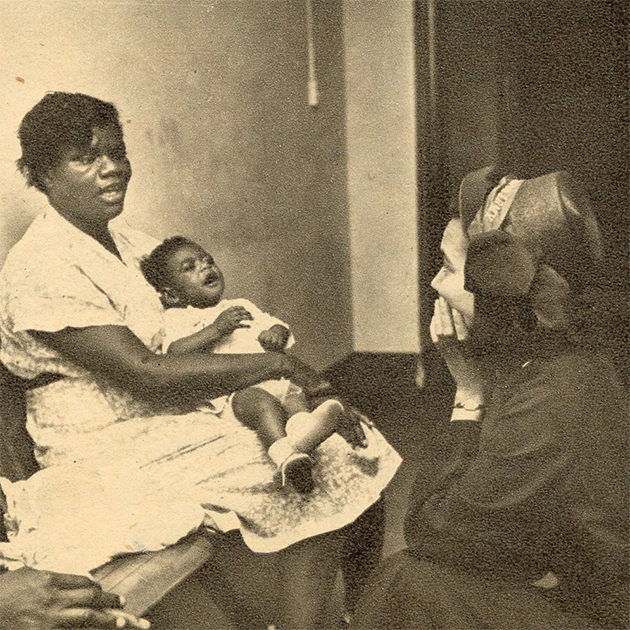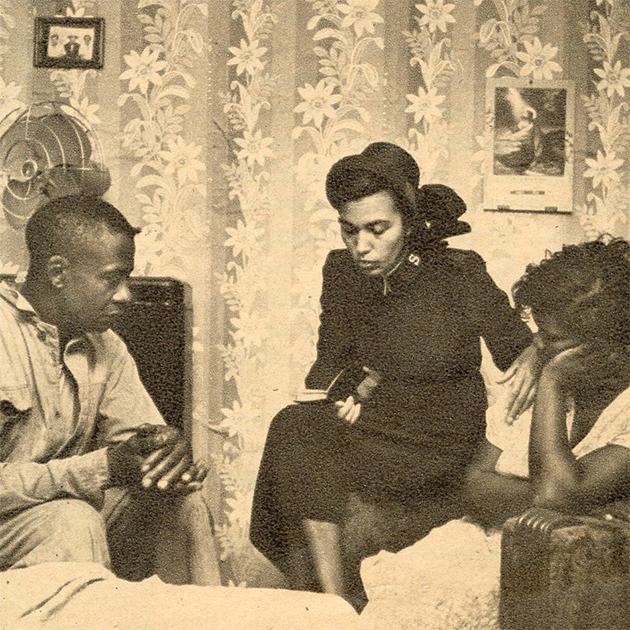 During Commissioning Weekend in the Southern Territory in June, territorial leaders Commissioners Willis and Barbara Howell announced that Major Norma Roberts has been admitted to the Army's Order of the Founder, its highest honor. Commissioner Willis Howell read from the certificate signed by General Brian Peddle that states the reason for the honor: "In recognition of her long and distinguished ministry which has pioneered the advancement and leadership influence of officers of African American descent, particularly in the USA Southern Territory. Her faithful service to impoverished, oppressed and disenfranchised individuals reflects the highest standards of salvation." The presentation included the following overview of the ministry of Major Roberts, as shared by Commissioner Willis Howell.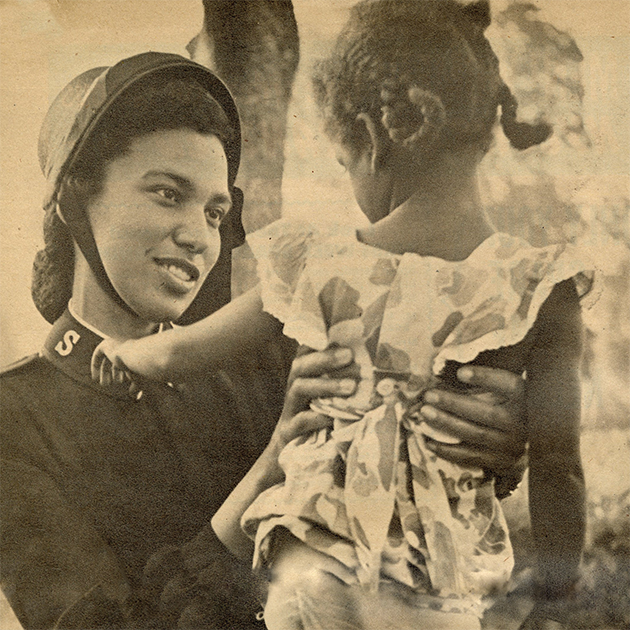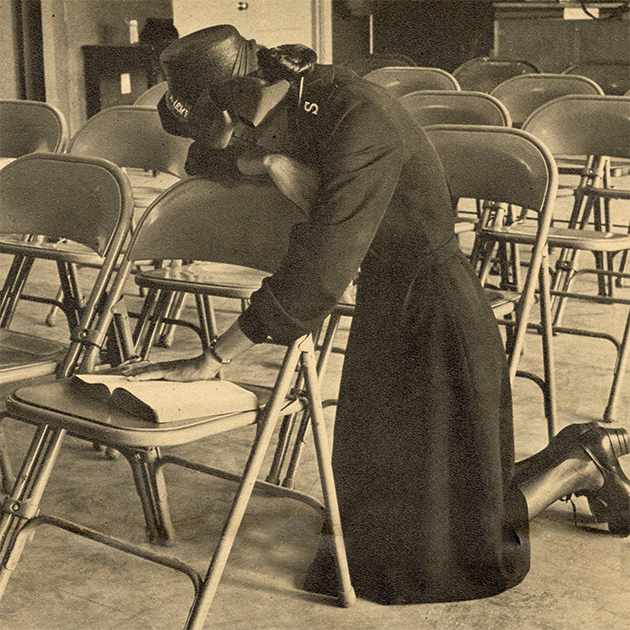 Known for her work in the Southern Territory during the era of racial segregation, Major Norma Roberts embodies a trailblazer and pioneer spirit. In 1944, she applied to enter the training school in Atlanta, but racial restrictions redirected her to the Eastern Territory's training college. After her commissioning as a Salvation Army officer, probationary Lieutenant Roberts was appointed to the Booth Memorial Hospital in New York.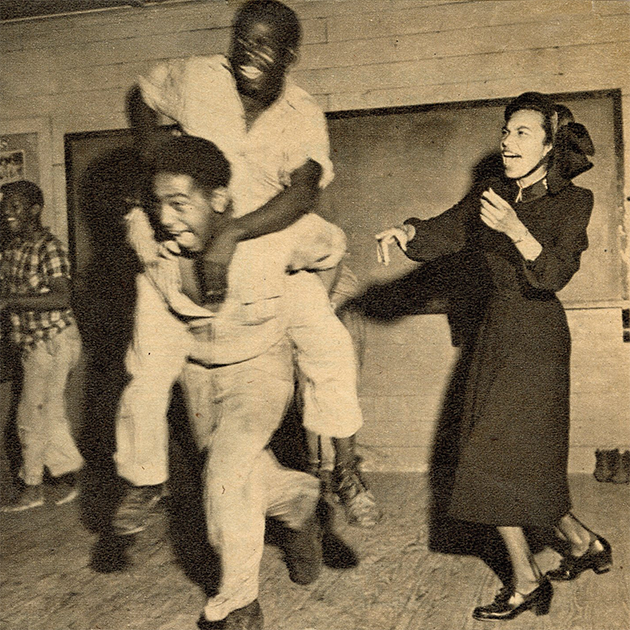 In a very short time Norma established herself as a dedicated officer with a beautiful spirit, yet normally spoke freely about taking an appointment in the racially segregated south, even though she knew she would face discrimination. She wanted to be an evangelist more than anything.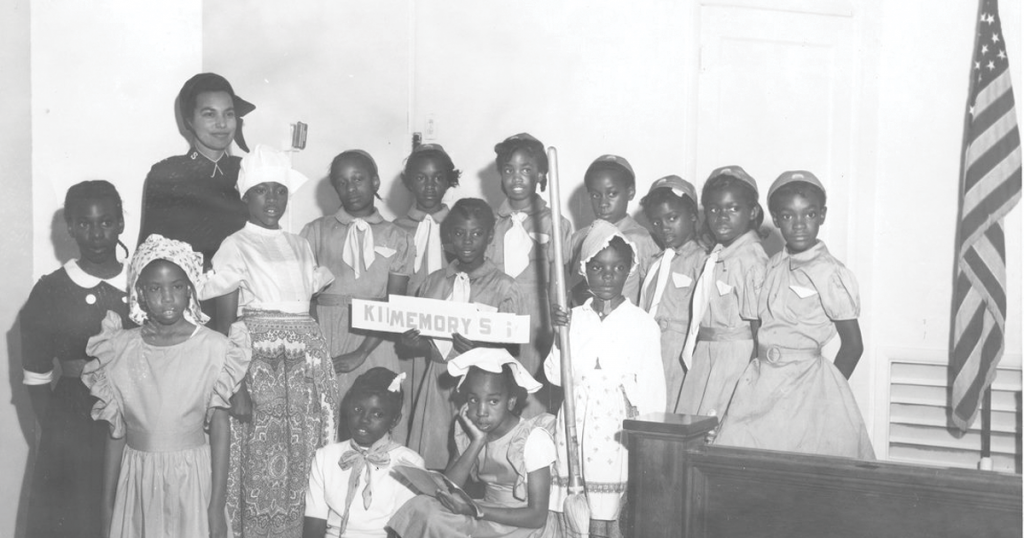 To support her transfer, her leaders confirmed that she recognized the sacrifice she would make in returning to the south, where opportunities for herself and those of her race were so limited. In 1949, she was appointed to the Little Rock, Arkansas outpost in the Southern Territory. When a local reporter wrote an article on Lieutenant Roberts' ministry, he highlighted the struggles faced by the local black community. The piece exposed a population in desperate need and in the spotlight was Lieutenant Norma Roberts, a young, dedicated Salvation Army officer working valiantly against great odds.
The public's response and support of her ministry resulted in a new state-of-the-art community center where anyone had the opportunity to congregate, to worship and to enjoy recreation, all while sharing God's love. Today it serves 5,000 people annually.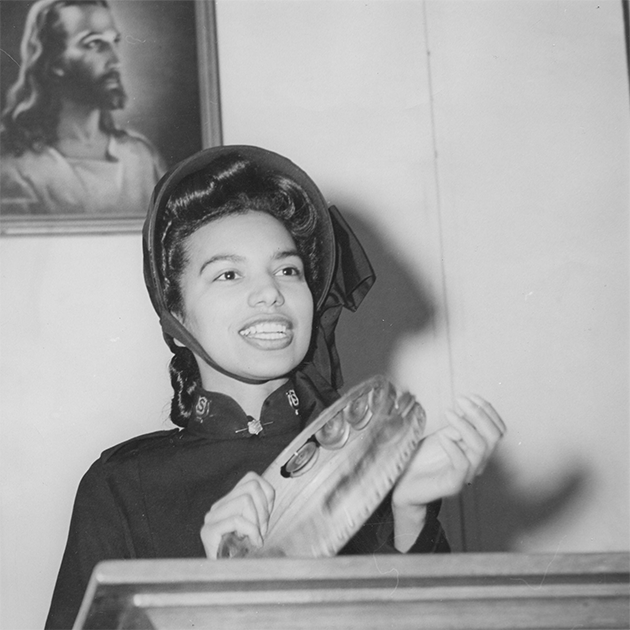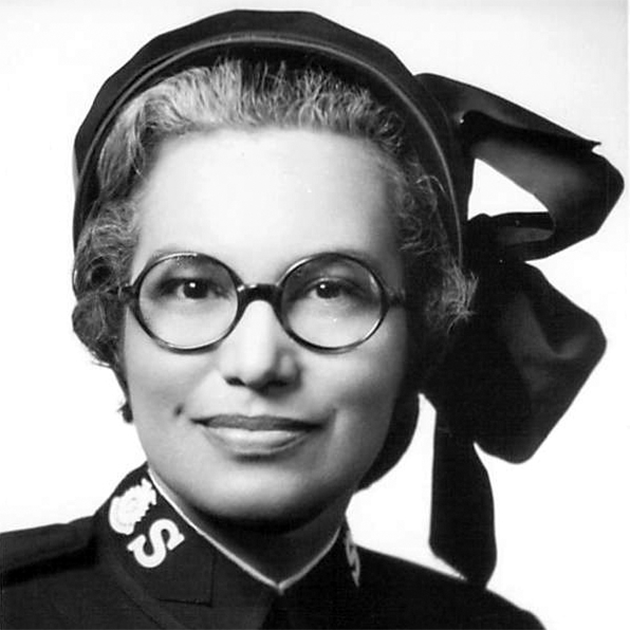 Well on her way to making the difference she dreamed about, Norma ministered to families by helping them overcome marital problems, domestic violence and the humiliation associated with abject poverty. Her vision of a new tomorrow was beginning to take shape. Major Norma Roberts once said, "The Salvation Army strives to promote the spiritual and material welfare of people all over the world regardless of race or color." In that spirit she continued, "It seeks to bring the service to my people in the southland." Major Roberts officer service included several long appointments throughout the south as well as vigorous studies to achieve a master's degree in social work. She retired as the territorial Social Services Secretary in June of 1985.