Frontlines
Army at Large: May 2021
The Army's ministry spans 132 countries worldwide. Here's a look at how the Army is doing the most good around the globe.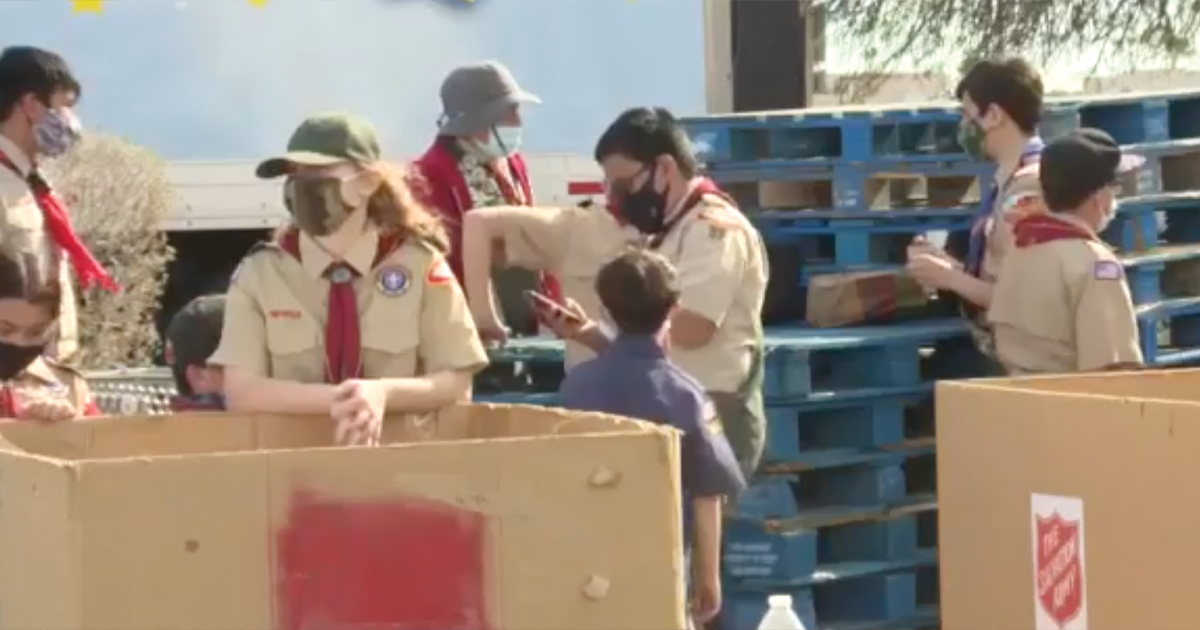 LAS VEGAS, NV
Earlier in the year, the Boy Scouts of Las Vegas held their annual Scouting for Food Drive benefiting the Army. The scouts say this is the largest single-day food drive in Nevada with 30 drop-off locations located within Smith's parking lots.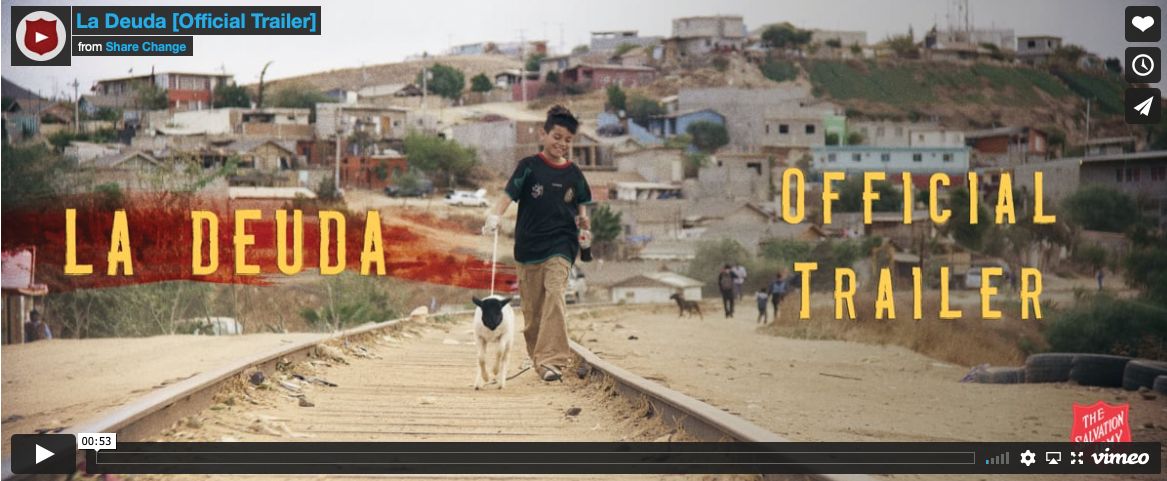 LOS ANGELES, CA
"La Deuda" (The Debt) is a brand-new short film produced by Share Change—the Los Angeles-based multimedia arm of The Salvation Army's USA Western Territory. Filmed on location in Mexico, the Spanish-language film is loosely based on Jesus' Parable of the Unmerciful Servant, found in Matthew 18. "La Deuda" premiered in early February, with a screening on the HBO Latino channel in the USA and Bermuda. Subsequently, the film will appear on HBO streaming services, including HBO Max.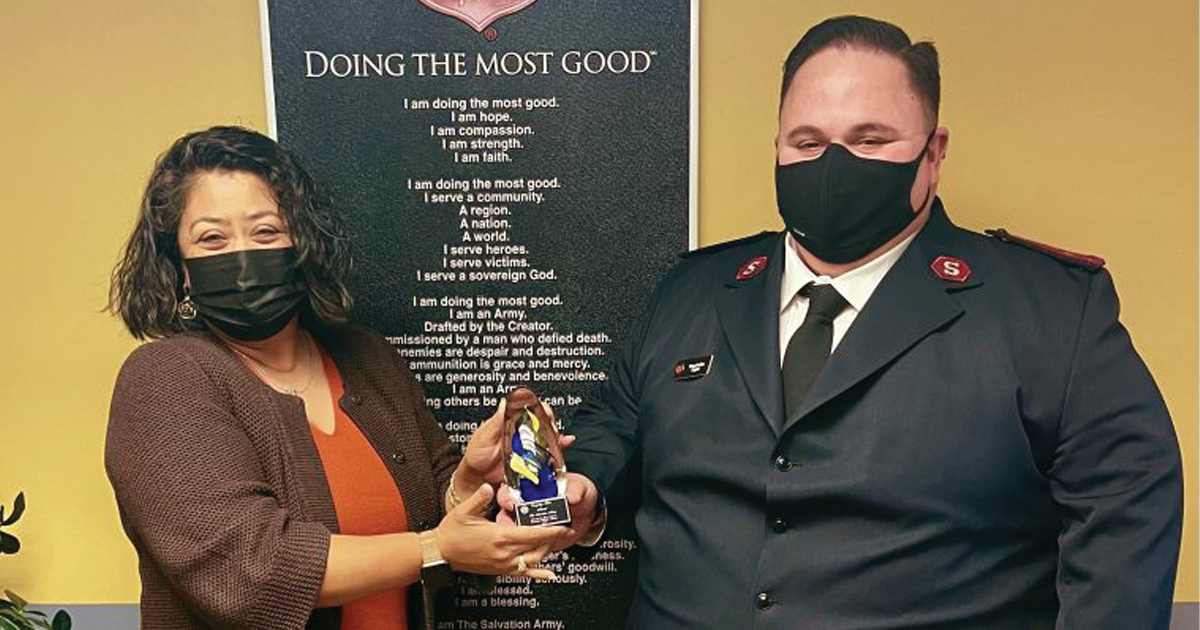 AURORA, CO
The City of Aurora recently awarded the Aurora Corps, led by Corps Officers Captains Sam and Felicia LeMar, with a 2021 Everyday
Hero Award during a virtual celebration of Rev. Dr. Martin Luther King, Jr. event hosted by the Community College of Aurora. The city's Community Relations Division selected The Salvation Army Aurora Corps for the award because of its strong partnership with the City of Aurora and commitment to serve the community through various initiatives— especially throughout the COVID-19 pandemic.
Texas
PepsiCo and The PepsiCo Foundation provided approximately 200,000 meals to Texas residents in partnership with The Salvation Army as part of its statewide response to the winter storm in Texas. About 22,000 breakfast and lunch shelf stable meals from The PepsiCo
Foundation's Food for Good nutrition team were delivered to the Army. PepsiCo and The PepsiCo Foundation planned to provide a $200K grant to provide more than 190,000 meals for The Salvation Army's mobile feeding units and for direct distribution to families impacted by the storm and nearly 40,000 bottles of Aquafina water to local community organizations including the Houston Public Works Department and warming centers in Dallas.
NORTH TEXAS
The Army provided warming centers in North Texas (Collin, Dallas, Denton, Ellis and Tarrant counties) to offer a safe and warm environment with food distribution on a regular basis for millions in Texas who faced historically low temperatures and statewide power outages in February.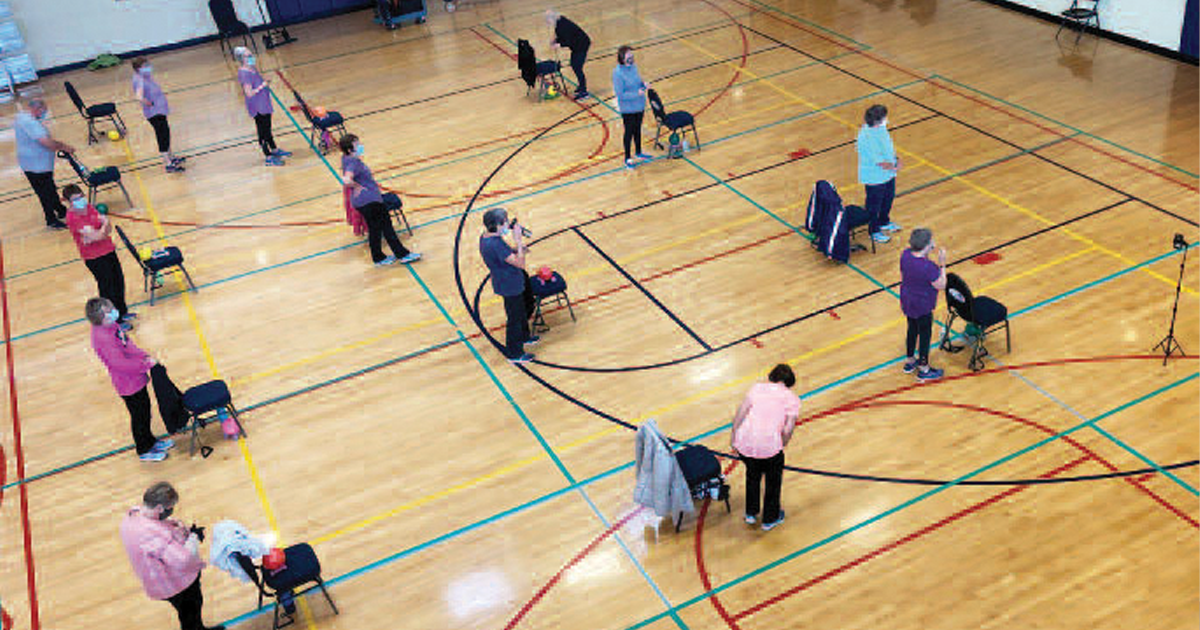 GREEN BAY, WI
The Ray and Joan Kroc Corps Community Center of Green Bay, WI, offers online Zoom classes for older adults in everything from flower arranging to fitness. There's even a Zoom coffee club for those who have wanted to retain that human connection during the COVID-19 pandemic. Through these classes and clubs, the Green Bay Kroc Center has been helping seniors stay connected and engaged while remaining safely apart.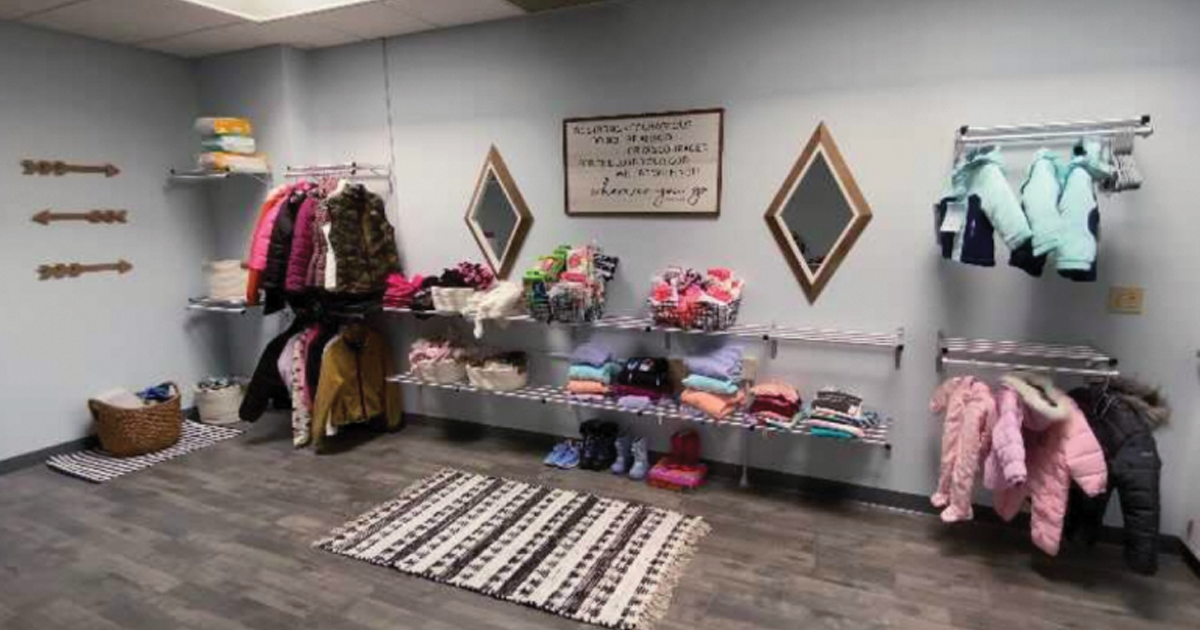 PITTSBURGH, PA
The newly launched Blessings Boutique, housed with-in The Salvation Army Homewood-Brushton Worship and Service Center, provides children with brand new clothing. The boutique offers jackets, pants, shirts, toiletries and more—all at no cost to residents—while aiming to go well beyond meeting their basic needs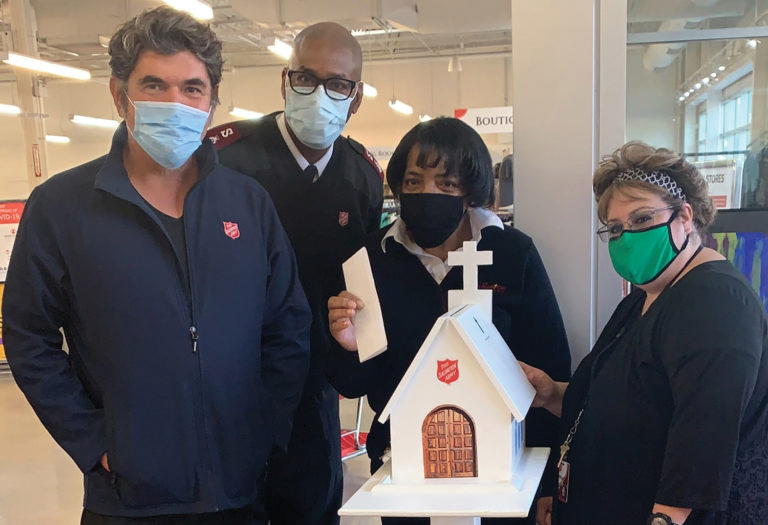 CHICAGO, IL
In the 22 Family Stores across Chicago, the Army recently placed a prayer box into which shoppers can submit prayer requests. These boxes add a spiritual presence, giving people an easy way to request prayer when they might otherwise be reticent to share their needs and problems verbally. At the end of the week, all requests are collected and given to the Adult Rehabilitation Center pastoral team for intercession.
NEWNAN, GEORGIA
The Salvation Army of Georgia deployed an Incident Command team to Newnan, GA to help those communities in the surrounding area impacted by severe storms and the raging destruction from an EF-4 tornado in March. A canteen from Elberton cooked meals for distribution, while two Salvation Army Rapid-Response Units (RRUs) from Newnan and Dalton distributed food cooked from the Elberton canteen, plus snacks, drinks, cleaning kits and plastic storage bins. Further north around Cedartown, GA, cleanup kits and plastic storage boxes were distributed to those impacted by severe weather. To date in this disaster response, The Salvation Army has distributed 1,300 meals, 1,494 drinks, 1,494 snacks, 300 Personal Protective Equipment kits, 38 cleanup kits, 56 tarps, and shepherded 47 Spiritual and Emotional Care contacts.