Article
"Build Your Life"
See the beauty of life. Furnish your mind with a better understanding of human nature and become a more wise, gracious human.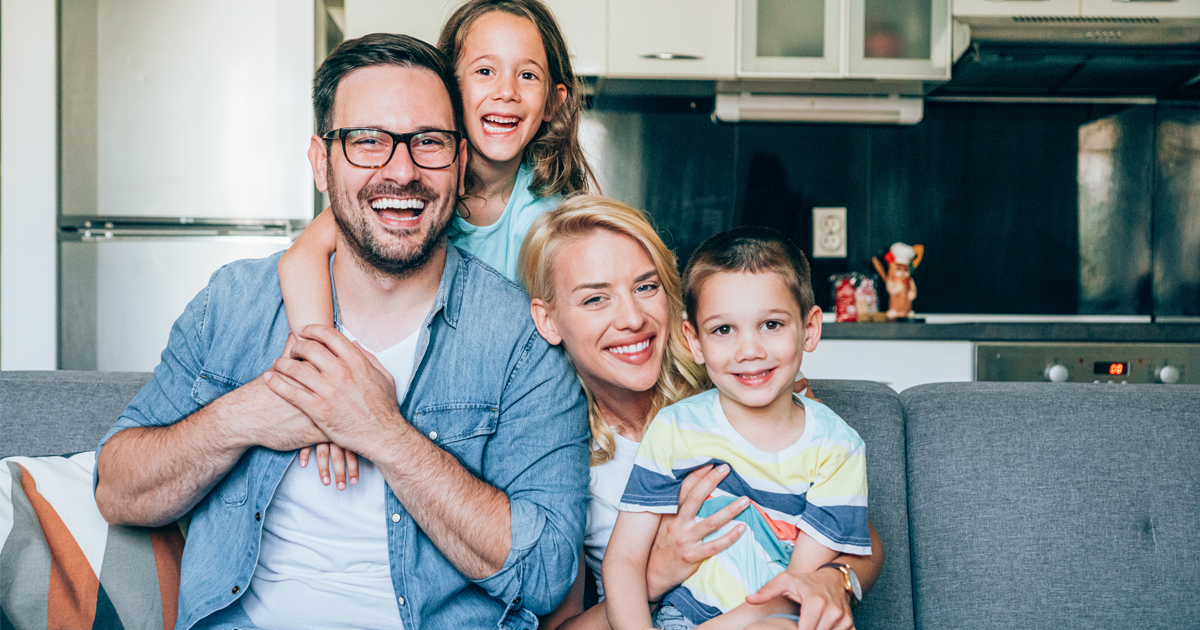 The book of Proverbs invites us to test truths about God in light of what is true about life experience. Its writers are not afraid to address anything from porn, money, alcohol addiction to home life – trusting that Truth will rob chaos of the last word.
"By wisdom a house is built, and through understanding it is established, and through knowledge its rooms are filled with rare and pleasant treasures."

Proverbs 24:3-4
Many times, while raising my four children, I told them, "All your choices these hours and days are creating what you get to live in the rest of your life!" The point being, we absolutely will experience the effect of what we nurture our brains, souls and bodies with now.
I've made some dubious choices during this quarantine and the effects are not too great. How about you? Have we allowed our "funk" to permit watching hours of silly or sordid shallowness, euphemizing the choice as "entertainment?" That induces low-grade nausea of soul, doesn't it?
Maybe you'd like to join me in building the life you're going to live, with pleasant things and of value. Then we can come out of this, not warped and pathetic, but established and strong.
Lately, my husband and I have been reading aloud to one another instead of so much watching. You might try All Creatures Great and Small by James Herriot. At present, we're reading Paul Johnson's A History of the American People. Also, surprisingly perfect for all ages is The World of Pooh by A.A. Milne. Do all the voices! In biographies and good stories, you'll see the beauty of life. You'll likely recognize your self, your co-workers, boss and family members. Your mind will be furnished with a better understanding of human nature, and you'll become a more wise and gracious human. You'll sleep and wake better. Perhaps, the most significant mini-series of your quarantine days will be your own life, and it will have a rare, wondrous sequel because it's been built on wisdom, knowledge and understanding.
Prayer
Dear God, please give me an appetite for things that are good, beautiful and true. Lead me in ways that are life-giving and produce hopefulness and grace. Amen.