Army Archives
Changing Boundaries Into Opportunities
In celebration of National Black History Month, we share the legacies of Lt. Mabel Broome and Clara Paige.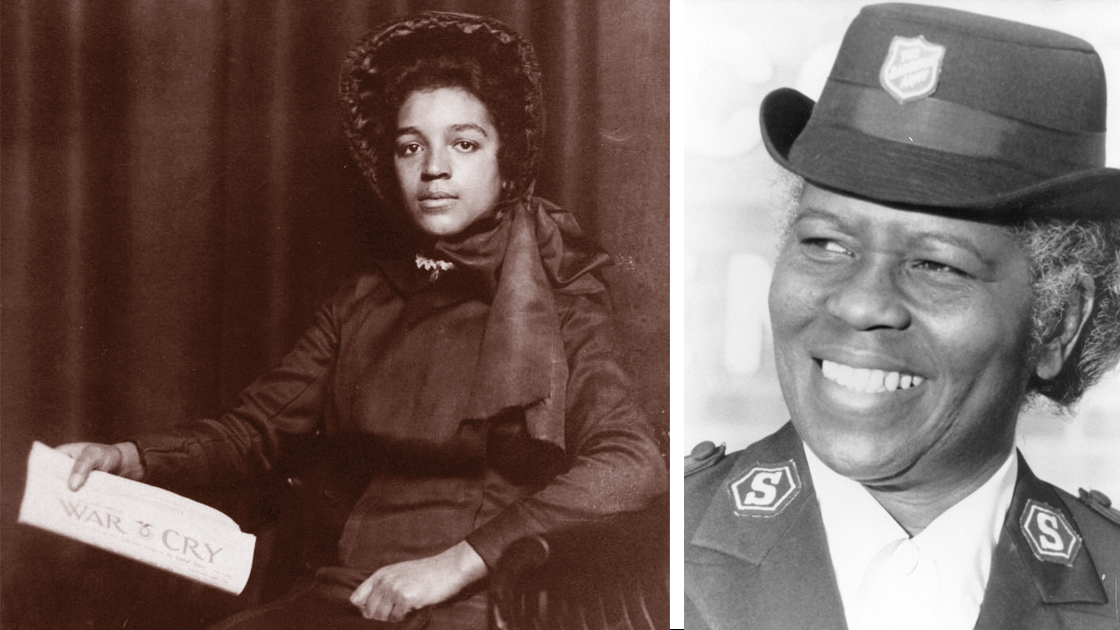 Lieutenant Mabel Broome
1915– As the first African American officer commissioned in Chicago, Mabel Broome not only broke down color barriers, but was also one of the celebrated Slum Sisters of Chicago's southside. Mabel Broome was drawn to the Army in the early 1900s by the fervor of its preachers and its relentless social outreach. She became a soldier of the Chicago #3 Corps.
Commissioned to the Chicago #2 Slum Work, Mabel took on the tough duties of the Slum Sisters: visiting houses, scrubbing floors, caring for new mothers and their babies, mending clothes, distributing food and ministering to the sick and shut-ins. Her delicate health forced her to step away from officership for a few years. After recuperating, she accepted a position at the Boston Rescue Home, where she worked until her promotion to Glory in 1930.

Lieutenant Broome expressed her interest in social outreach as a Slum Sister.

Clara Paige [OF*]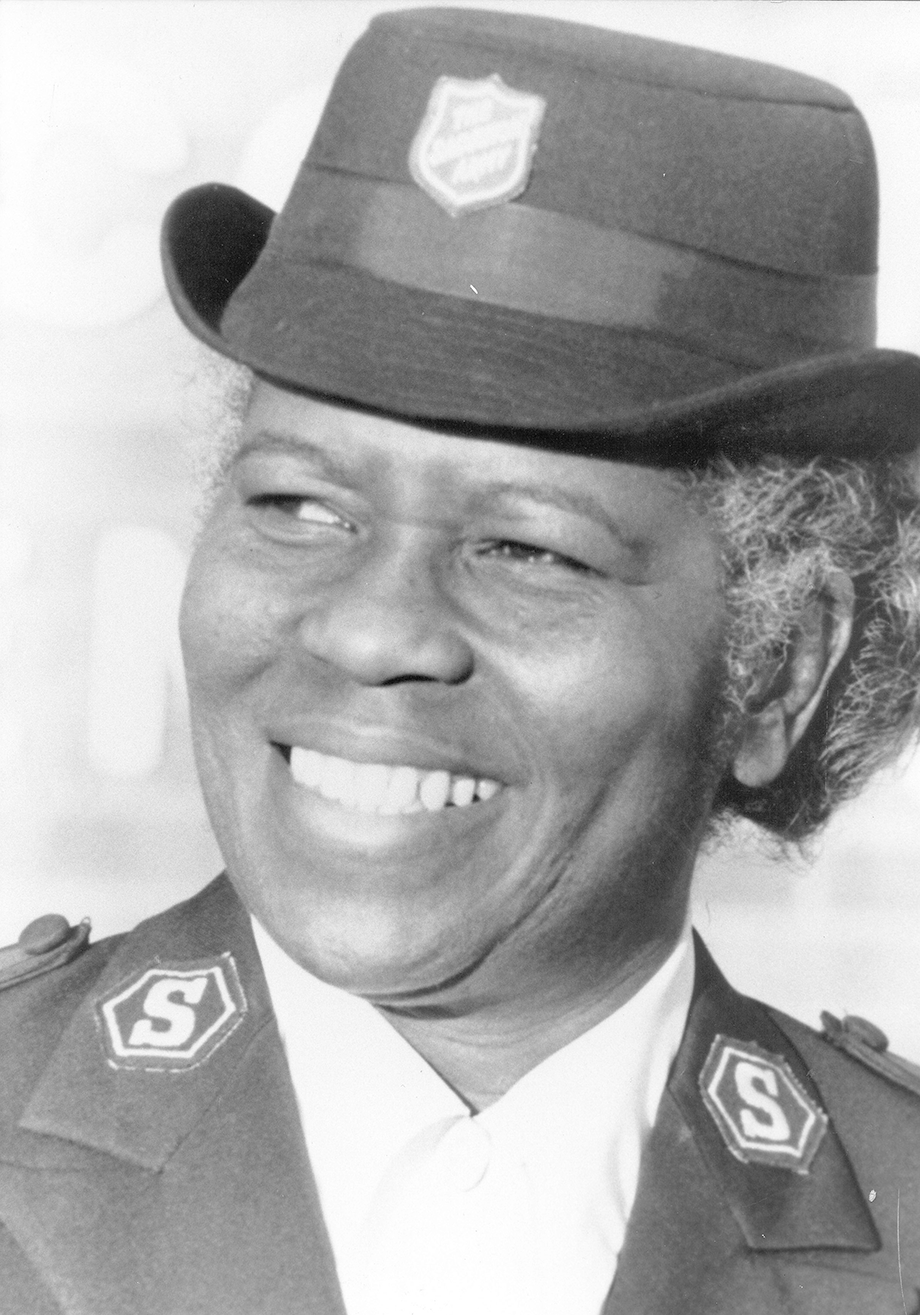 In the early 1980s, the Norfolk, Virginia Corps was an average corps of the era. The Sunday school and corps attendance was small. Clara Paige thought things could be different. She had been commissioned as the young people's sergeant major (YPSM), and with her new corps officers, Captains Dan and Lynda Delaney, Clara set out to do something to boost involvement. Soon the Sunday school became the largest in the USA South with an average attendance around 700.
One particular Sunday was dubbed "Super Sunday" and over 1,200 people attended. Succeeding years would see that number rise to over 2,000. Clara was a radiant and vigorous spirit. "God has been good to me," she would often say. Her work was so vital and spirit-filled that she was recommended to receive the Order of the Founder,* The Salvation Army's highest award. Just a week before the award ceremony, Clara Paige was promoted to Glory after a brief but critical illness. She said before her passing, "I am still in the fight for God and right. It is my determination to continue in this fight as long as God gives me breath."

YPSM Paige's radiant spirit attracted young people to the light.

Photos provided by National Headquarters Archives