Relevant
Christian Christmas Gift Guide
We've rounded up some of our favorite gifts that anyone in your life would love!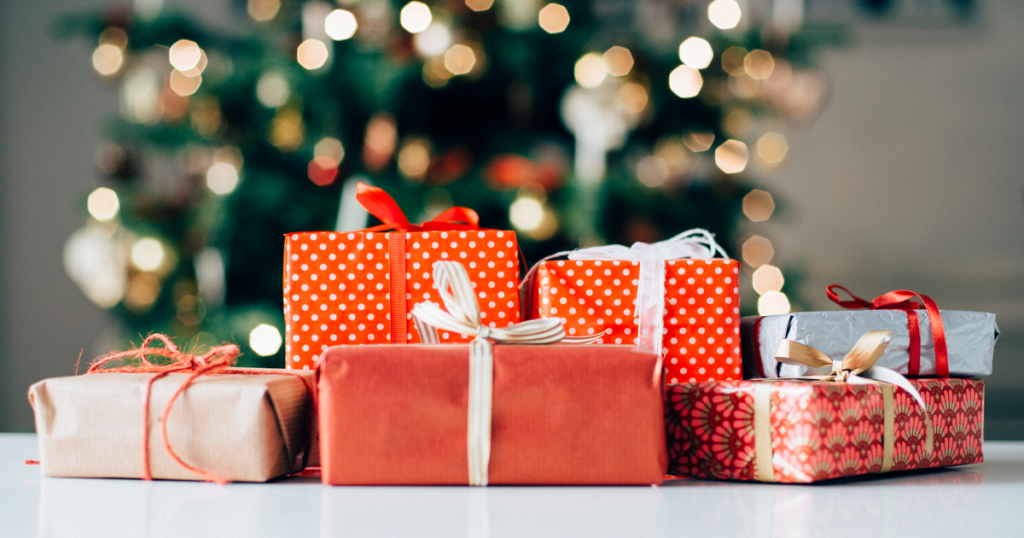 Happy holidays from The War Cry team! If you're like us—swamped in holiday deadlines—then you might have been slacking on your holiday shopping. Don't fret though; we've rounded up some of our favorite gifts that anyone in your life would love!
Prayers to Share: 100 Pass-Along Notes to Be Still & Know gives you 100 easy opportunities to inspire the people you care about to rest in God's everlasting love. Let your friends, family and even acquaintances know you are thinking of them, praying for them and that they are not alone.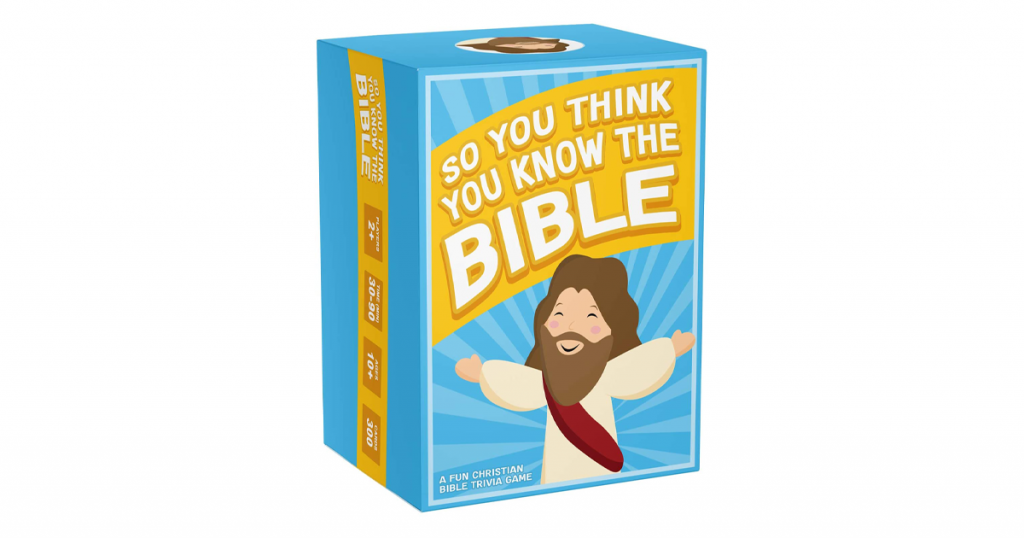 A fun Bible trivia game for families, fellowships, and Bible Study! Compete and test your Bible knowledge with this fun and engaging Christian trivia game. With 300 cards and over 500 questions, you can replay again and again.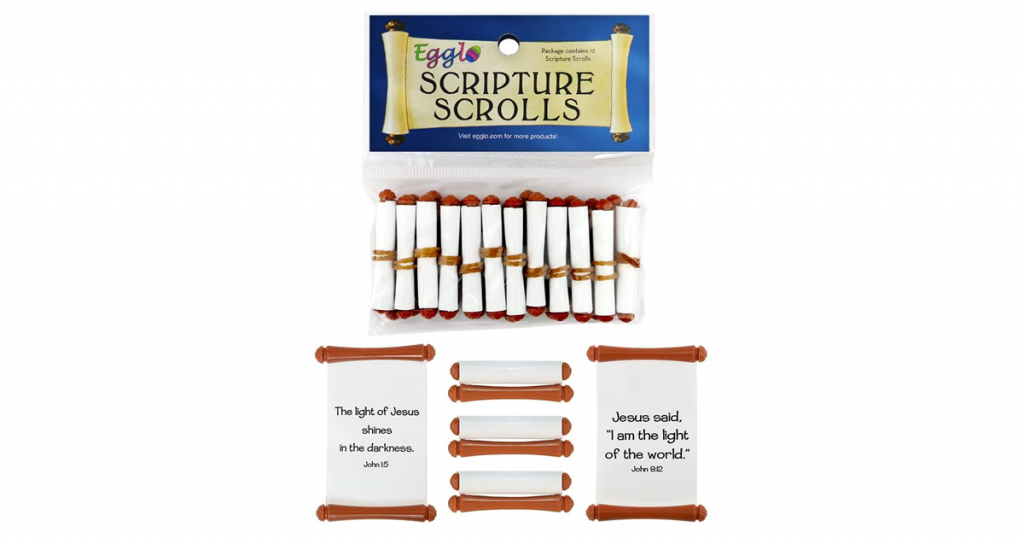 Help Your Kids Learn Bible Verses with this 12-pack of Bible verse scroll toys. A super fun way to learn about Bible verses and Jesus. Scripture Scrolls make a cute teaching aid or Bible lesson for homeschool, preschool, kindergarten, or Sunday school class.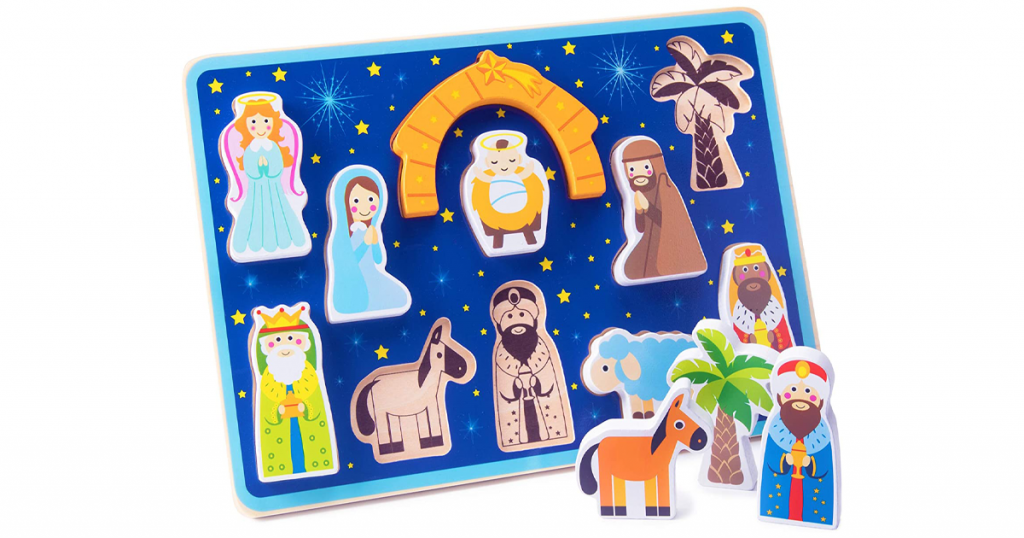 Revisit the shapes and sights of the first Christmas! A powerful, sensory way for kids to learn the story of Jesus, Mary and Joseph.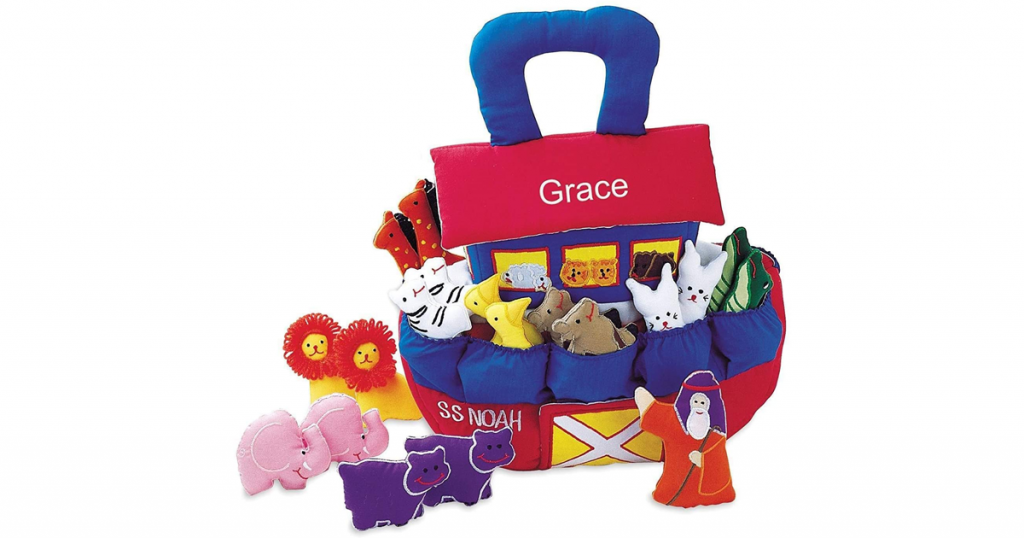 A soft play set for toddlers and children. Children love reenacting the story of Noah along with his 18 animals paired up in this colorful boat.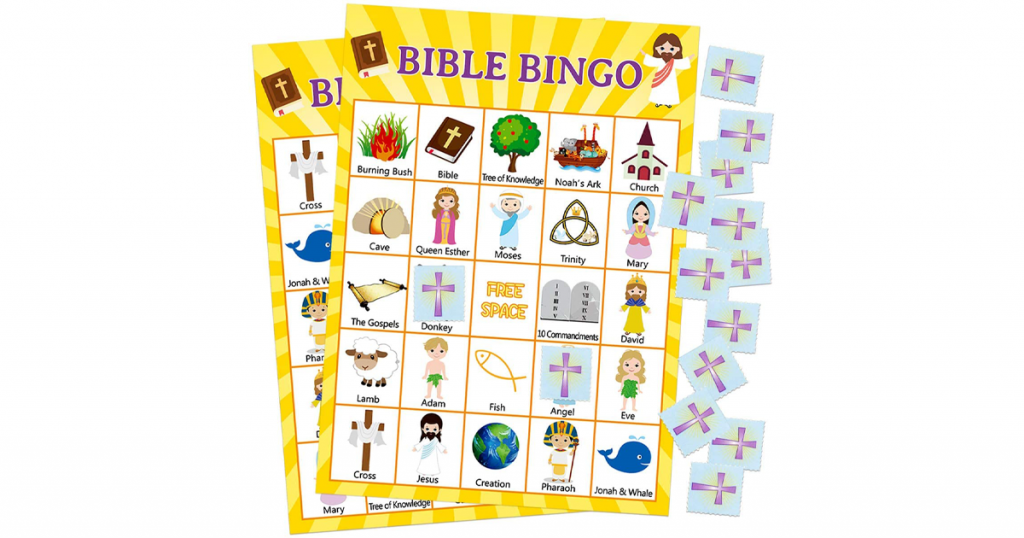 Bible themed bingo game is an easy game for kids to play. They are full of favorite Bible characters, symbols and elements. They'll add a lot of fun to your party! Perfect for church party, Sunday school, vacation bible school, Christian families and holiday parties.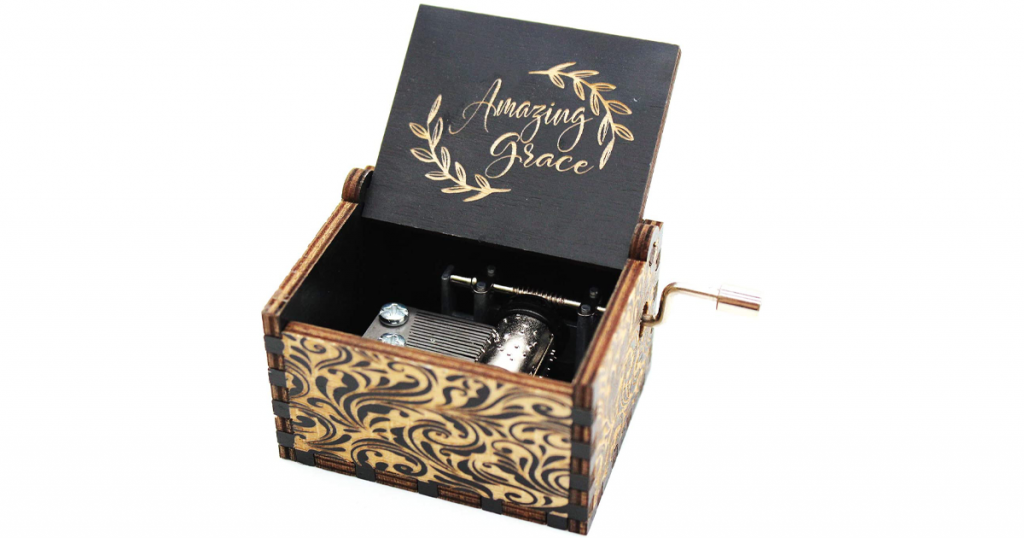 A perfect stocking stuffer—this tiny music box has an adorable design and a meaningful message engraved on the box. As you wind it up, it plays "Amazing Grace."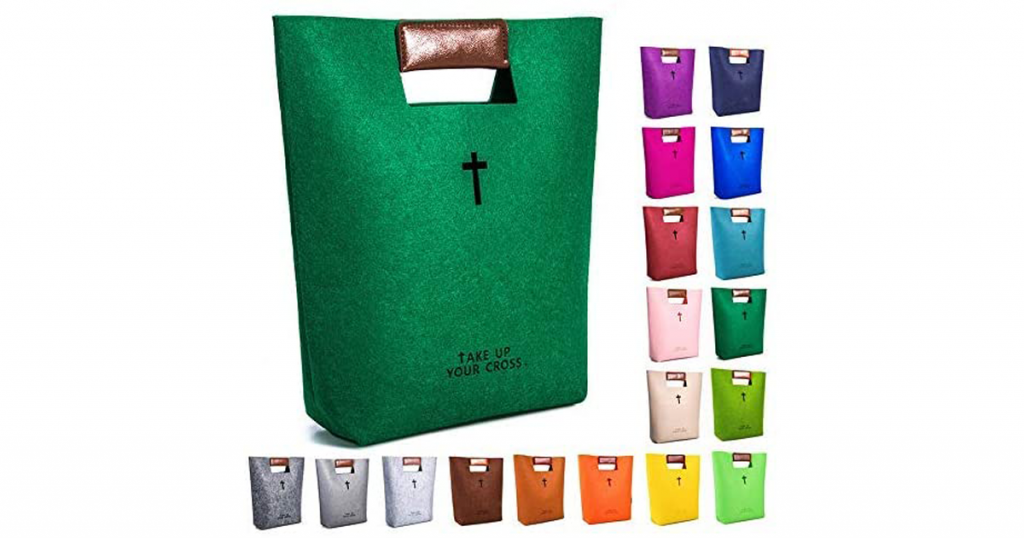 A Bible carrying case, perfect for the person on the go! This felt Bible cover can also be used as a purse style handbag, tote bag, or makeup bag.
Not only do these candles smell amazing, but an inspirational message comes with each set! These inspirational candles make a thoughtful gift for anyone in your life.
We can all benefit from a little encouragement. This one comes with a prayer journal, daily devotional book, notepad, inspirational pen set, and more.
The perfect gift for any family. This adventure challenge comes with 50 scratch-off adventures and a signature camera to document the memories.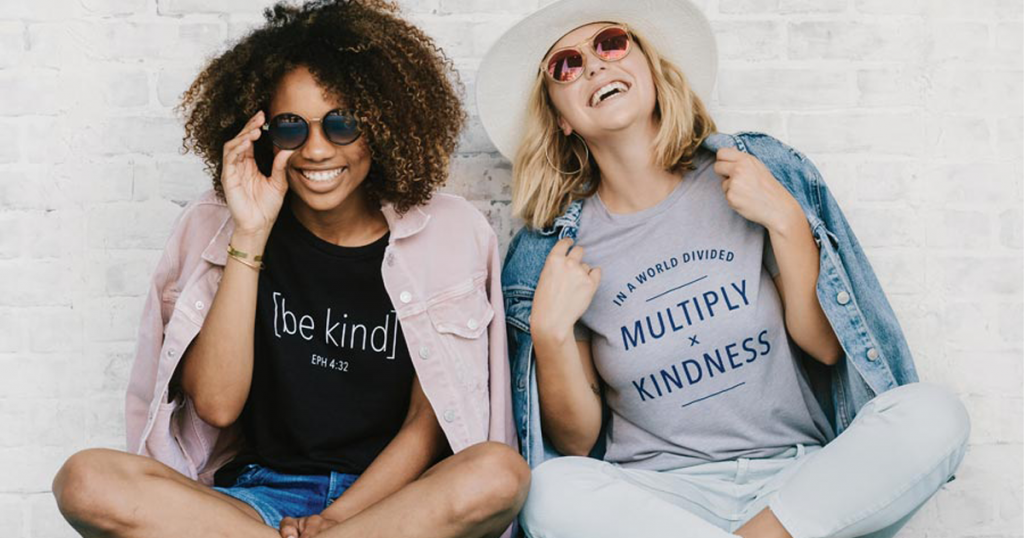 One of our favorite spokespersons, Candace Cameron Bure, has a line of apparel; check out the t-shirts with inspirational messages!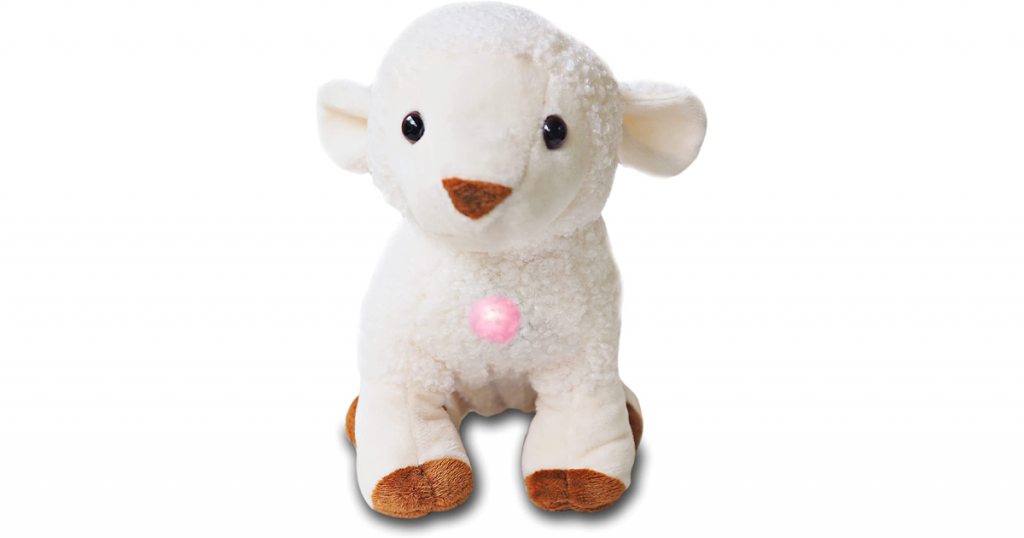 A soft and huggable lamp that has built-in audio of Bible stories. Perfect gift for children to help them fall asleep and memorize the Bible.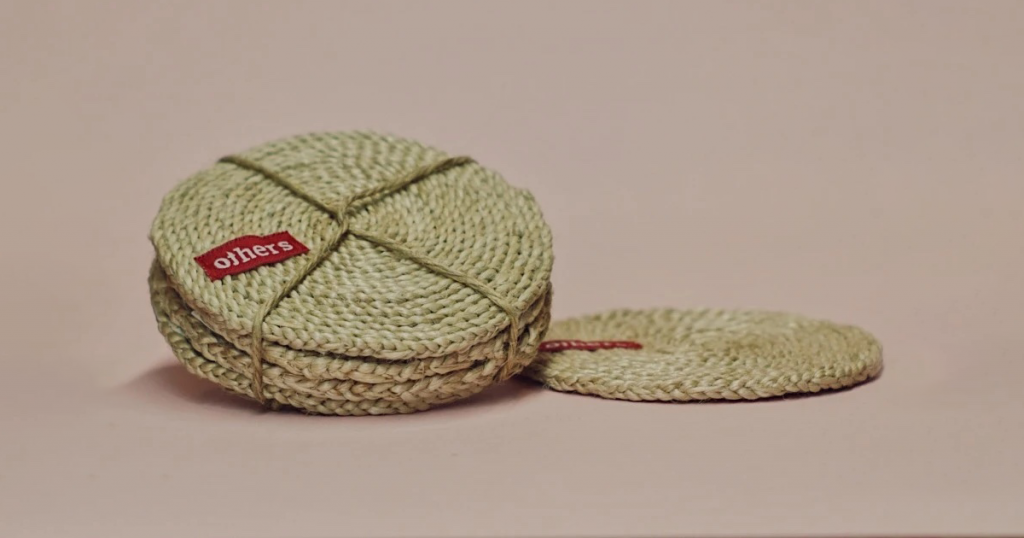 A set of four Jute coffee cup coasters from OTHERS. This product is manufactured ethically by OTHERS in Andulia, Bangladesh. They provide good heat protection and dry quickly with moisture.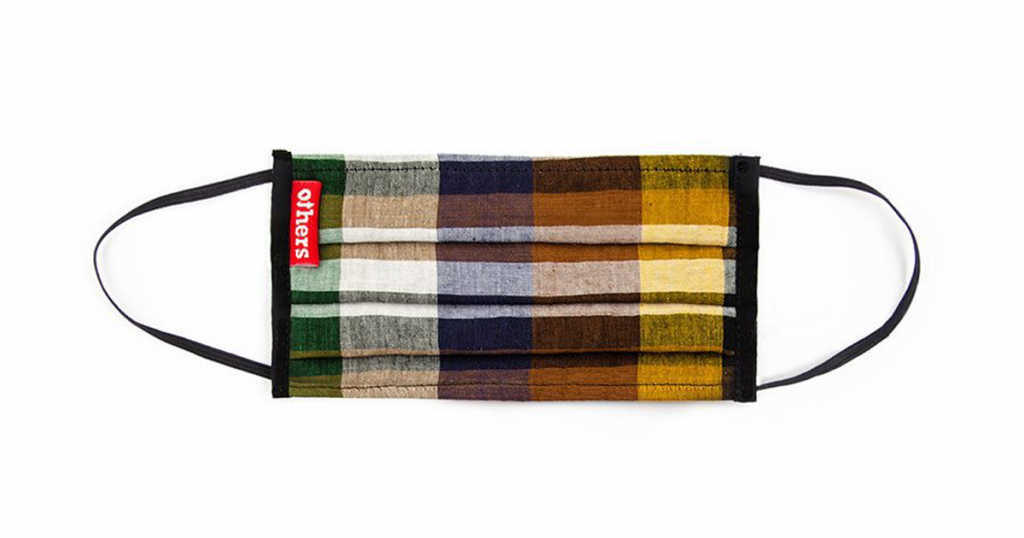 A must-have gift for everyone this year. This product is handmade by artisans connected to Salvation Army work in Bangladesh