Relevant
Currents: August 2021
Michele Katsaris shares what's currently trending in books, music and more.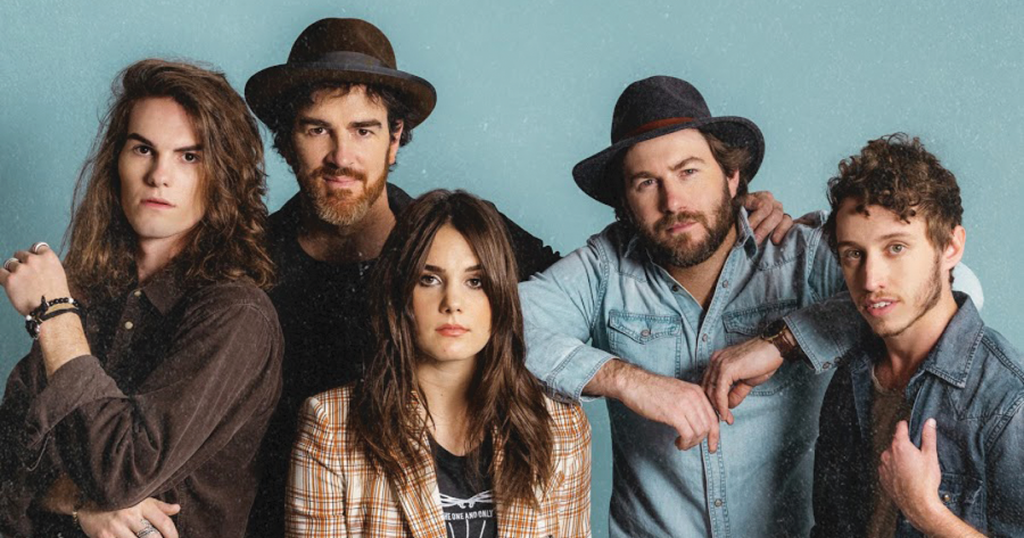 Music
We The Kingdom is an American contemporary Christian band who is hitting the road this summer to promote their latest album, "Touring the Holy Water," which charted the Top 6 on the Billboard Christian Chart. For more information, visit wethekingdom.com.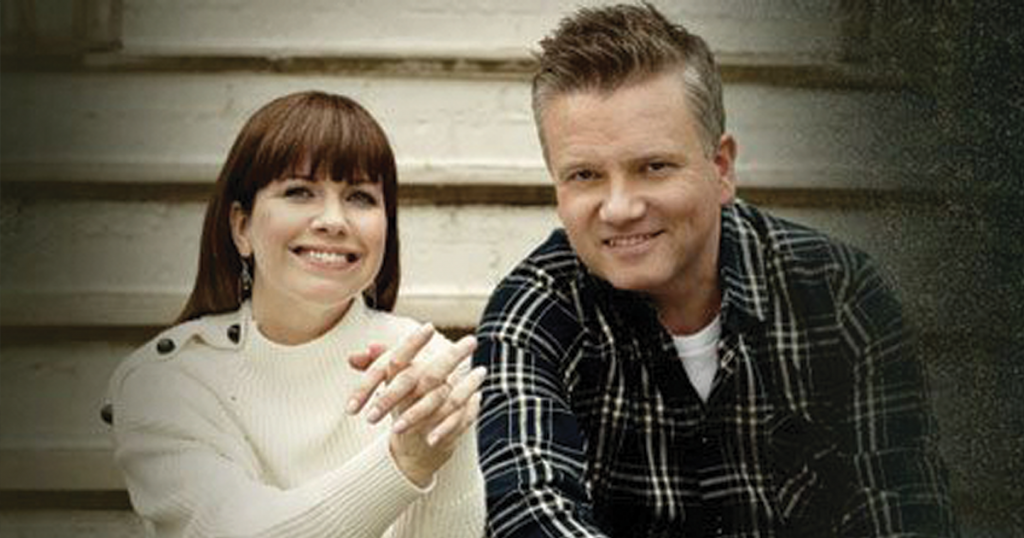 Keith and Kristyn Getty released a new deluxe version of their album "Evensong." The deluxe expanded version features 25 tracks in total including live audio from the Hidden Trace Farms filming sessions. These songs are inspired by the lullabies they sing to their children. Kristyn Getty says, "These are lullabies and hymns we have sung to our daughters. Singing God's truth into both the more quiet and vulnerable moments of the day has been a centerpiece of raising our own kids."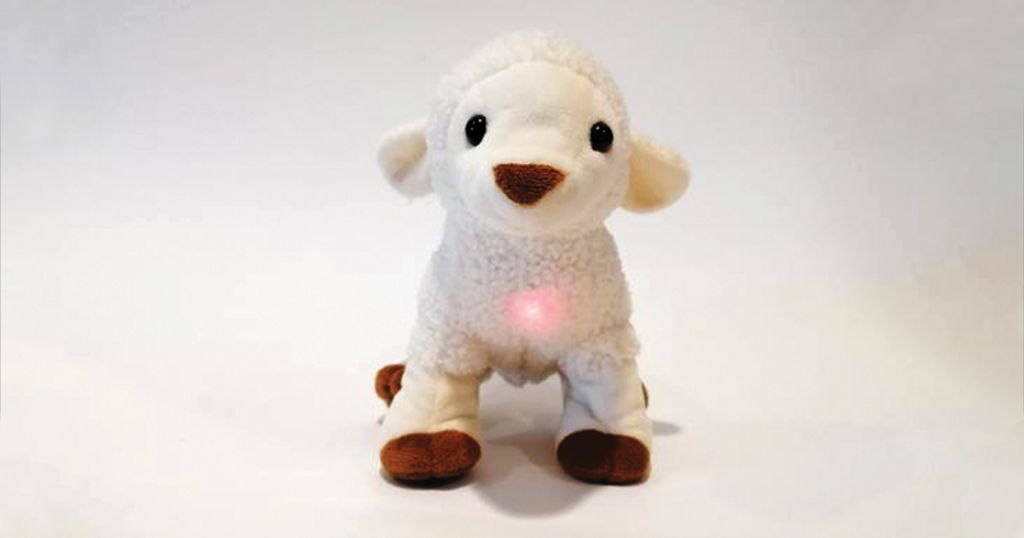 Children
Struggling to help your children learn the Bible? My Little Lamb is anaudio Bible stuffed animal that comforts your children as they fall asleep and helps them memorize the Bible. This soft and huggable plush has a built-in audio player that plays the World English Bible Translations as well as stories and songs. Learn more at mylittlelamb.store.

Books
"Shaken: Discovering Your True Identity in the Midst of Life's Storms" by Tim Tebow with A. J. Gregory: After receiving rejection, a broken dream and heartbreak, Heisman Trophy winner Tim Tebow passionately shares his journey with readers. By staying grounded in his faith, he overcame disappointment, criticism and intense media scrutiny. Tebow talks about his journey on building a relationship with God as well as wisdom from Scripture. New England Patriots Quarterback Cam Newton says, "With this book, Tim encourages readers to keep moving and stay strong while battling life's obstacles."
Bible Study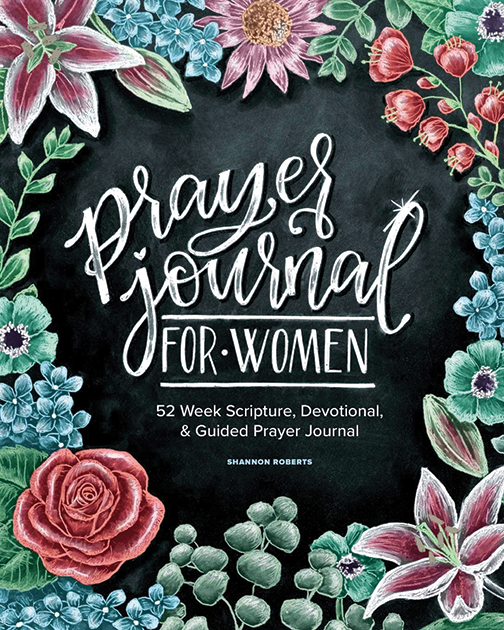 "Prayer Journal for Women: 52 Week Scripture, Devotional & Guided Prayer Journal" by Shannon Roberts: The "Prayer Journal for Women" includes scripture verses, journaling prompts, reflection pages and original illustrations. Author Shannon Roberts created this journal to help women strengthen their faith and have guided walks with God on topics such as love, inner beauty, faithfulness, grace and forgiveness, adversity and trials and so much more. Available for purchase on Amazon.