Relevant
Currents: August 2022
Michele Katsaris shares what's currently trending in books, podcasts and more.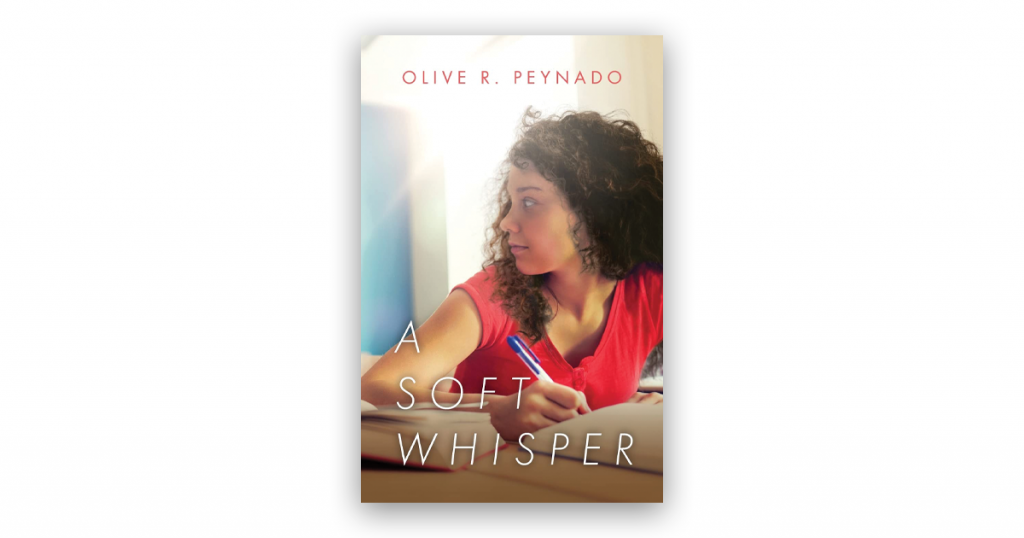 "A Soft Whisper" by olive r. peynado

Follow the main character, Maria, as she discovers how to turn away when revenge and anger is knocking at the door. As she journeys through tragedies, adversities and angers, she starts to unaderstand the meaning of this powerful quote, "A soft answer turns away wrath, but grievous words stir up anger."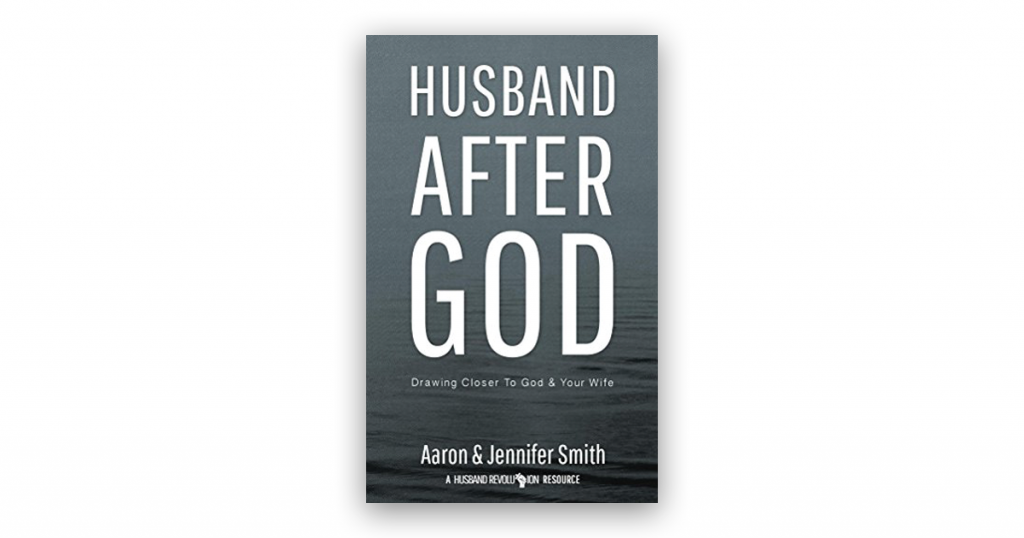 "Husband After God: Drawing Closer to God and Your Wife" by aaron & jennifer smith

This 30-day Christian marriage devotional was written for husbands who want to experience a deeper relationship with God and with their partner.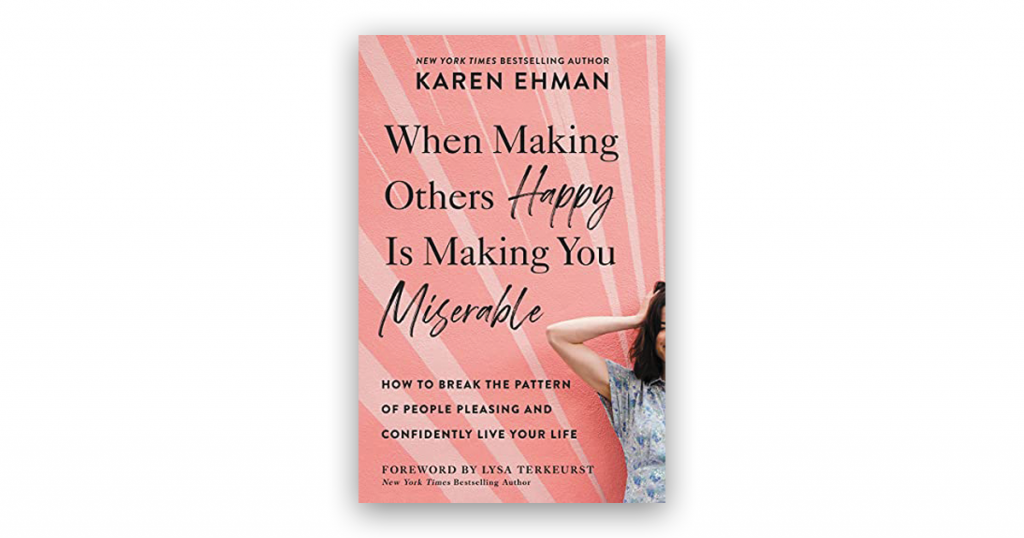 "When Making Others Happy Is Making You Miserable" by karen ehman

Bestselling author and recovering people pleaser Karen Ehman offers stories and helpful tools from her own experiences to equip you with practical and biblical advice on breaking free from the relentless pursuit of pleasing others.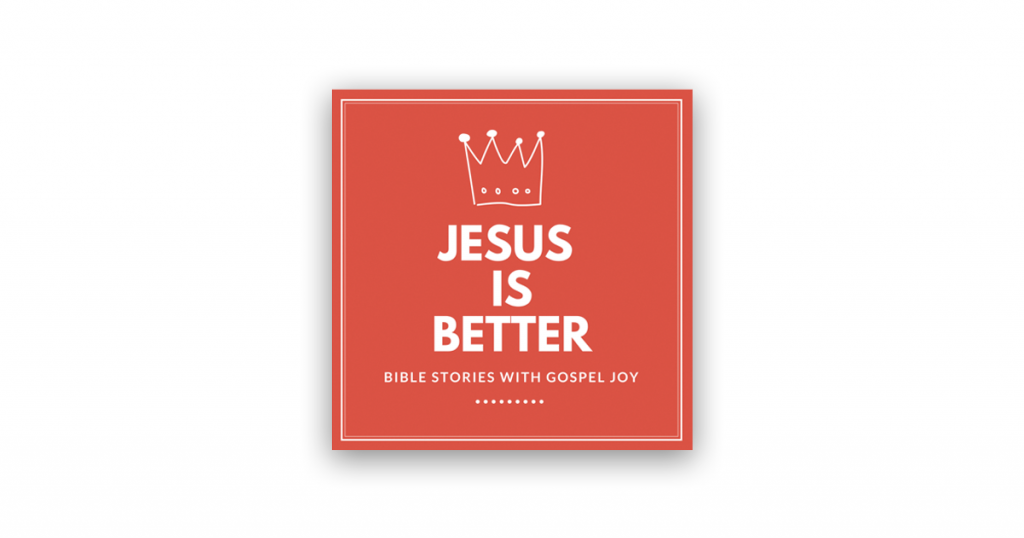 Jesus is Better
A gospel podcast with a storytelling feel that reads through the Bible with you and shows how God is at work.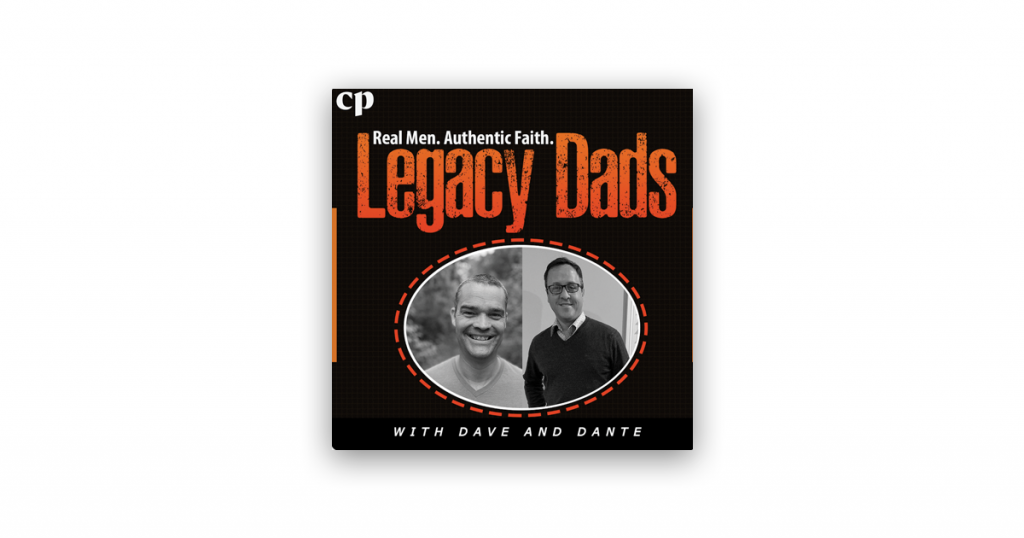 legacy dads
Legacy Dads is a podcast to help men who are starting to feel exhausted, not themselves or looking for a purpose, by bringing their attention back to God with a Biblical map to help get out of the slumps of life.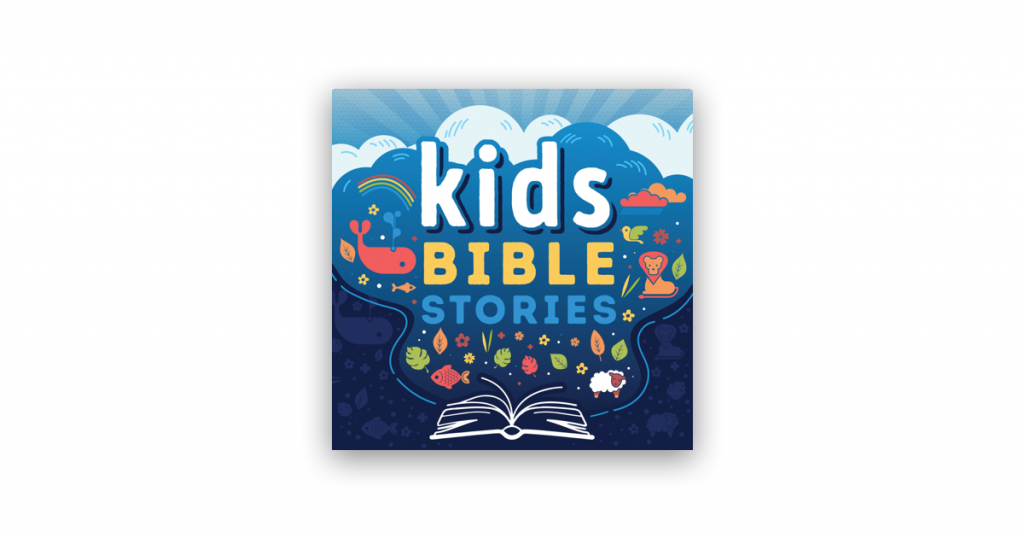 Kids Bible Stories
Through engaging and short Bible stories, young children are able to learn and connect with Jesus.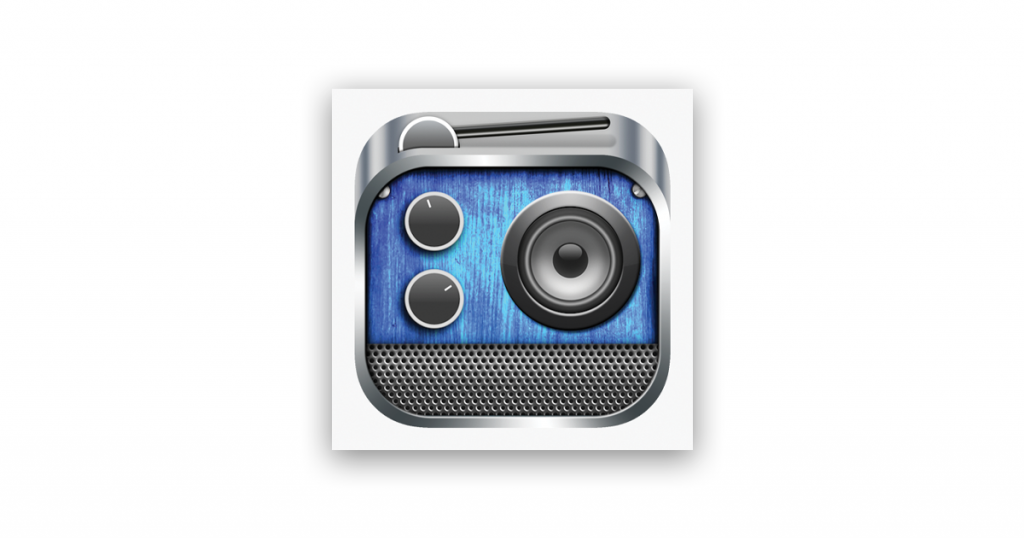 Christian radio+
Christian Radio+ offers over 100 Christian radio stations covering all types of genres. Available for free download wherever you get your apps.
"going home"
"Going Home" is a Pure Flix original series from the view of the nurses who work at a hospice hospital. Through heart break, grief and the power of love, the nurses are able to help patients and family find some sort of peace during this difficult time. Read our interview with "Going Home" star Cynthia Geary, click here and stream "Going Home" at pureflix.com.