Article
Currents: January 2021
Michele Katsaris shares what's currently trending in movies, television, books and more.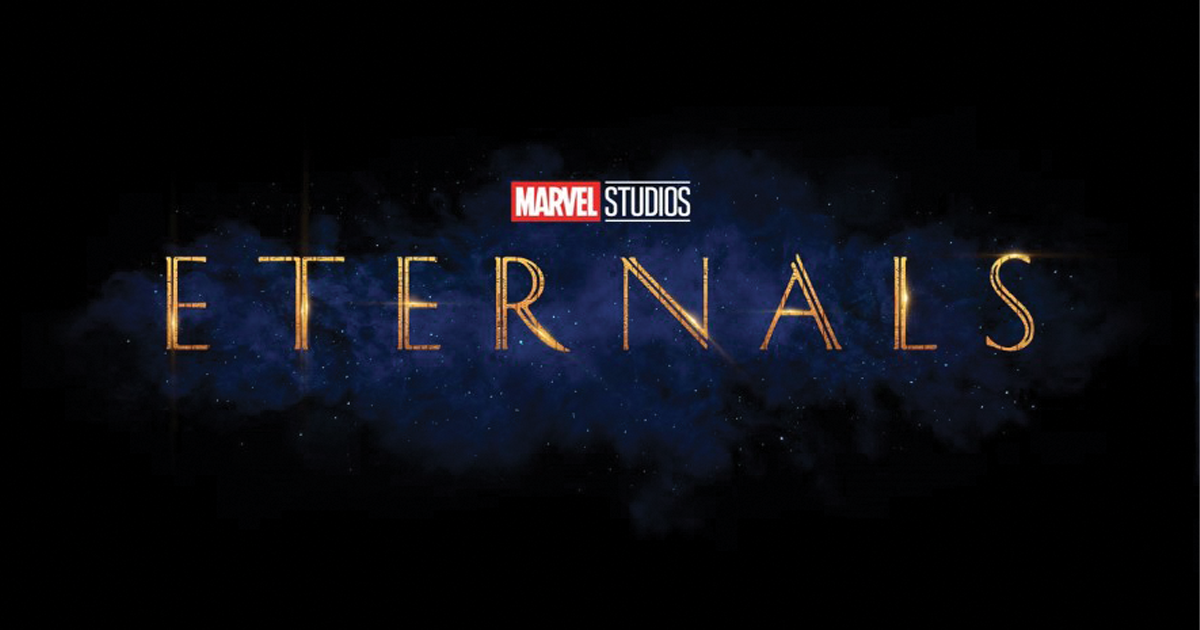 Movies
Eternals: Ten new characters are joining the Marvel Cinematic Universe this year. These human-like heroes are actually immortals who come together to save the world. In theaters February 2021.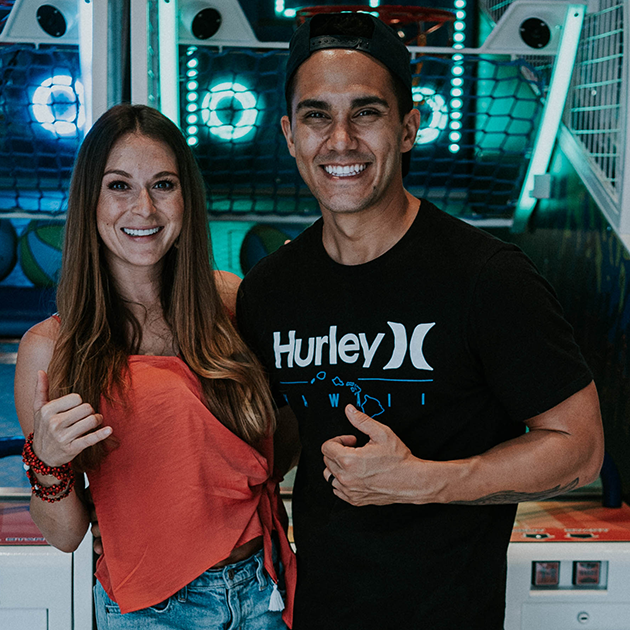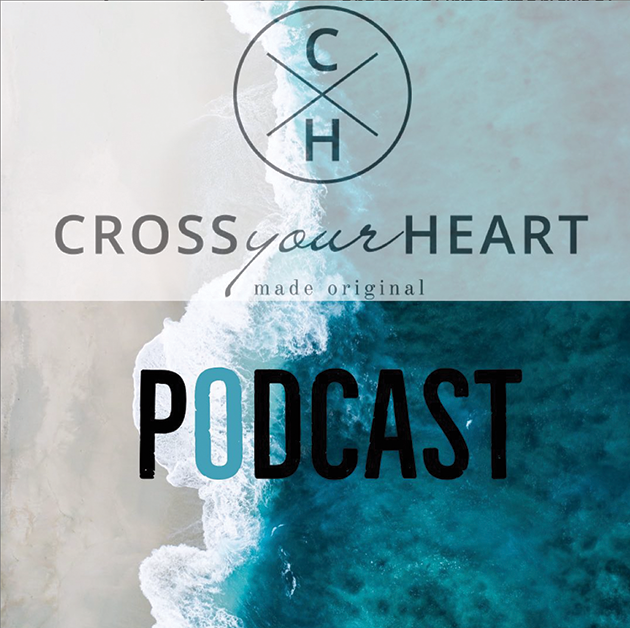 Podcast
Cross Your Heart Podcast: Join Carlos and Alexa PenaVega in a conversation about how to spread love, grace and God's Word. While discussing topics closer to their hearts, the PenaVegas get real and honest with their listeners as they talk about struggles, positivity and, of course, their love for Jesus. Stream Cross Your Heart wherever you get your podcast.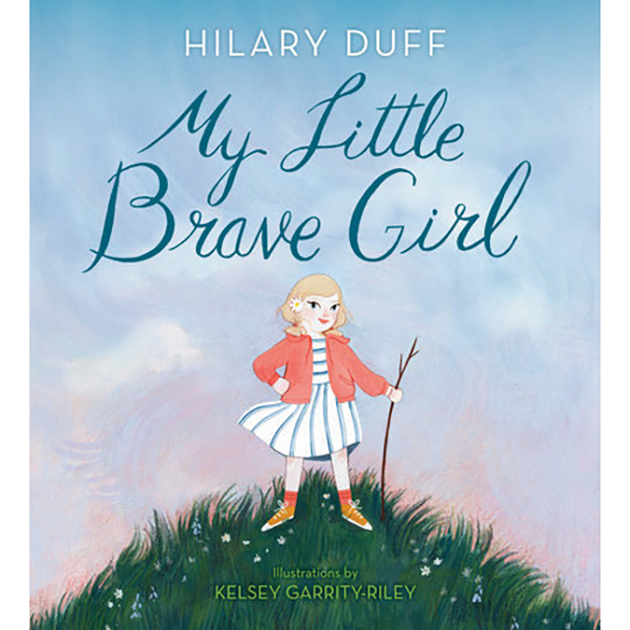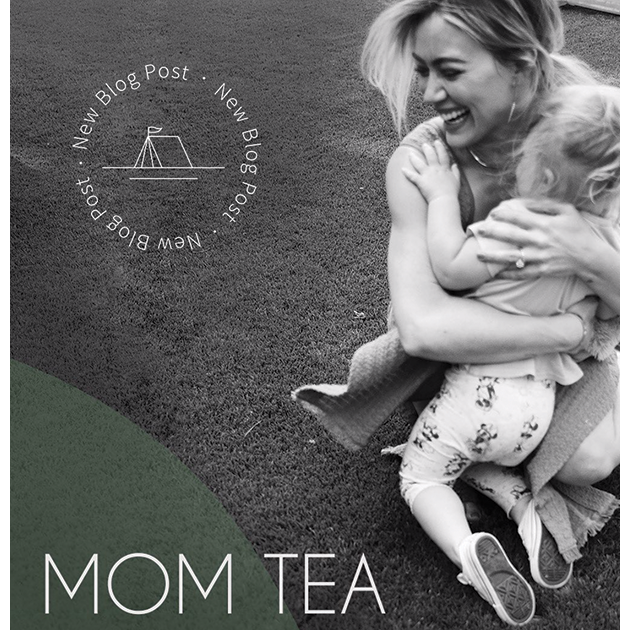 Celebrity
Hilary Duff has been an inspirational and positive role model for young girls since the early 2000s. Now that she's a mom, she's taken on a new type of role through various projects. Starting last summer, she has teamed up with Happy Little Camper to start a "Mom Tea" blog series where she opens up about struggles moms across the globe feel on a daily basis. Her first picture book "My Little Brave Girl"—to be released in March—encourages young girls to dream big, be brave and go after what they want in life. For more inspiring projects, be sure to follow Hilary Duff on Instagram @hilaryduff.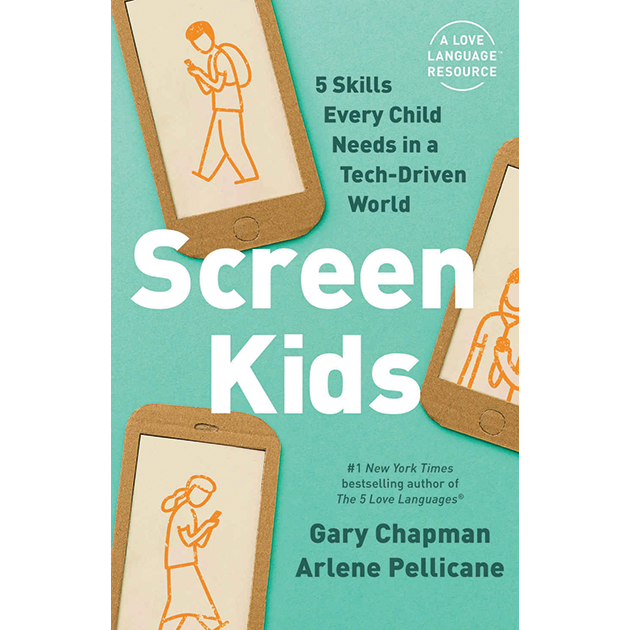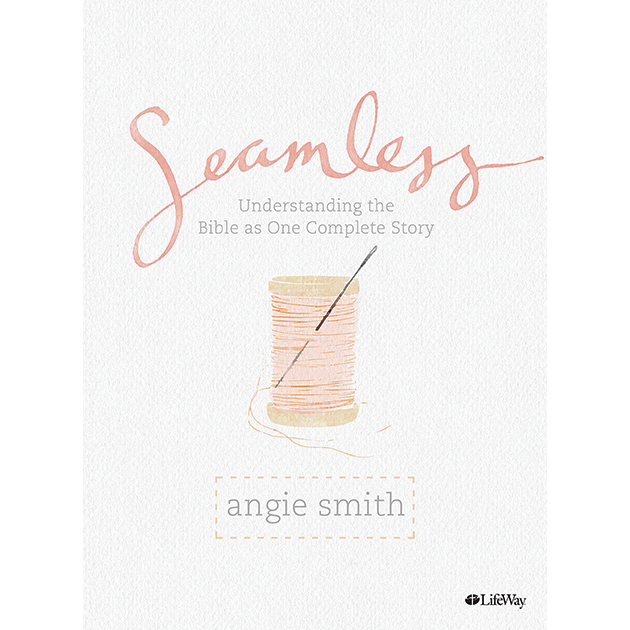 Books
"Screen Kids:" Nowadays, children spend more time online than in the real world. Though technology has its benefits, there are other tools we can use to create positive changes in our children's daily routines. Dr. Gary Chapman and Arlene Pellicane share how to protect and nurture your child by establishing boundaries and staying safe online (excerpt on page 34 of January's War Cry).
"Seamless: Understanding the Bible as One Complete Story:" Author Angie Smith shares seven sessions on understanding the Bible and scripture. By studying the fundamental layout of the Bible, you will learn that all the passages connect in one seamless thread.