Relevant
Currents: June 2021
Michele Katsaris shares what's currently trending in television, books and more.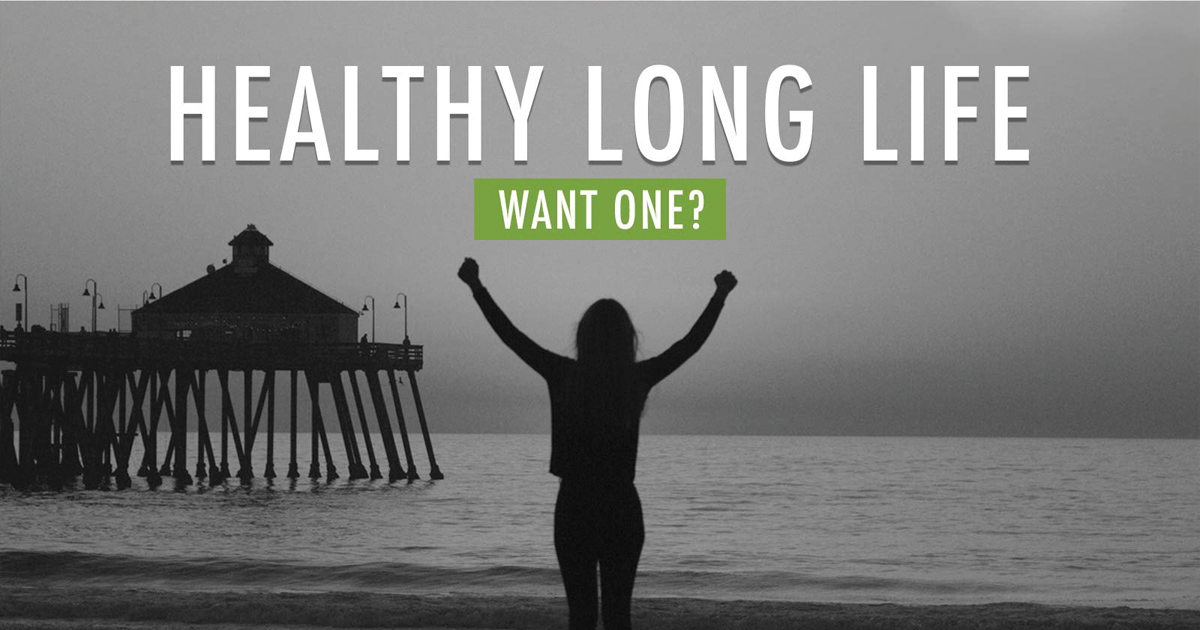 Television
Healthy Long Life: Director Daniel E. Kennedy takes you around the world in a quest to uncover health and longevity secrets. Top chefs serve delicious traditional meals from their culture and explain why these meals and traditions help people to live a long and healthy life. Stream season one on Amazon Prime.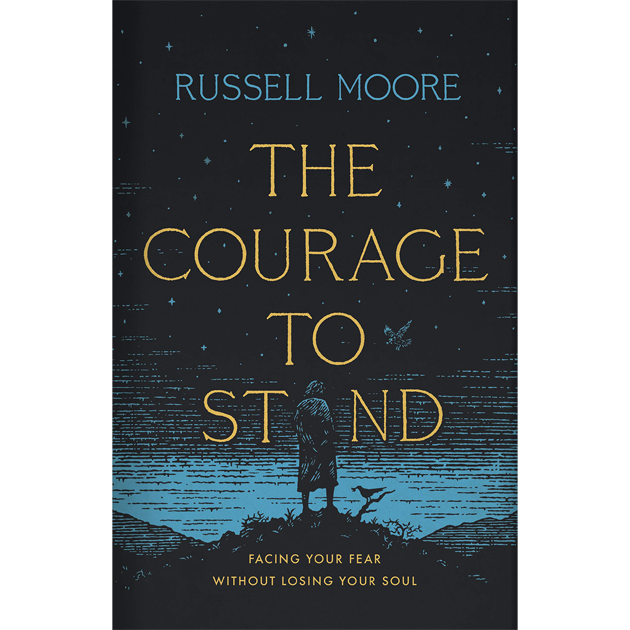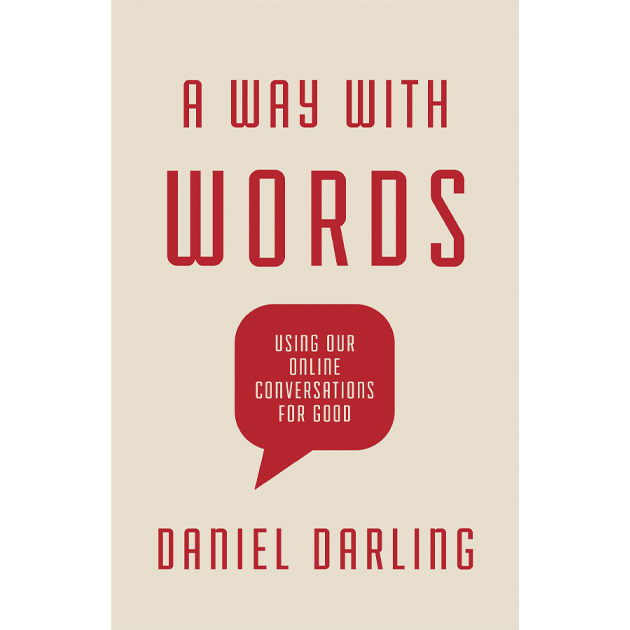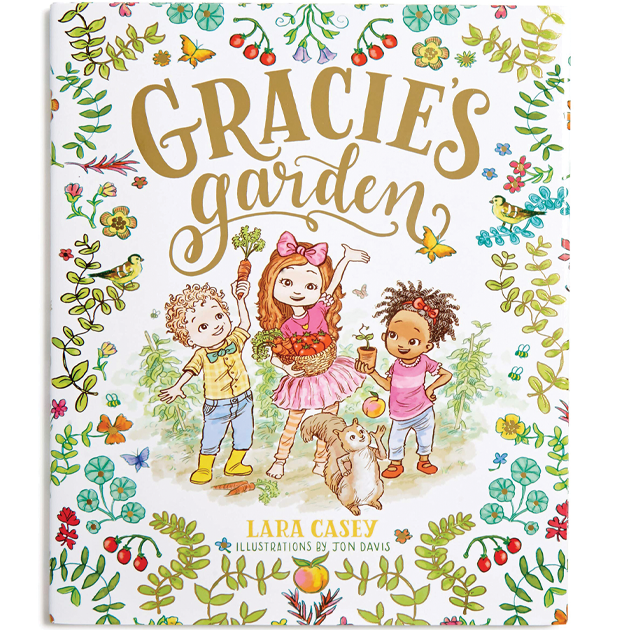 Books
The Courage to Stand: Facing Your Fear Without Losing Your Soul by Russell Moore: In today's world, we are all faced with fear. Some fears are self-inflicted while some are derived from other sources. Because of fear, we may start to lose our feeling of belonging in this world. According to Amazon, "In 'The Courage to Stand,' best-selling and award-winning author Russell Moore calls listeners to a Christ-empowered courage by pointing the way to real freedom from fear—the way of the cross."
A Way with Words: Using Our Online Conversations for Goodby Daniel Darling: The digital age can create some questions for Christians. Do they conform to the trends they see online? Do they share the message in their hearts? Author Daniel Darling believes that engagement with social media can be used as a tool to spread the love of Jesus rather than criticizing one another.
Gracie's Garden by Lara Casey: Come play in the garden with Gracie! Author Lara Casey shares the story of her childhood and the lessons she learned while maintaining a garden through this illustrated children's book, including how she learned to celebrate and love how God "grows good things little by little."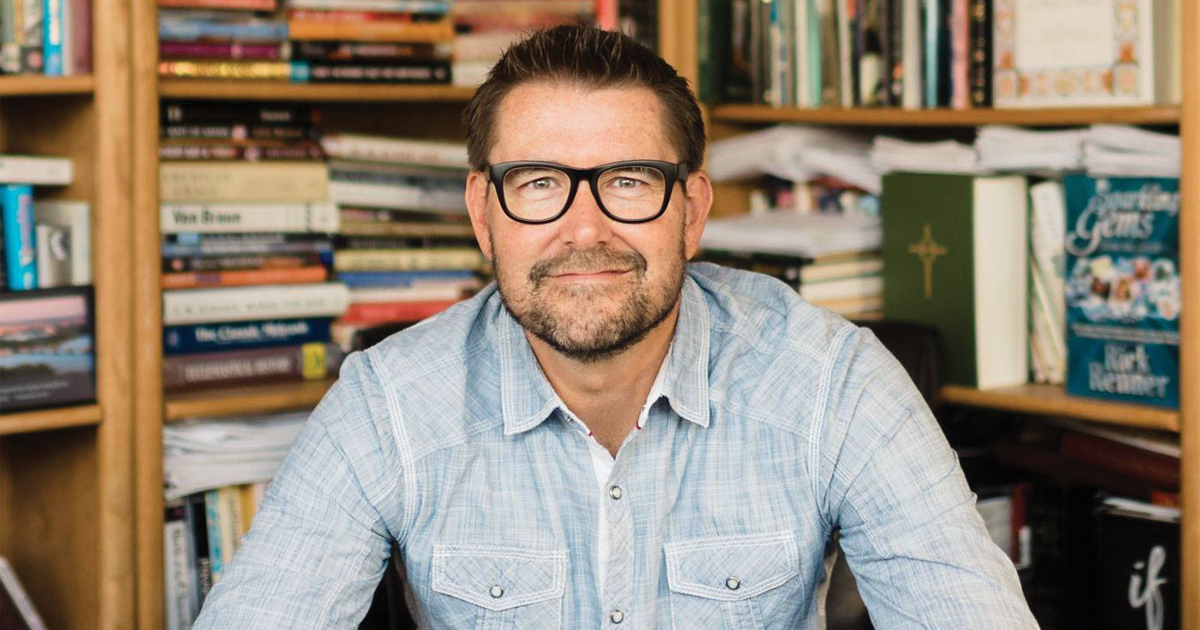 Influencers
Pastor, author and Christian influencer Mark Batterson serves as lead pastor of National Community Church in Washington D.C. He was recognized as one of the Most Innovative and Influential Churches in America by Outreach Magazine in 2008, and he has written over 20 Christian inspired novels for adults and children. Follow more of Mark's work on his website markbatterson.com or on social media @markbatterson.