Relevant
Currents: October 2020
Michele Katsaris shares what's currently trending in music, movies, influencers and more.
Animals: We, as humans, have always wondered if cats and dogs can truly be best friends. Turns out, the answer is yes. The Instagram account @henrythecoloradodog shares the story of the traveling duo, Henry and Baloo, a cat and a dog. These two best friends will be sure to brighten your day!
If you're looking for an Instagram page that will lift your spirits, look no further. @boopmynose is the dog-loving account that lets you send virtual "boops" or "hugs" to dogs with just two clicks.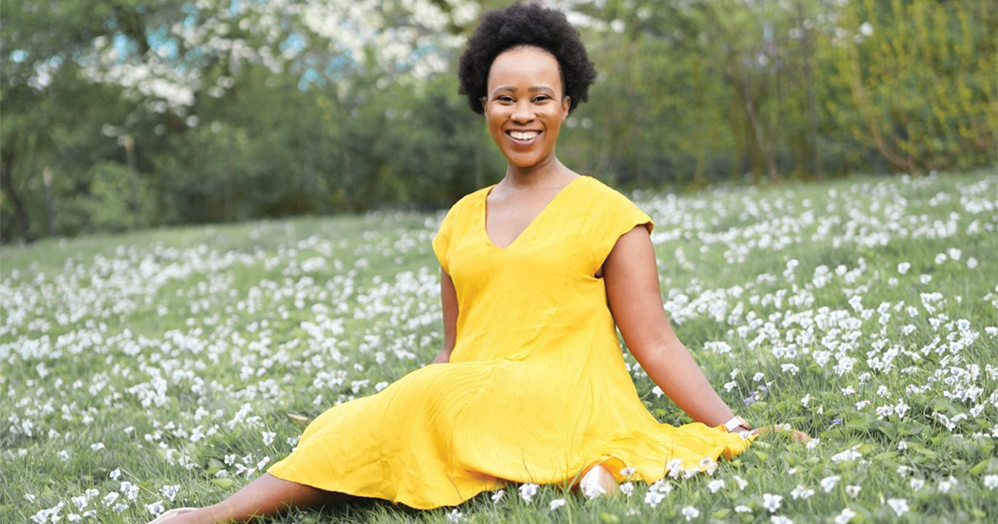 Influencers: Shanté Grossett is the founder of Her Style of Tea, a blog for Christian women to connect. She shares her story of hitting rock bottom only to find God reaching down to pick her back up. Shanté has published articles on growing your relationship with God, prayer and identity, studying the Bible and health and wellness. View more of her work at herstyleoftea.com and her Instagram @herstyleoftea.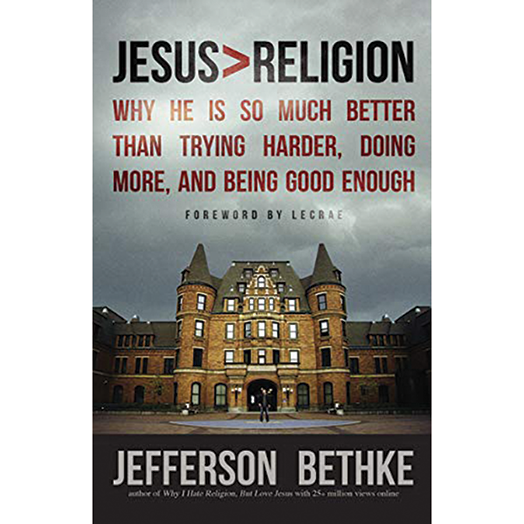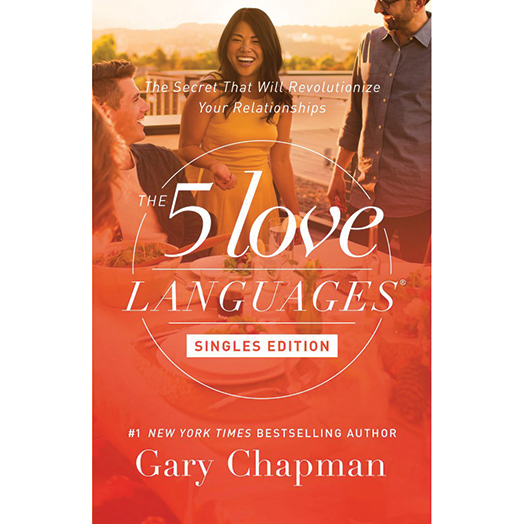 Books: Bestselling author Jeff Bethke started a cultural conversation in 2012 with a spoken poetry piece titled "Why I Hate Religion, But Love Jesus." In his novel "Jesus>Religion," he highlights the importance of loving and following Jesus' Word.
Gary Chapman shares his insights on how to strengthen relationships in all areas of your life. "The 5 Love Languages Singles Edition" will provide you the confidence you need to connect with others in a meaningful way.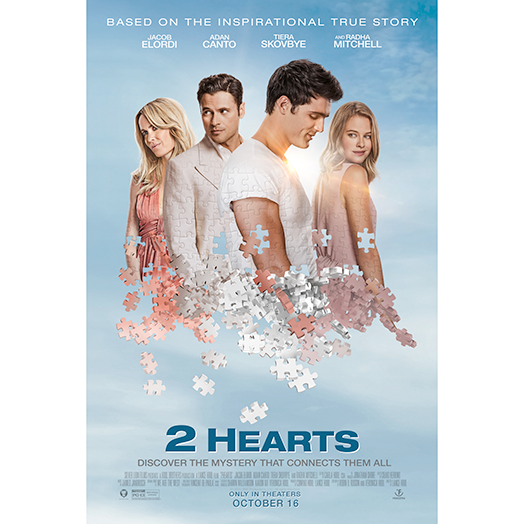 Movies: Based on a true story, this movie follows two couples on a romantic journey that reveals the hidden connection between them. "2 Hearts" celebrates life and is a story of overcoming challenges. Check local listings for movie times. Read our interview with Radha Mitchell, who plays Leslie.