Relevant
Currents: September 2021
Michele Katsaris shares what's currently trending in movies, books and more.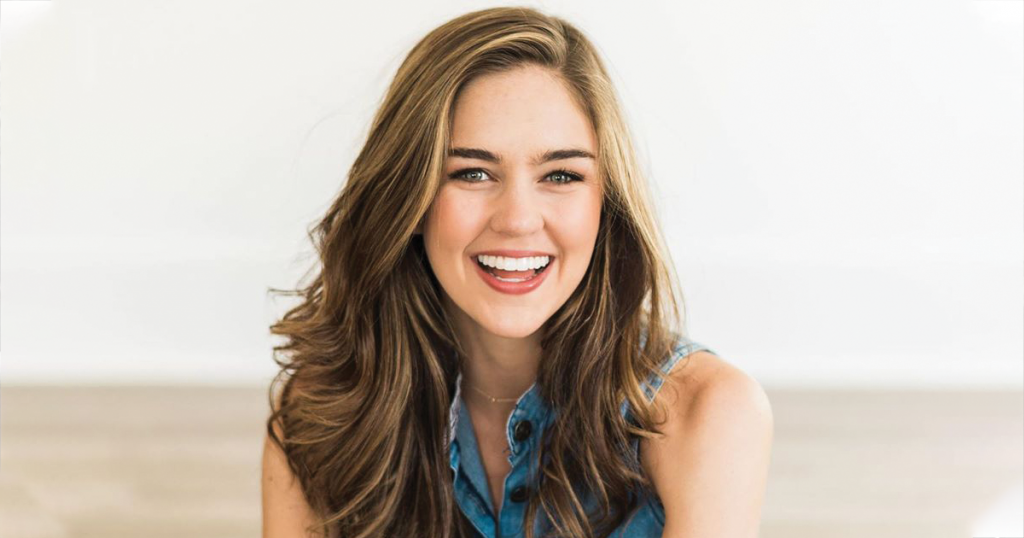 Influencer
Laura Leigh Turner: Podcaster, Broadway star and Christian influencer Laura Leigh Turner isn't only making a name for herself on Broadway. She is also sharing her light and faith with the rest of the world through her podcast Living in the Light and Bible study group Rise Collective. Learn more about Laura and her projects by following her on Instagram @lauraleighturner.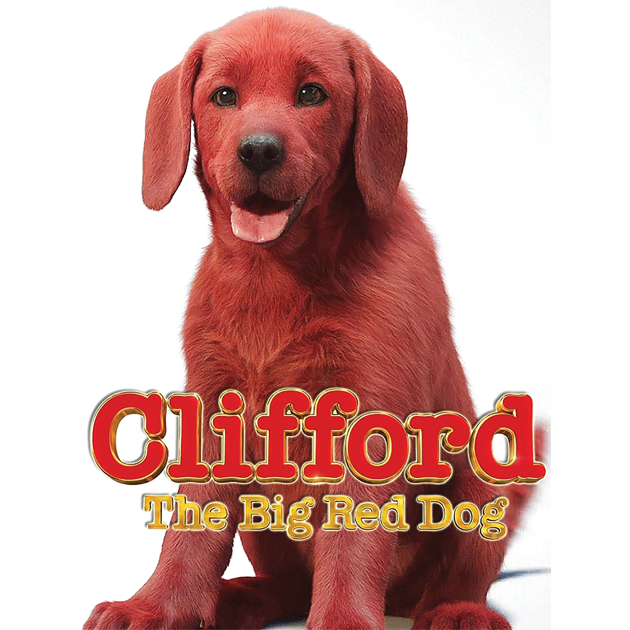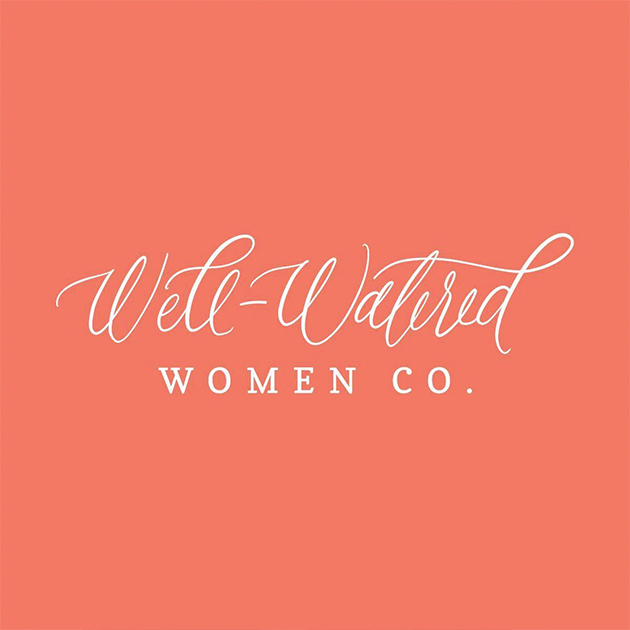 Movie
A childhood classic is coming to the big screen. "Clifford the Big Red Dog" is a live action/CGI adventure that follows the loveable red pup through his life in the city. Through patience and understanding, Clifford and Emily build a connection unlike any other. In theaters September 17, 2021.
Bible Study
Well-Watered Women: In May 2014, the original quiet time journal for women, the "Give Me Jesus Journal" was launched. Founder Gretchen Saffles used the small amount of savings she had to create a Bible study tool for women to equip them to be rooted deeply in God's Word. To purchase the "Give Me Jesus Journal" and find out more, visit wellwateredwomen.com.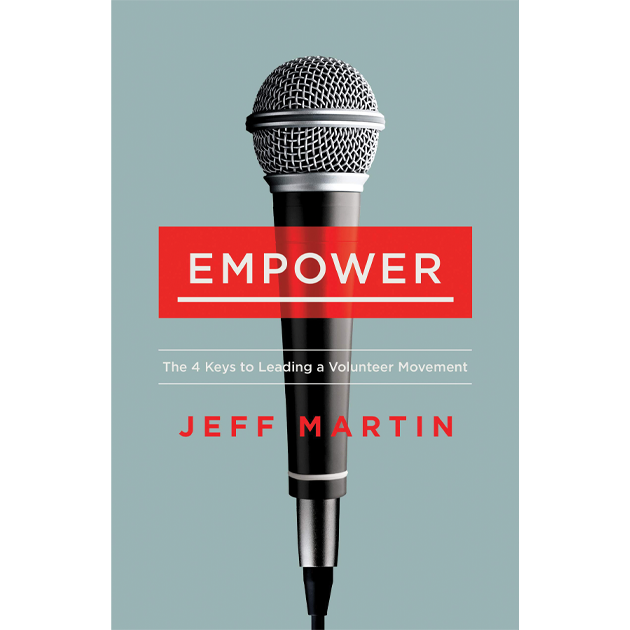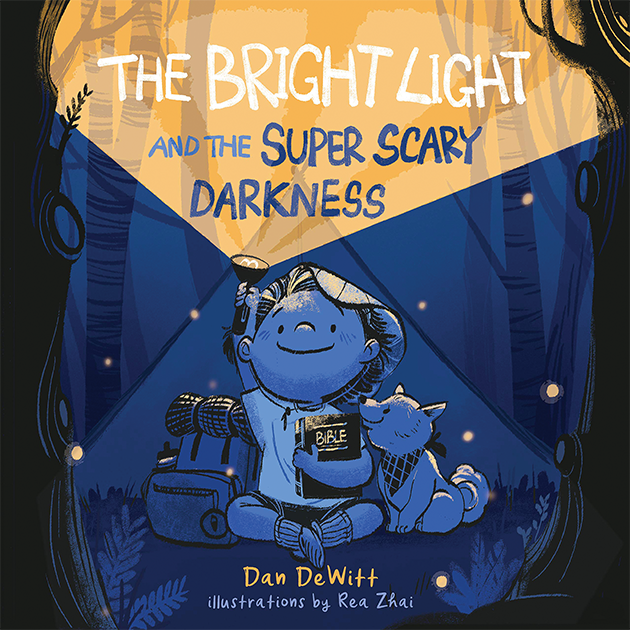 Books
"Empower: The 4 Keys to Leading a Volunteer Movement" by Jeff Martin: How can you lead a movement? In "Empower," Jeff Martin drills into the four key principles that unlocked a volunteer movement including value, simplicity, commonality and ownership. These core four principles were founded in 2004 at the event called "Fields of Faith" that focused on giving anyone the microphone to share their story. This has impacted and united millions of people and countless community organizations.
"The Bright Light and the Super Scary Darkness" by Dan DeWitt: Do you have a child who is scared of the dark? With an emphasis on Jesus, children of all ages can enjoy the imagery of darkness and light featured in "The Bright Light and the Super Scary Darkness" to help them understand God's power over evil. Children will find comfort in the book's reassuring tone and brilliant illustrations, which show that Jesus' love is strong enough to defeat the scary darkness.
Photos via Amazon, wellwateredwomen.com, lauraleighturner.com, Rotten Tomatoes.