Article
Exploring Proverbs 9:10
"The fear of the Lord the beginning of wisdom, and knowledge of the Holy One is understanding."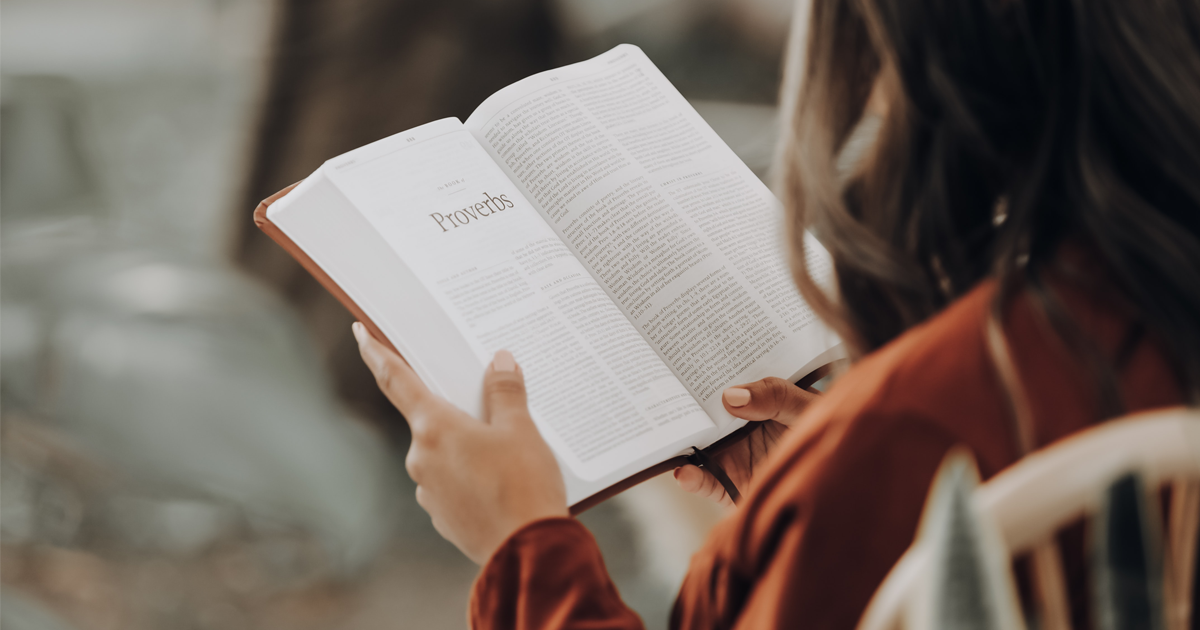 King Solomon wrote many of Proverbs and started his reign in Israel famously asking God for wisdom. The whole conversation between God and Solomon is found in I Kings 3:5-12. Verse 12 says it all; after Solomon asks God for His help, God told Solomon,
"I will do what you have asked. I will give you a wise and discerning heart, so that there will never have been anyone like you, nor will there ever be."

I Kings 3:12
The wisdom literature of Proverbs has a lot to say about our heart's journey. The real journey of wisdom begins with the reverence and awe of God. This is not a being afraid of God, but one that shows admiration, which motivates in our hearts to glad obedience. It is humbly bowing to the Father's will. A.W. Tozer writes,
"I believe that the reverential fear of God mixed with love and fascination and astonishment and admiration and devotion is the most enjoyable state and the most satisfying emotion the human soul can know. Fearing the Lord means counting on our fellowship with God to make us happier in the future than anything else could…"
What this means is that if we want to live in the fullness that God offers, we need to give some serious thought to cultivating God's wisdom in our hearts and minds as we look at each problem we face. That wisdom can only be found in God's Word.
These days, as we work from home and practice social distancing, and as we wear masks while shopping to protect us from an unseen enemy, let us seek out God's guidance and knowledge for the things in the world that we are not sure of and trust in His wisdom and strength for our lives.
The fear of the Lord is the beginning of wisdom, life, hope, meaning and joy,
The fear of the Lord is the beginning of wisdom so let us worship, let us bow down, let us fear our God.
To Him belongs eternal praise, glorious and righteous are His works, His ways
So let us worship, let us bow down, let us fear our God!

The Fear of the Lord / Tommy Walker
Prayer
Dear Father,

In all things, may we seek Your wisdom and guidance. Thank you for loving us and giving us an awareness that You are a holy, just and almighty God who wants His children to live in His strength. Thank you for showing us that to fear You, is a desire to live in harmony with Your righteous standards and to honor You in all we say and do. Be with us this day. Amen.