Feature
Finding Stillness in the Busyness
Pause. Breathe. Be still and know the Lord. In this way, stillness becomes a bit of holiness in the middle of the everyday mess.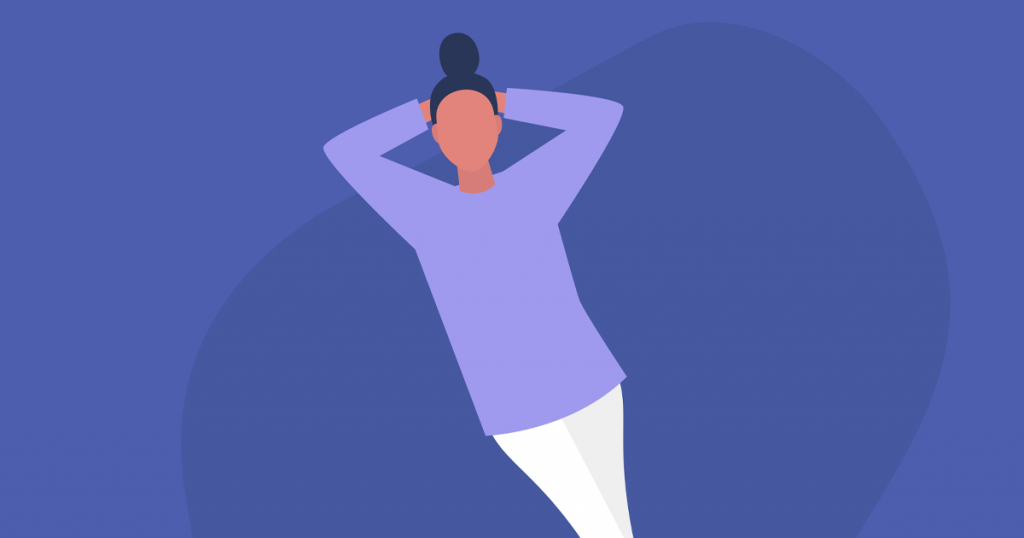 Sometimes it feels like every minute of the day is filled. We rush from one thing to the next and wonder where the day has gone. There are days when it seems as if everything is top priority. In our inability to focus on one task at a time, we try to do a bit of everything only to end up completing nothing. Life for our family is a busy one. We start the days as early as six a.m. and sometimes don't end until the wee hours of the night. It can leave one wondering, is this really how we are meant to spend our days? Are we even enjoying it?
Then comes stillness. Stillness is rarely something that just happens upon us. Stillness is something intentional to be desired. We need to be on the lookout for it. We need to lookout for the moments to thank God for our children, to pray over them, and to sit and experience the joy of play with them. In the still moments, I love better, and I hear God better.
In the chaos of the work week, when there are a thousand things to be done, a bird outside the window catches my attention and I pause. I appreciate God's creation. I praise Him for the intimate detail He provides in the creation of each living thing. I learn a little bit more of the character of God and His creativity. In choosing to pause instead of rush, I get a glimpse of holiness. I linger in the thin space between heaven and earth and breathe in the goodness of God. Pause. Breathe. Be still and know the Lord. In this way, stillness becomes a bit of holiness in the middle of the everyday mess.
Holiness in the Mess:
Be watchful for God in the little things. Pause and appreciate Him.
Can you extend your time of stillness? Try sitting for 10 minutes or half an hour.
Still your body, quiet your mind and ask God to show you something new of Himself.
"If the devil cannot make us bad, he will make us busy."

Corrie ten Boom
Steps to Salvation:

The Bible states that God loves you and cares for you as a person (John 3:16). Humankind has been separated from God by sin (Romans 3:23). God sent His Son as a provision for our salvation through the death of Jesus Christ on the cross and His resurrection from the dead (Romans 5:8). Doing good deeds is not enough (Ephesians 2:8-9), but receiving the free gift of salvation is (John 1:12).
You can invite Jesus Christ into your life right now by praying something like the following:
Dear God, I know I am a sinner. I need Your forgiveness and grace. I believe that Christ paid the penalty for my sin, and He died in my place, and He rose from the dead. I invite Jesus Christ to come into my life as Savior. Thank You for saving me from my sin and making me Your child. Help me to grow and learn how to serve You. Amen.

This article was published in the June 2022 issue of The War Cry.