Healthy Habits
Growing Pains
When kids trip up, remember there is always grace.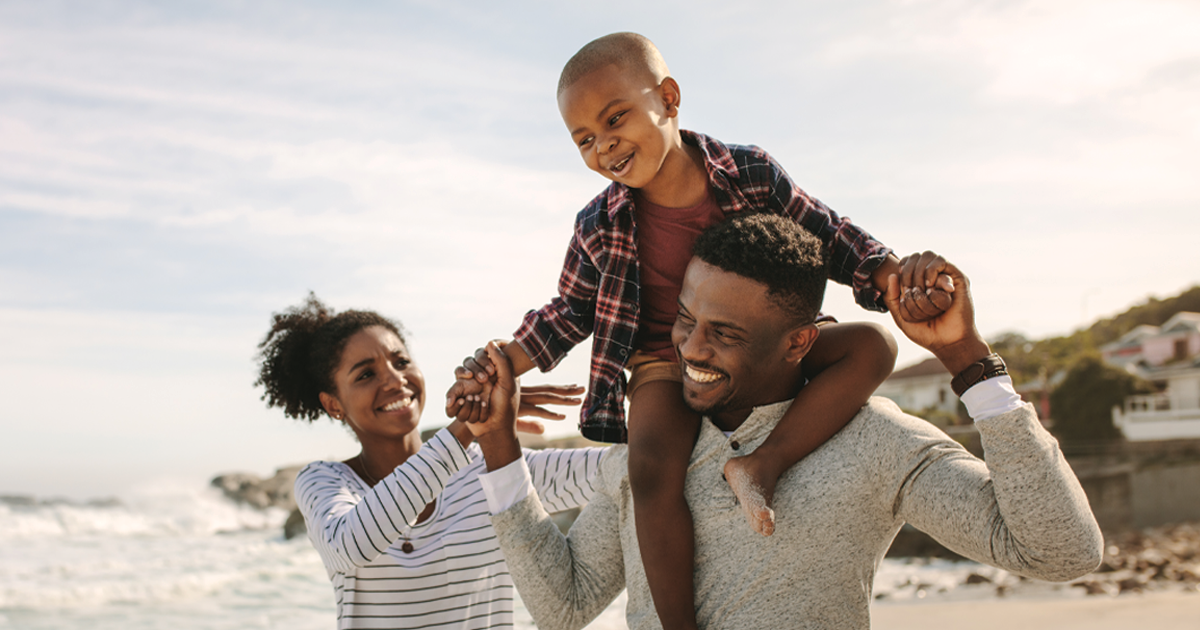 Resting on the roots of an old oak, I considered the passing of time. Snapshots of my children when they were small came to mind—the impish eyes and graham-crackery hands of my boys, the magnetic smile and honey-kissed curls of my beautiful girl running wild, full of dreams and lilting laughs. On days like this, I would have given anything to freeze time. They have outgrown me far faster than I have outgrown them.
Adolescence is such a compelling season of life. Teenage hearts are raw and new, fast and fierce, and they do not know their strength, nor do they know reason or restraint. They are old enough to make decisions that affect the rest of their lives, yet at the same time too young to have acquired the judgment to make consistently sound choices.
My instinct as a mother is to keep my children safe at the water's edge, timidly grasping at what happens to float by. But to allow a deliberate step into the unsettled water to wrangle great things to the shore is a far better choice. For so many years I believed that to live a happy life, everything needed to be perfect. But the vital privilege afforded to a less than perfect child is the deep understanding that they are loved nonetheless. I have, in this tenuous and unpredictable parenting season, become a safe place to land.
In the moments that I feel unequipped and ill-prepared, there is GRACE. When the ideals, standards, and dreams don't seem to line up with reality, there is GRACE. When I fall prey to comparison, as I so often do, there is GRACE. In the tumult of this adolescent season, I am learning to embrace this beautiful mess of a life with my children. No matter how hard it gets, I will continue to connect and guide with the knowledge that I too am prone to wander. And in spite of a gypsy spirit and a prodigal soul, God continues to seek me out. He is a safe place to land. I accept His GRACE in my weakness and offer to my children the same expression of unmerited favor that I find in the face of the Father.
In this season, my job is simply to provide the right conditions for growth, to cultivate the ground, to plant the seeds, and to water the earth. And then I watch, covered in soil and dripping wet, as they navigate the sun and wind required to grow.
But He said to me, "My grace is sufficient for you, for My power is made perfect in weakness."

2 Corinthians 12:9