Feature
How to Please the Lord
"It's not enough to merely be born again. We also need a powerful work of the Spirit to take place in our hearts and lives."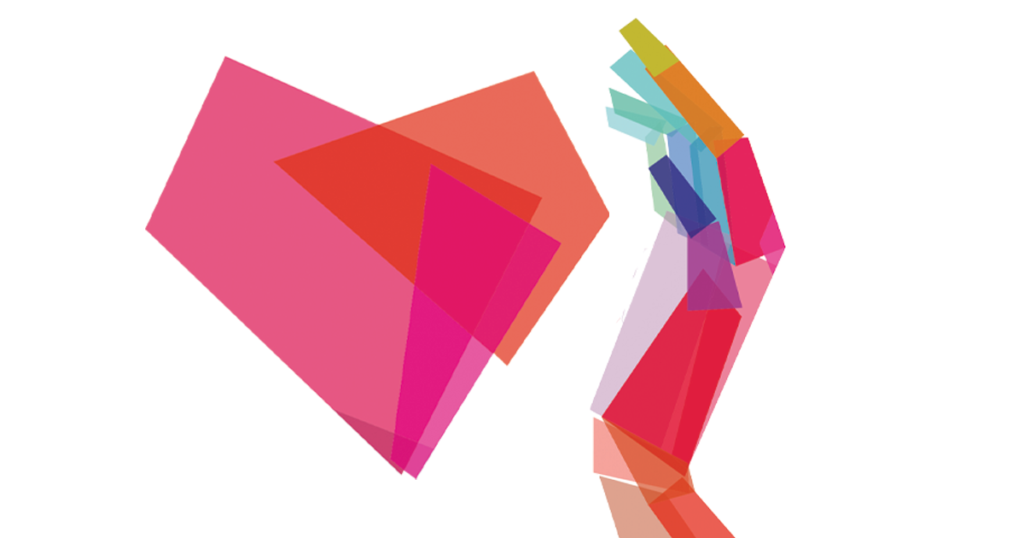 The thing which pleases the Lord the most is a humble, lowly, broken and contrite heart and spirit. This is the kind of heart that is surrendered wholly to the Lord and only seeks His good, pleasing and perfect will. It's a heart that is submitted to the lordship of Jesus Christ and is dedicated to pleasing Him above all.
"And I will give you a new heart, and I will put a new spirit in you. I will take out your stony, stubborn heart and give you a tender, responsive heart. And I will put my Spirit in you so that you will follow my decrees and be careful to obey my regulations" (Ezekiel 36:26-27). It is the Lord's plan and perfect will for us to have this kind of heart. This has been His desire from the beginning, even before the fall of man in the garden of Eden. The Lord has always desired uninterrupted fellowship with His foremost creation, and that can only happen when His creation carries a humble, broken and contrite heart and spirit.
Doing that which pleases the Lord
This kind of heart only comes and is formed through the work of the cross in our lives. It's not enough to merely be born again. We also need a powerful work of the Spirit to take place in our hearts and lives. Just like a seed needs to be watered in order to finally become a fruit tree, our lives need the mighty hand of God to be upon us if we want to be spiritually mature. Jesus said, "I tell you the truth, unless a kernel of wheat is planted in the soil and dies, it remains alone. But its death will produce many new kernels—a plentiful harvest of new lives" (John 12:24). There must be a death and a denying of ourselves if we want to carry the life and heart of Jesus.
The apostle Paul also said "Through suffering, our bodies continue to share in the death of Jesus so that the life of Jesus may also be seen in our bodies. Yes, we live under constant danger of death because we serve Jesus so that the life of Jesus will be evident in our dying bodies. So, we live in the face of death, but this has resulted in eternal life for you" (2 Corinthians 4:10-12). We can only gain a humble, broken and contrite heart and spirit, like that of Jesus, when we are willing to allow a decrease and death to take place in our earthly selves. "Dear brothers and sisters, when troubles of any kind come your way, consider it an opportunity for great joy. For you know that when your faith is tested, your endurance has a chance to grow. So let it grow, for when your endurance is fully developed, you will be perfect and complete, needing nothing" (James 1:2-4).
There is a refining process that's involved in the formation of a heart with which God the Father is pleased. As the above scripture says, the trials of life are the means through which God brings spiritual maturity in our lives. We are not to run away or refuse to accept these trying times which are appointed for every believer. "In his kindness God called you to share in his eternal glory by means of Christ Jesus. So, after you have suffered a little while, he will restore, support, and strengthen you, and he will place you on a firm foundation" (1 Peter 5:10).
The apostle Peter reasons with us to see that the suff erings of Jesus, which we must share, cannot be avoided if we want to live lives that are in harmony with God's will, or if we want to carry the same heart as Jesus. Before we can be established in Jesus, there is a struggle with suff erings that we must endure. We should not be discouraged by this, but we must have faith and persevere until the Lord gives the victory and brings us to the other side.
This article was published in the October 2022 issue of The War Cry.