Relevant
Relevant: January 2023
Here's what is relevant in television, books, and more!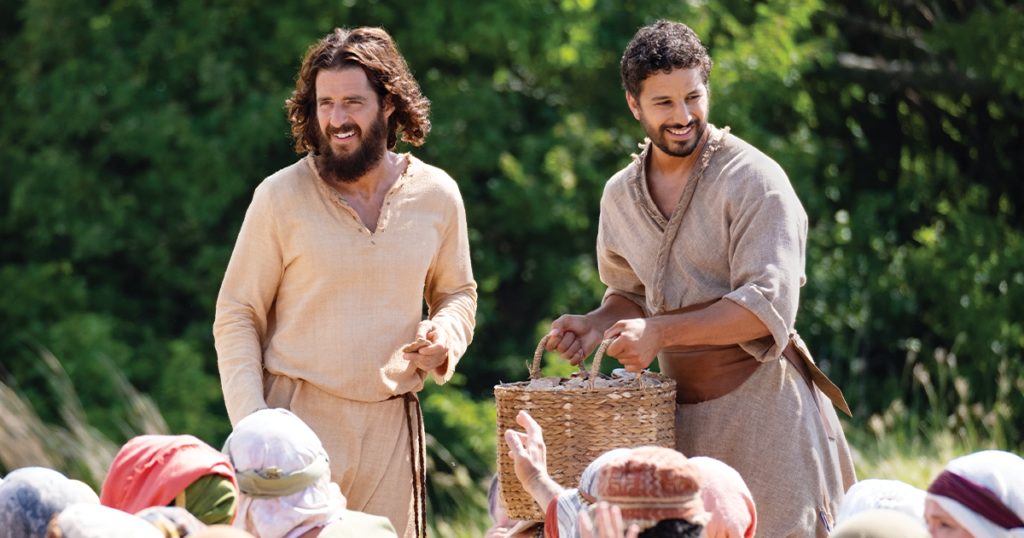 Watch
The Chosen: Following a theatrical release in November 2022, "The Chosen" season 3 is available on The Chosen app now. Filmed at The Salvation Army's Camp Hoblitzelle, the series follows the life of Jesus and His disciples. This season includes scenes of the disciples being sent out two by two, the introduction of Judas the traitor, and the feeding of the 5,000. For more on this series, see the October 2022 issue of The War Cry.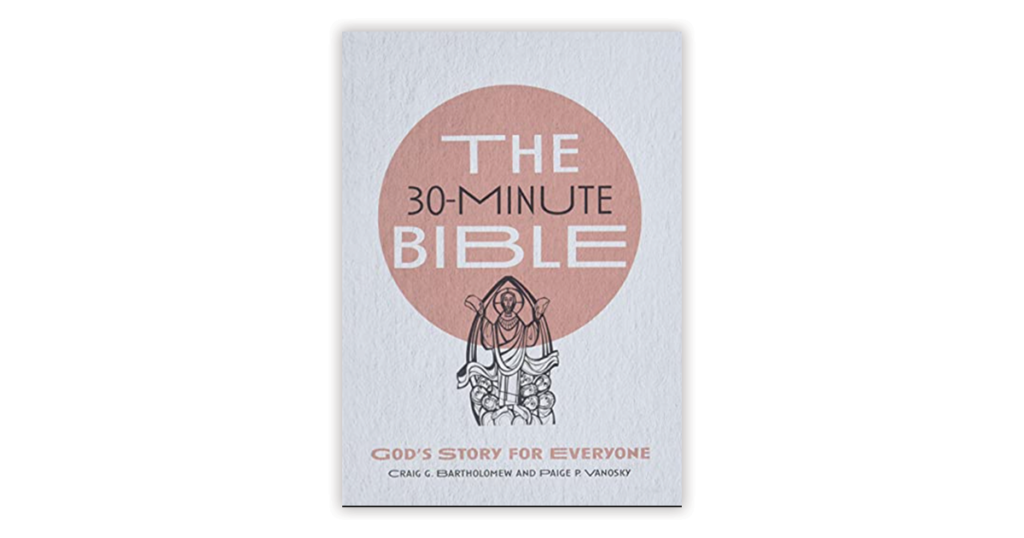 Read
The 30-Minute Bible by Craig G. Bartholomew & Paige P. Vanosky: In "The 30-Minute Bible," authors Craig G. Bartholomew and Paige P. Vanosky present the story of Scripture in 30 short readings. Every reading is designed to take about half an hour. Each reading includes a passage from the Bible and a short chapter explaining how the passage fits into the bigger narrative of the whole Bible.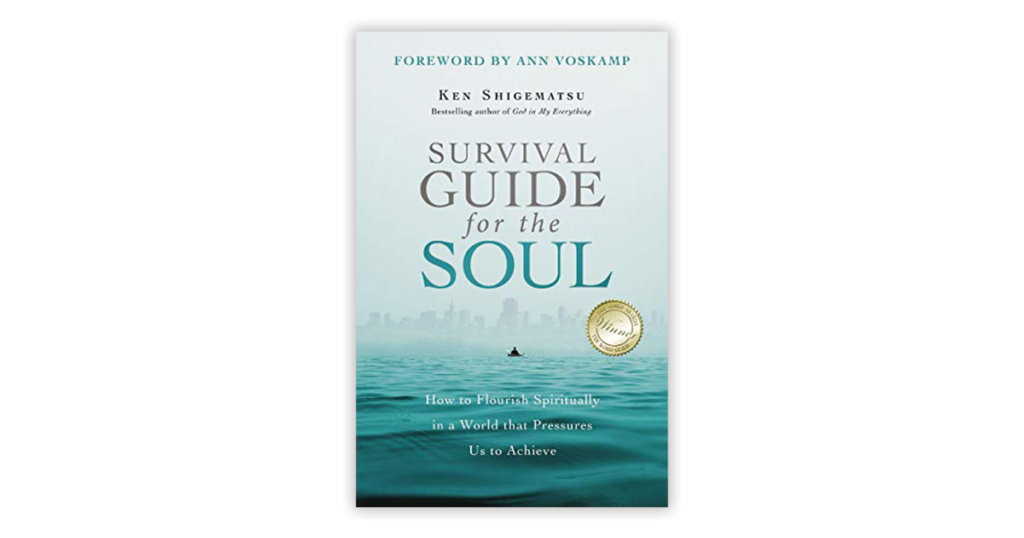 Survival Guide for the Soul by Ken Shigematsu: If you've ever struggled with the pressure to succeed professionally, socially or financially, this is a book for you. In "Survival Guide for the Soul," author Ken Shigematsu demonstrates how the Gospel reorients our lives and roots it in the profound reality of God's love. The book helps readers explore spiritual practices that will help their souls to flourish–even in the competitive, demanding world in which they live.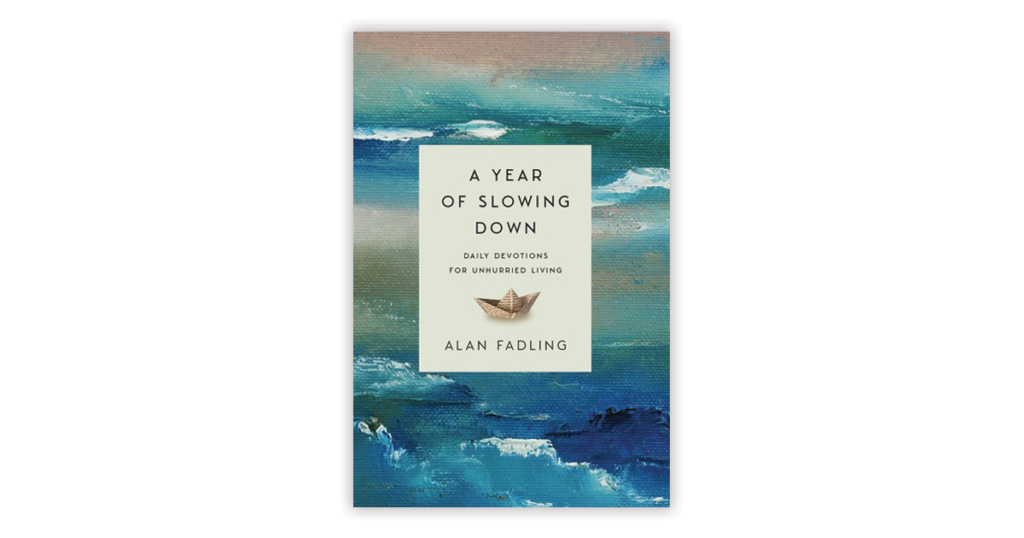 A Year of Slowing Down by Alan Fadling: "A Year of Slowing Down" is designed to help you center your life in the loving presence of God. It offers six devotional readings for each week of the year. Each daily reading begins with a Scripture passage following by a short reading and a reflection question.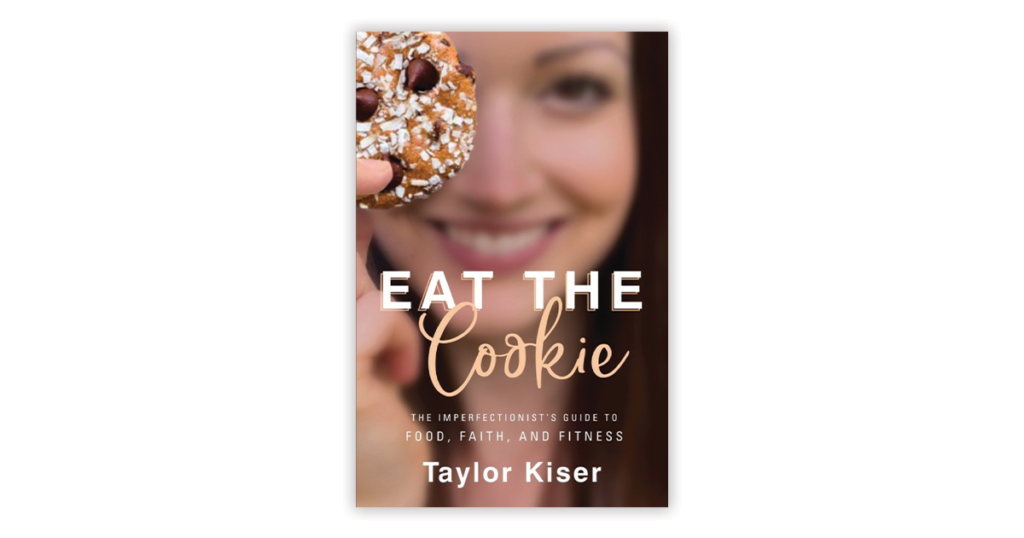 Eat the Cookie by Taylor Kiser: In "Eat the Cookie," fitness coach and food blogger Taylor Kiser encourages readers to be health-conscious but not calorie-obsessed. In the book, she shares spiritual truths, delicious recipes, and practical workout plans to inspire you to move past the comparison game and live freely as the masterpiece you are. Each chapter helps you redefine your identity in healthy ways and embrace progress over perfection as you learn to care for the body God gave you.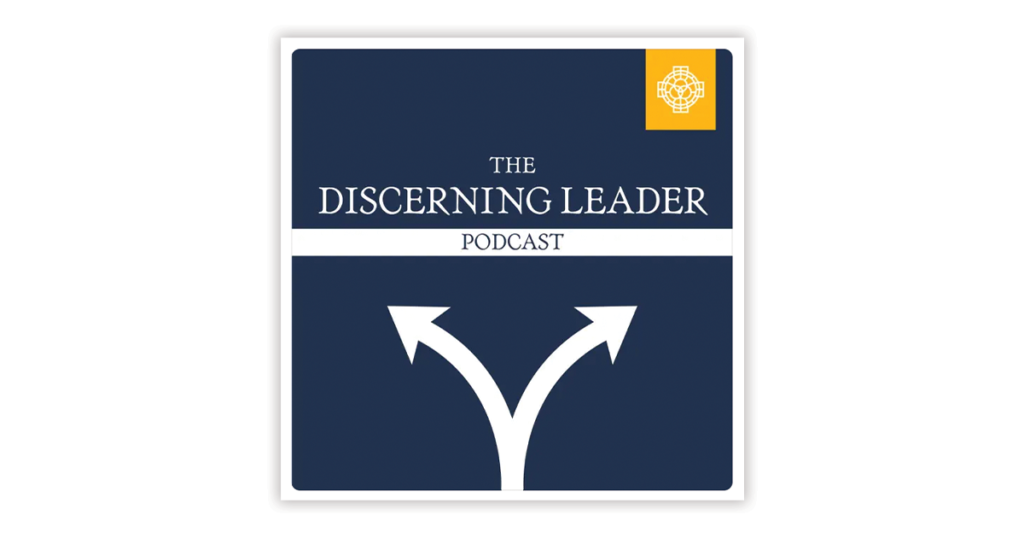 Listen
The Discerning Leader: This podcast explores the importance of spiritual discernment as a lifestyle for both leaders and learners. Listeners will discover the joy of learning to recognize God in everything and share His joy in their personal lives, relationships and service.
Photos via Amazon, Apple Podcasts, and The Chosen