Relevant
Relevant: July 2023
Here's what is relevant in books, music and more!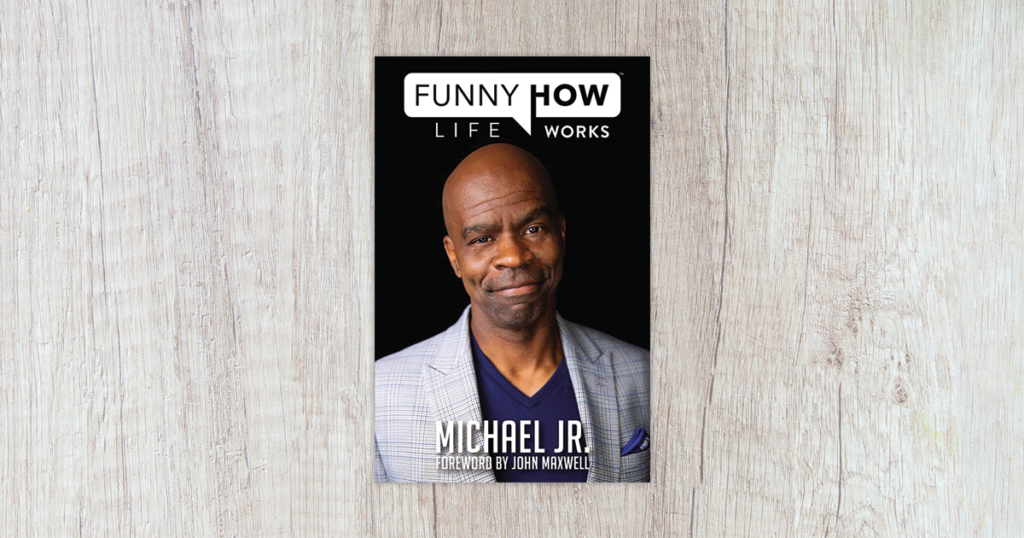 Funny How Life Works by Michael Jr.
"Funny How Life Works" is a behind-the-scenes look at the life and career of comedian Michael Jr. Infused with the same laugh-out-loud humor and practical wisdom that define his stand-up acts, Michael shares a collection of stories meant to strategically inspire readers to embrace their purpose—their "punchline." From unruly hecklers to an unexpected Tonight Show audition, "Funny How Life Works" is filled with humor and seasoned with wisdom. It is more than a memoir—it's a source of inspiration.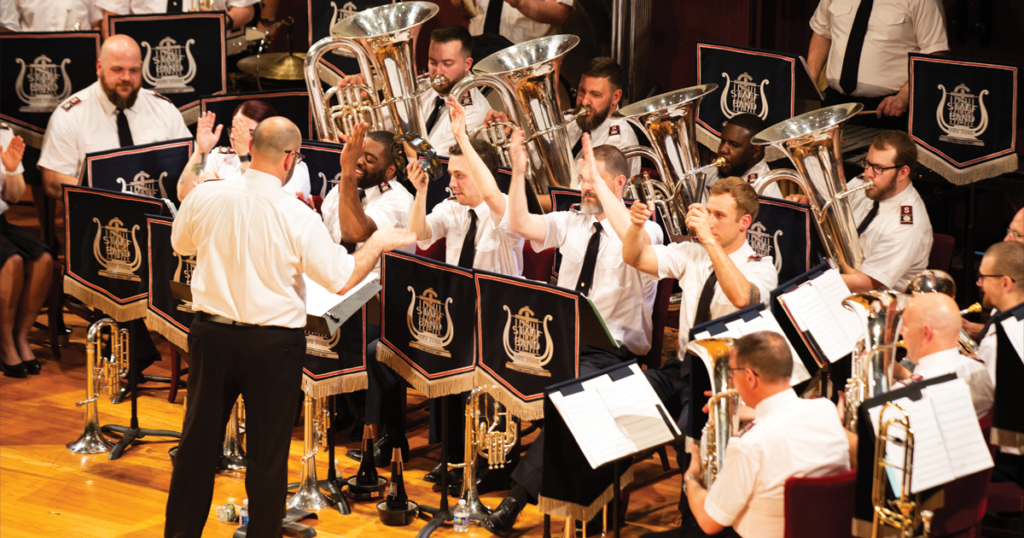 New York Staff Band
The New York Staff Band is midway through its 135th season of ministering through brass music. The NYSB has visited the United Kingdom more than eight times, toured Europe and Scandinavia on multiple occasions, traveled several times to Asia, Australia and New Zealand, been across the border into Canada on more than 20 occasions and performed coast to coast in the USA.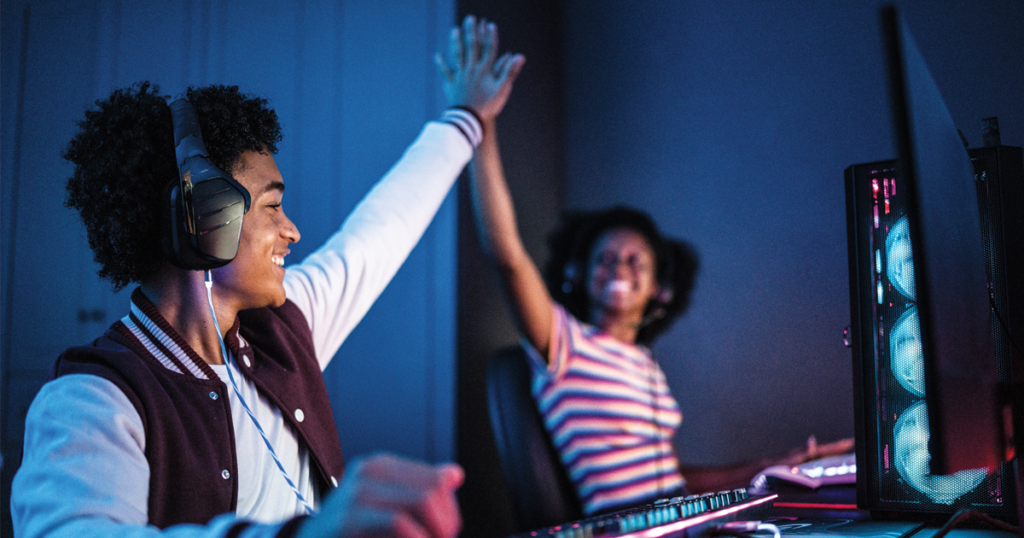 SA Gaming
SA Gaming exists to create a safe and positive environment for gamers to come together and build community on the foundation of Christ. SA Gaming is a place for everyone, especially those who don't yet believe in God or personally know Jesus Christ. Utilizing the popular gaming communication platform called Discord, SA Gaming has built a place of interaction, friendship, community and discipleship. This community features weekly video devotions, an active prayer request chat and connection points for gamers across all gaming platforms and many of the most popular games. There is also a feature for gamers to share their live streams from Twitch, YouTube Gaming and Facebook Gaming.
Photos via Flickr, Getty Images and Amazon. | *Relevant contains curated content intended to inform rather than endorse.