Relevant
Relevant: May 2023
Here's what is relevant in books, movies and more!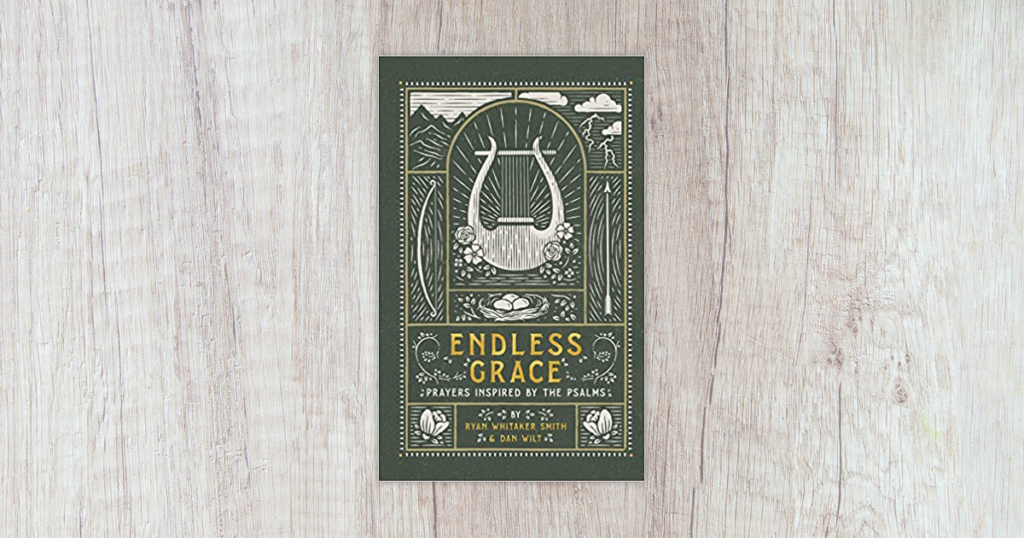 Endless Grace: Prayers Inspired by the Psalms by Dan Wilt and Ryan Whitaker Smith 
"Endless Grace" helps us rediscover the rich treasures of the Psalms—through free-verse prayer renderings of their poems and hymns—as a guide to personal devotion and meditation.
This book contains seventy-five prayers drawn from Psalms 76-150, providing lyrical sketches of what authors Ryan Whitaker Smith and Dan Wilt have seen, heard and felt while sojourning in the Psalms.
This artful, poetic and classic devotional book features compelling custom illustrations and beautiful hardcover binding, offering a fresh way to reflect on and pray the Psalms.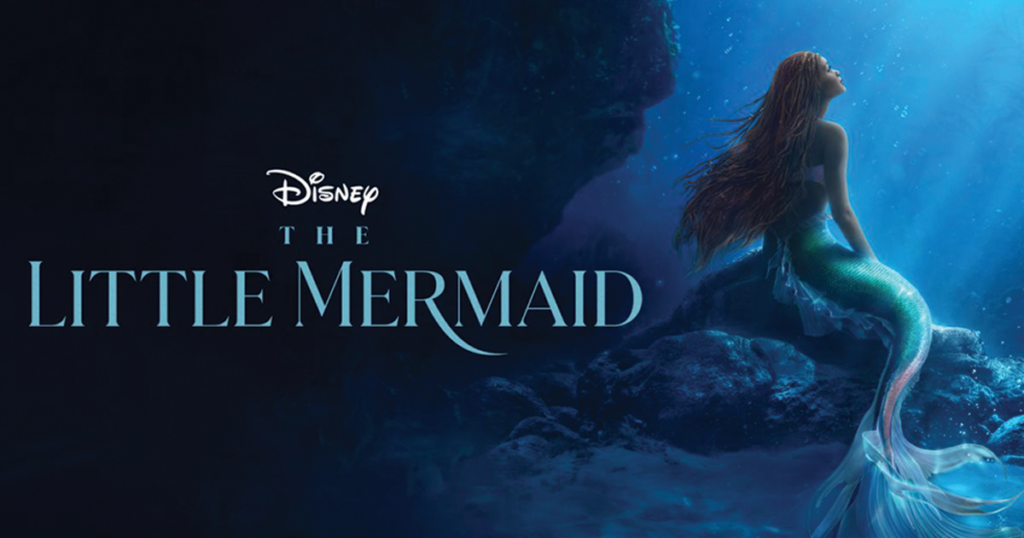 The Little Mermaid
"The Little Mermaid" is the beloved story of Ariel, a beautiful and spirited young mermaid with a thirst for adventure. The youngest of King Triton's daughters, and the most defiant, Ariel longs to find out more about the world beyond the sea, and, while visiting the surface, falls for dashing Prince Eric. While mermaids are forbidden to interact with humans, Ariel must follow her heart. She makes a deal with the evil sea witch, Ursula, which gives her a chance to experience life on land, but ultimately places her life – and her father's crown – in jeopardy.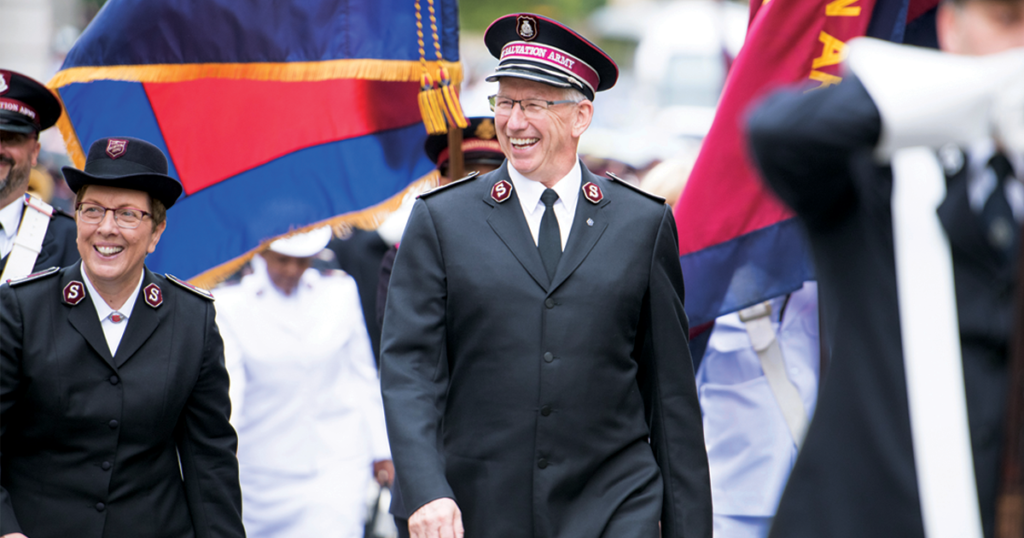 General Brian Peddle
General Peddle is the 21st General of The Salvation Army, leading the worldwide church and organization's ministry in 130+ countries.
Commissioned and ordained as a Salvation Army officer in 1977, General Brian Peddle has served in partnership with his wife, Commissioner Rosalie Peddle, since their marriage in 1978. Outside of his ministry, the General enjoys kayaking, cycling, hiking and fishing. The General and Commissioner Peddle have two daughters, Stephanie and Krista, as well as five grandchildren.
The General and Commissioner Peddle are convinced of their responsibility to preach the gospel, encourage the saints and serve those in need.
Follow @generalbpeddle on Instagram, Facebook and Twitter
---
*Relevant contains curated content intended to inform rather than endorse.