Spiritual Formation
Taste
"I am the bread of life. Whoever comes to me will never be hungry again. Whoever believes in me will never be thirsty." – John 6:35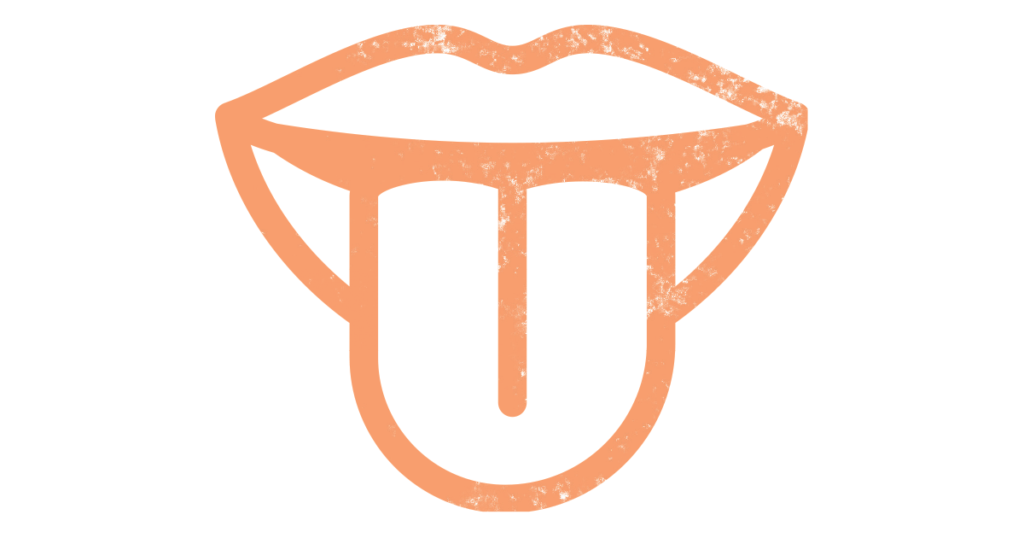 My husband and I are foodies. We love eating good food. When we travel, my list of food stops is typically longer than any activity lists. The food is what I get excited about. The small pasta counter in Pike Place Market in Seattle. The grilled cheese truck in Portland. The roasted nuts in Chicago. The Italian restaurant we found in Florida after a weekend of bland food. Each of these taste experiences is wrapped in delicious memories with families, friends and wonderful new things.
Being a foodie is not for everyone. There is an element of risk to it. I am a practical person and being a foodie requires a needed step of faith, even for me. What if we try a restaurant and it's not good? We've wasted a rare date night and a couple hours of precious babysitter time. What if we make that new dish and the children hate it, or we can't quite pull it off? We've thrown away good produce and good money on a bad meal. We need to have enough faith in the restaurant, the reviews, our own cooking abilities, or even just our foodie gut instinct to take the step to taste and see if it's good.
When the psalmist writes, "Taste and see that the Lord is good," we are invited to take a faith experiment. To know if God is as good as He says, we must experience Him. We must take the risk that comes with the unknown when we are no longer in control. If we truly want to experience the fullness and goodness of God, we can't just partake in Sunday brunch and call it good. We need to experience Him in every part of our lives. We must feast on His Word to find how good He has always been. We need to ask the Holy Spirit to help us recognize the taste of goodness He brings in to our everyday.
The best meals are the ones we experience not while eating in front of the television, or running on the go, or choosing the cheapest or quickest option. The best meals are the ones where we're all in. We set aside the time to enjoy good food. We savor, we indulge, we taste. And the risk pays off because we see that it is good. 
Experiencing GOD
Think about the last really good meal you ate. What made it special?
Think about the last really good moment or session you had with the Lord. What made it special?
As you eat today and thank God for the food He provides, also invite Him into that moment. Let food serve as a reminder to be filled on the Bread of Life because He is good.
Supporting Scripture
"Taste and see that the Lord is good. Oh, the joys of those who take refuge in him!"

Psalm 34:8