Healthy Habits
The Deep
"You can't cross the ocean of life just by dreaming about it. You have to jump in and swim." – Debasish Mridha
One day, entirely out of the blue, my husband exclaimed, "I'm going to take you snorkeling someday." I smiled weakly and said, "Oh, that would be nice, darling." But I was really thinking, "That's not going to happen!" I'm not a strong swimmer, and the probability that we'd ever be in a place where snorkeling was even possible seemed remote. So, I put the whole thing out of my mind.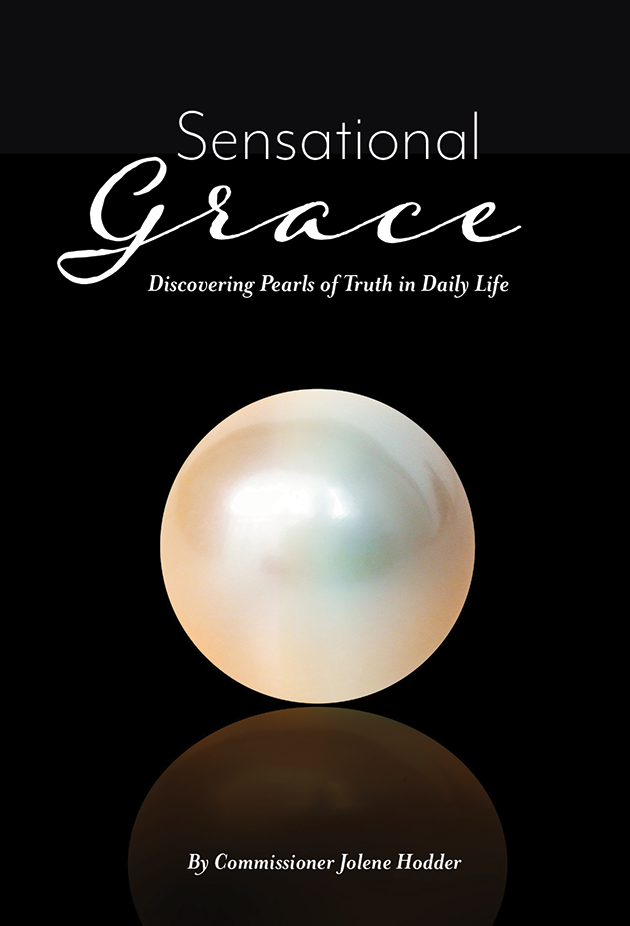 Then it happened. We were invited to Maui, and to my horror, my husband's plans started to take shape. I started telling others he wanted to take me snorkeling, thinking that they'd be on my side. But instead, advice started pouring in. "Never snorkel alone." Check. "Never turn your back to the ocean." Check. "Don't let your feet touch the coral." Got it. And what? "Watch out for sharks!?!" Okay, now I started worrying, and I found it hard to believe one person who told me, "The minute you see what's underneath the surface, you will never want to leave."
By the time the day of our excursion had arrived, I was petrified. So, my husband sat me down and vowed that he would hold my hand the entire time. Trusting his promise, I reluctantly put on my bathing suit, goggles and snorkel. And after a few deep breaths and a silent prayer, I slipped into the crystal-clear water.
I'm so glad I did. I discovered an overwhelmingly beautiful paradise. A rainbow of fish of all shapes and sizes surrounded me. Overwhelmed, I could not help but praise God. And it was true, I did not want to leave.
The same thing happens when we go deeper with God, immersing ourselves in His grace. We find ourselves in a whole new world. Initially, we can hesitate, not knowing what we'll find beneath the surface. But He holds our hand and gives us the adventure of a lifetime.
Pearl of Truth: "When you go through deep waters, I will be with you." Isaiah 43:2 (NIV)
Your own discovery: Are you willing to go deep with God? What are you worried about finding? Is there someone who needs you to hold their hand as they take the plunge?
Excerpted from the upcoming Crest Book "Sensational Grace: Discovering Pearls of Truth in Everyday Life" by Commissioner Jolene Hodder. Look for it in December at crestbooks.com.