Feature
The Real Deal
As we move forward in these uncertain times, find comfort the Lord.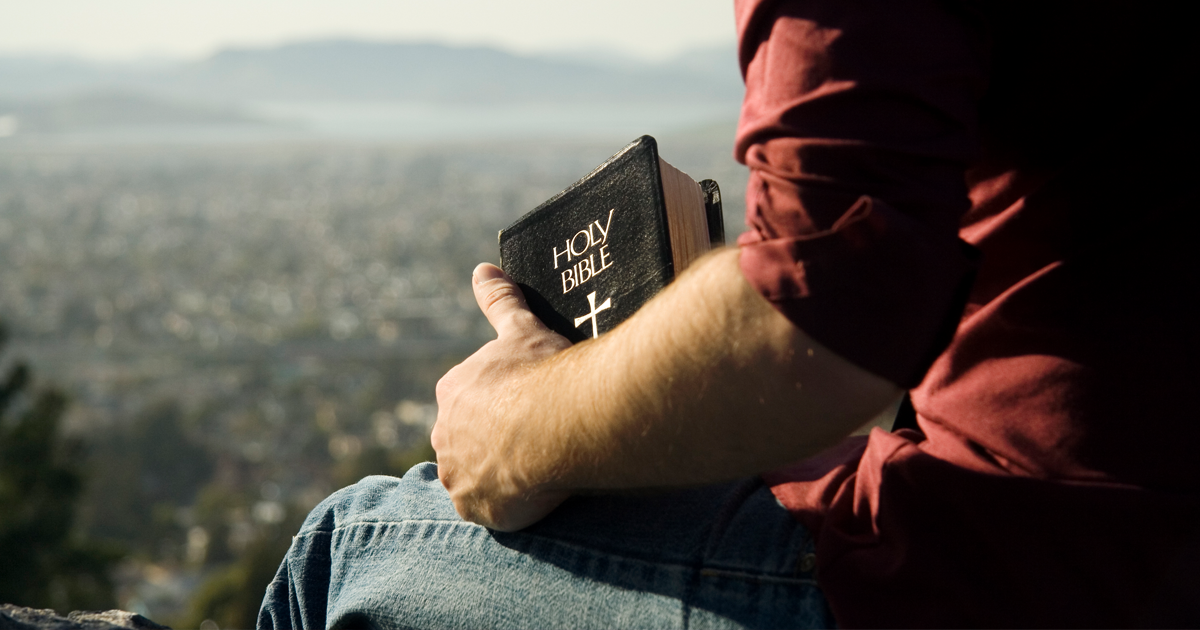 Scripture Reading: 1 John 2:18-27
I came across these words recently: "We aren't OK. Acting as if we are is only a disservice to one another." I hit a wall this past week that made me dizzy and disoriented. When my bearings returned, I realized it was ok to recognize that I am not ok in these moments.
Often in times of grief, loss of routine, loss of employment, etc., what people do not need from the church is a panacea of platitudes. As we move forward together, getting out of this crisis right into another (the economic recovery is going to be very long), what is helpful is to acknowledge the stages of grief that are occurring in many of us– denial, anger, bargaining, depression and acceptance.
Let the church respond in like kind to the suffering. More listening, less talking and taking routes to a quick solution that is laced with platitudes. This will end, yes, and a new normal will return. But in the interim, it's ok to remember that at times things are pretty messed up. Yet God is still in our midst. I find comfort in these words from Romans 8:26a: "…the Spirit helps us in our weakness." This truth offers me bearings out on the troubled seas of our times.
A word to reflect on
We affirm this truth in difficult moments:
"As for you, the anointing you received from him remains in you, and you do not need anyone to teach you. But as His anointing teaches you about all things and as that anointing is real, not counterfeit, just as it has taught you, remain in Him."

1 John 2:27
Prayer
Lord, help me deal with this ever-present real tragedy that seems to have no end in sight. Affirm my faith. Anoint my soul once again. Help me to rise from my doubt and despondency. May this week ahead be filled with the opportunity to embrace and sense your presence again in my life. Amen.