Article
The Salvation Army Heritage Tour
Commissioner William W. Francis and Dr. Roger J. Green are partnering to "keep the living past" alive.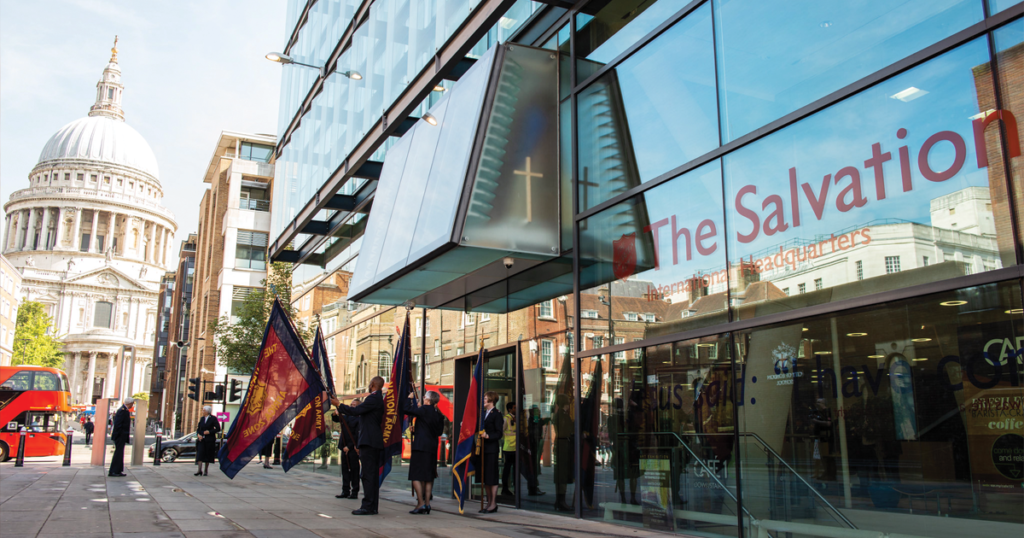 Sydney J. Harris, reporter for the "Chicago Sun Times," pointed out that "people are fond of saying that 'the past is dead,' but actually it is the future that is dead. We make it come alive only by applying what we have learned from the living past to the present."
Commissioner William W. Francis and Dr. Roger J. Green are partnering to "keep the living past" alive. Plans are now in place for an exceptional tour of England focusing on historic Salvation Army and Wesleyan heritage sites that are foundational to the Army's historic and theological history. Those taking the tour will experience firsthand the places and events that nurtured, shaped and empowered the vision and ministry of William and Catherine Booth, as well as John and Charles Wesley.
Stops along the tour include modern Salvation Army sites, like the William Booth College and the Army's International Headquarters, as well as sites steeped in Army history, such as the Blind Beggar Pub, William and Catherine Booth's graves, and various commemorations to the pair around London. "We will travel to more historic Salvation Army and Wesleyan heritage sites than less than 1% of Salvationists have visited," says Commissioner Francis.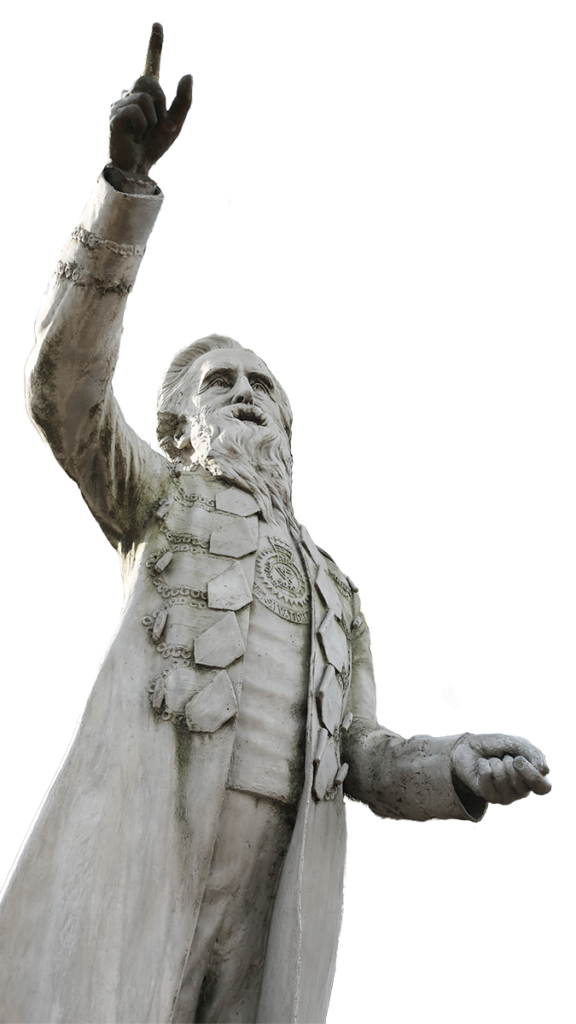 In addition to denominational historic sites, the tour will explore the UNESCO World Heritage site of prehistoric Stonehenge, as well as the famed birthplace of William Shakespeare in Stratford-upon-Avon, along with other popular sites in England.
The Salvation Army's National Commander, Commissioner Kenneth Hodder, affirmed, "If it were not for a scheduling conflict, my wife and I were planning to join this historic tour. I highly recommend The Salvation Army Heritage Tour and especially encourage members of our advisory organizations to register for the tour."
In addition to touring England, participants can take an extension to northern France. Travelling on the Eurostar train between London and Paris via the Chunnel (the tunnel underneath the English Channel), the group will explore the World War II Normandy beaches, the American Cemetery and D-Day Museum, as well as other sites in northern France, including Ypres (the location of the costliest series of battles in World War I), Reims and Verdun.
The primary leg of the tour departs from New York and lasts from September 16, 2023 to September 26. The northern France Extension lasts to October 1.
The following link will take you to a website that includes a video of the sites that the tour will visit and a full itinerary of the trip, as well as the opportunity to register online:
www.eo.travelwithus.com/francisen23.