Frontlines
Work Officially Opened in Bulgaria
Becomes 132nd country in worldwide ministry.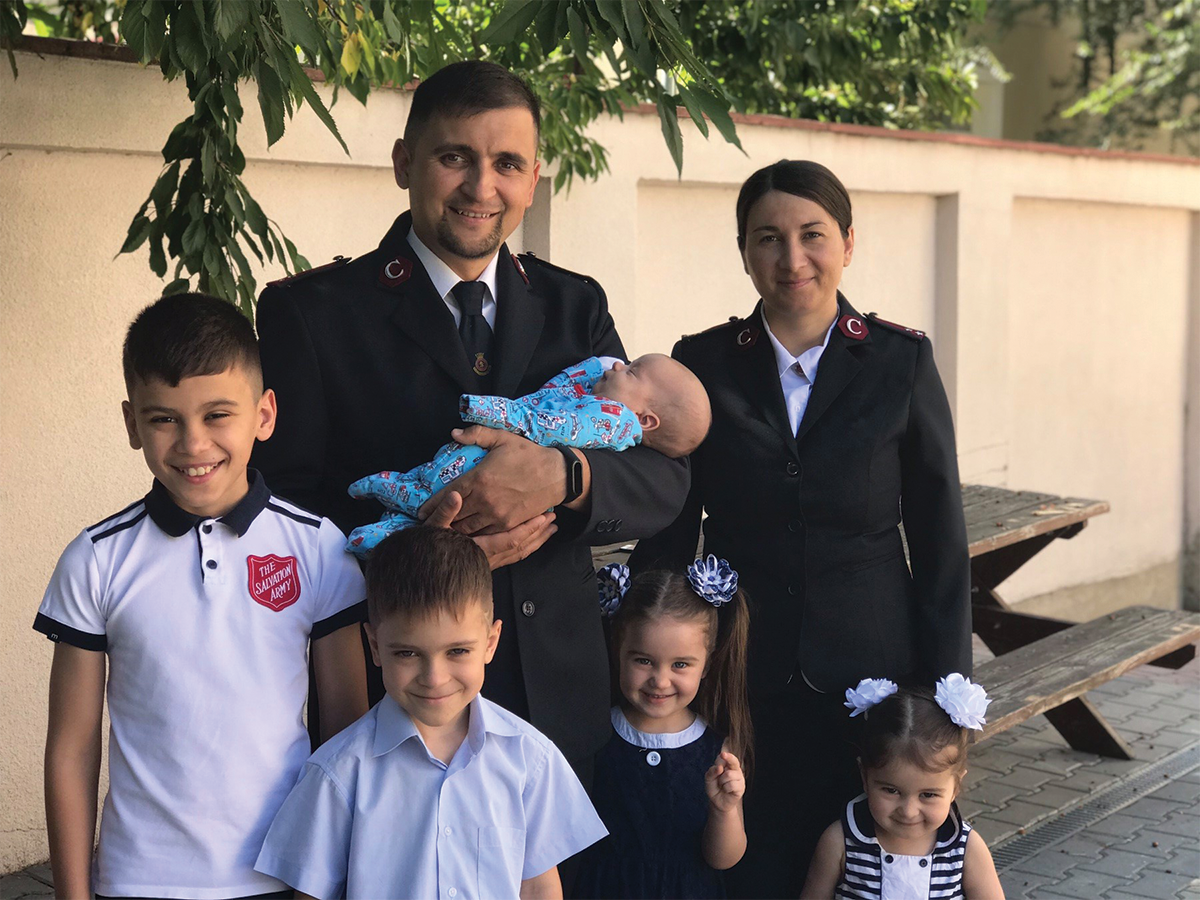 Bulgaria has become the 132nd country in which The Salvation Army is officially at work. The country became part of the Eastern Europe Territory March 9, under territorial leaders Colonels Cheralynne and Kelvin Pethybridge.
The work is led by Captain Eduard Lebedev, originally from Russia, and Captain Inna Lebedeva, director of Family Ministries, originally from Moldova. They are supported by Swedish officer Lieutenant Erik Johansson and Captain Kathleen Johansson, an Australian, who are officially designated as Pioneer Team Members.
Although lockdown and other restrictions have made life far from easy, the new Army ministry has started partnerships with local Christian fellowships, particularly Amazing Grace Church, which has linked the Army with a Roma settlement in a slum area on the outskirts of Sofia. Around 35 families who live on the site were visited before Christmas and given clothes, food, toys and hygiene articles.
The pioneering officers have also made contact with several local churches in Sofia as well as formed relationships with representatives from an embassy and other influential organizations to raise awareness about the Army's mission.
For Colonel Nielsen, a Norwegian officer, the opening is literally a dream come true. As divisional commander for Moldova, he took part in the celebrations in St Petersburg, Russia, in 2006 which recognized the 15th anniversary of Salvation Army ministry recommencing in Eastern Europe and then growing behind the former Iron Curtain.
Back in Norway nine years later, having just received an appointment to return to Eastern Europe, Jostein dreamed he saw a Salvation Army brass band playing in Bulgaria. Later that year, while living in Chisinau, the Moldovan capital, Geir Joesendal, living nearby, contacted him. Geir, a friend of Jostein's brother, revealed that he had properties and contacts in the country and would be willing to provide assistance.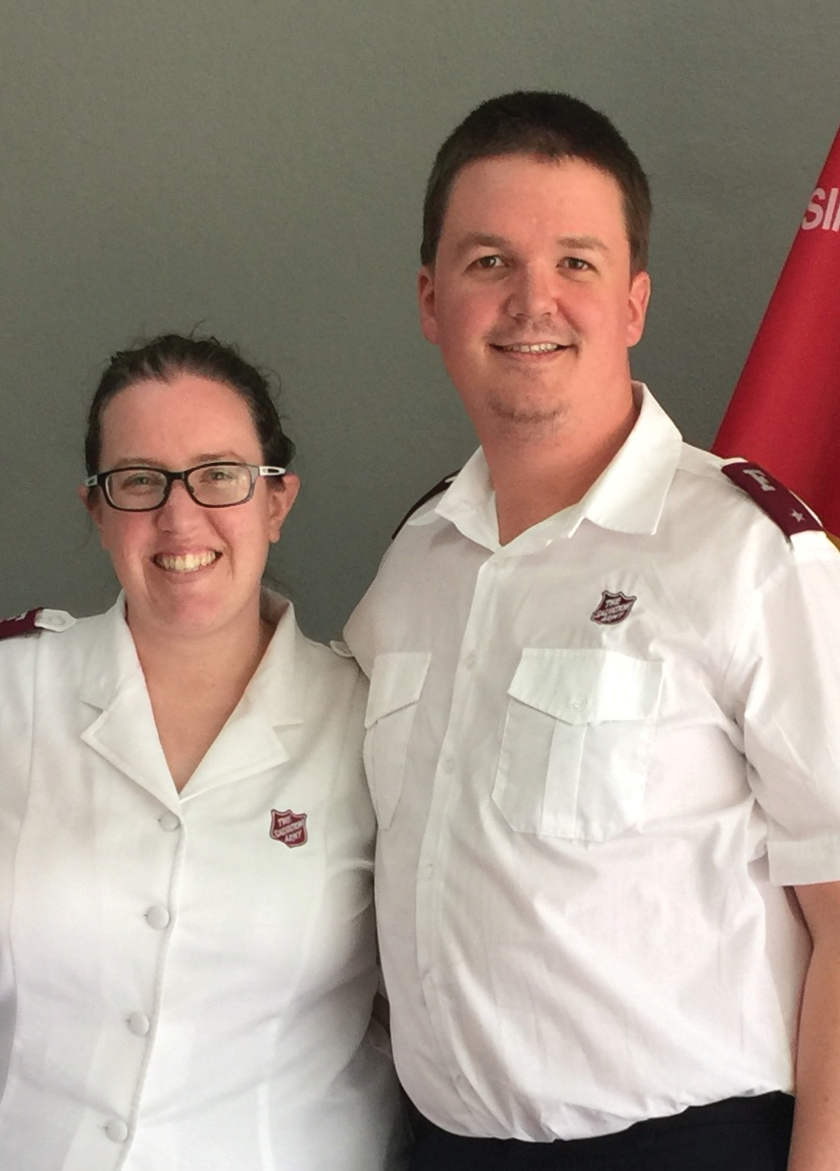 A year later, Jostein was in Sofia talking to a representative from the Bulgarian Evangelical Alliance who told him: "Where have you been so long? We have been waiting for you for 20 years!"
In making the announcement, General Brian Peddle said "It is fantastic to see God answer prayers made in faith so many years ago in creating this opportunity. God bless Captains Lebedev and Lebedeva, God bless Captain and Lieutenant Johansson (pictured on left) and God bless The Salvation Army in Bulgaria."
Source: IHQ Communications, International Headquarters, London
Learn more at www.facebook.com/armiyatanaspasenieto.