Healthy Habits
Working for the Lord
Diane Stark reminds readers that while work is important, so is being still.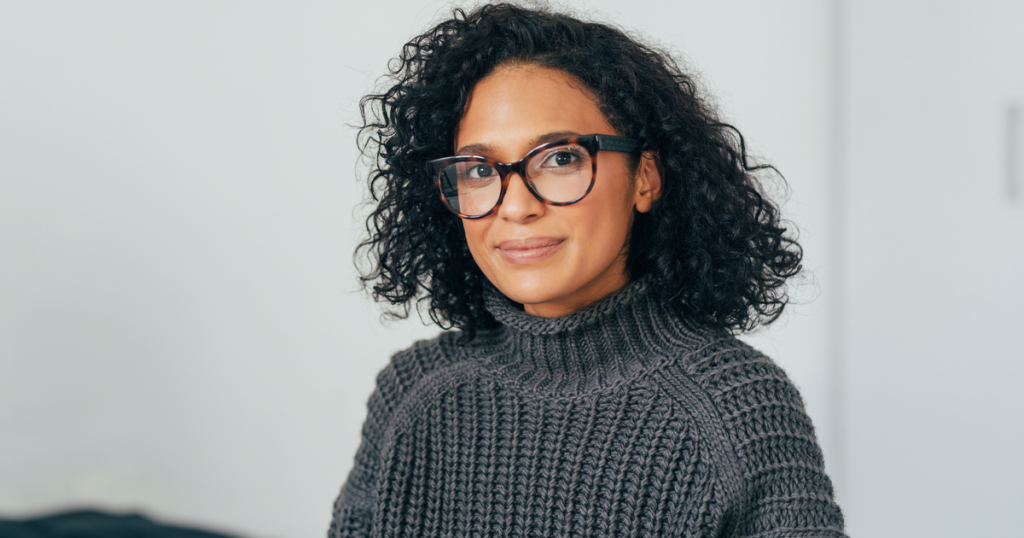 "I was thinking of taking Friday off," my husband, Eric, said one evening.
"Really?" I said. "That would be great!" We'd been extra-busy lately and spending a day together sounded wonderful.
I imagined a day of marital bliss. I pictured us lingering over morning coffee and having lunch at our favorite restaurant. I imagined us snuggling on the couch, enjoying a romantic comedy. It sounded perfect.
And when I woke up Friday morning, Eric's side of the bed was already empty. I bet he already started the coffee, I thought.
What About Me?
But Eric wasn't in the kitchen. I called his name and he answered me from the basement.
"What are you doing down there?" I asked.
"Getting ready," he called back. "I'm going to paint the guest bathroom today."
Paint the bathroom? What happened to my day of marital bliss?
Eric came upstairs dressed in his old clothes and carrying a drop cloth and paint roller. He grinned and said, "Aren't you excited? We bought this paint months ago, and I'm finally going to use it."
I tried to muster some enthusiasm. Eric was right. Painting the bathroom had been on our To Do List for months, but we simply hadn't had time.
But I was still disappointed. I'd thought Eric had taken the day off work to spend time with me. Instead, he was just working at home rather than at his office.
While the first coat of paint dried, Eric changed the oil in my car. Then he washed the windows, a job he knows I utterly despise. He finished painting, and then called me in to see his work.
"It looks great," I said. "I really like it."
He looked at me closely. "I thought you'd be more excited."
"I am excited. It looks terrific."
"But …" he prompted me.
I shrugged. "I thought you'd taken the day off to spend time with me." I explained how I'd imagined our day quite differently than it had turned out.
Eric's face fell. "I painted and worked on your car. I even washed the windows because I know you hate doing it. I thought you'd be happy that I spent the day doing things for you."
"I am happy, and I appreciate everything you've done today," I said. "But I'd have been happier if we'd just spent the day together."
Eric hugged me and said, "Let's go out for dinner tomorrow night—just the two of us. Sound good?"
I nodded, already looking forward to it.
Overscheduled
The following night, we went to our favorite restaurant. "How was your day?" he asked when we were seated. "You left early this morning, and I didn't see you until it was almost time to leave for dinner."
"Oh, the church's yard sale was this morning, and I'd signed up to help," I said. "They raised quite a bit of money for the missions trip."
Eric nodded. "That's good. But wasn't the yard sale over at noon?"
"Yes, but then I went to lunch with a woman from church. She's struggling, and I thought I could cheer her up." I smiled.
"Did you come home after that?"
"No. I had to stop by the grocery store. They said at the yard sale that the food pantry is getting really low, so I picked up a few things for that." I smiled at my husband. "It was a busy day."
Eric nodded. "It sounds like it. You didn't even say good-bye this morning before you left."
"I didn't want to wake you. Plus, I was running late. I just threw on some clothes and left the house. And I realized I didn't read my Bible or pray this morning, either."
"That's OK, Honey. It sounds like you spent the whole day serving God."
Open for Business
I paused, remembering how I'd felt the day before. Eric had spent the whole day working and doing things for me, but all I'd wanted was for him to relax and spend time with me.
I'd felt he was "too busy" for me, and it hurt my feelings.
Then what did I do? The exact same thing. I spent the whole day rushing around, working for God, without even taking a single moment to be with God.
When we love somebody, we want to build a relationship with them. We should want to spend time with them.
"I just wonder if God ever feels the way I felt yesterday," I replied.
"I think we're all guilty of that sometimes," Eric said. "We forget that while working for God is important, being still with God is the most important thing we can do. But it's easy to fix. I made that mistake yesterday and here we are now, enjoying an evening together. It's even easier to fix things with God."
I smiled, grateful for my husband's insight.
"Yeah, and unlike us, His schedule is always open."