Feature
A Prayer for Veterans Day Sunday
Reflecting upon the solemn sacrifices made by those in uniform.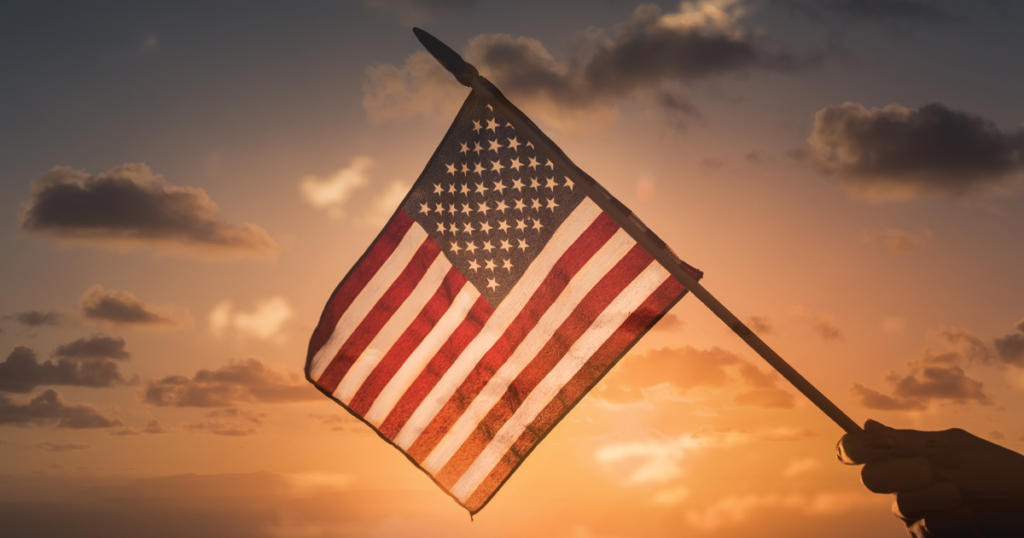 As our nation commemorates this Veterans Day weekend, we reflect upon the solemn sacrifices made by those women and men in uniform; patriots who faithfully served our country. We are reminded in the Gospel of John that there is no greater love than for one to be willing to lay down one's life for another.
As followers of Christ, we do not honor violence, or war, or war mongering, or the idolatry of unrestrained nationalism, but rather, peace and peacemakers and above all your Son, the Prince of Peace.
We are reminded of the words of General Bramwell Booth during the First World War:
"Every land is my Fatherland; for all lands are my Father's."
As a Salvation Army, we honor one war: The Great Salvation War; bringing all peoples, in repentance, to the cross of Christ and in His name, laying down our lives daily for the sake of others.
In this temporal world of ambiguity and paradox, we also recognize the self-denying, self-giving contributions of those veterans among us—and we do so with grateful hearts.
We anticipate and pray for that day the Bible speaks of– the Day of the Lord– when all wrongs will be made right, all cruelties and injustices will cease, and the knowledge of the Lord shall cover the Earth as the waters cover the seas.
PRAYER
Dear Heavenly Father, thank You for the privilege of coming to the mercy seat, to confess our sins and bring our burdens to You. We are amazed that You give yourself to us through Jesus Christ, so that whosoever trusts in Him, will experience eternal life.

We are in awe that Your Grace is not an afterthought, but a property of Your nature, so that You cannot help but love us; that if we turn from our selfish wrongdoing to You, You impute the righteousness of Christ to us; that You see us as we desire to be seen in our heart of hearts; that You baptize all who ask, with a baptism of love and purity.

We pray that You might "startle" us with Your Word, Amen.
Daryl Lach was a Hospital Corpsman 2nd Class (E-5), U.S. Navy 1969-1973. He is a soldier at the Oakbrook Terrace, Illinois Corps and lives in Lisle, Illinois.