Frontlines
The Reardons
For National Adoption Month, we're honored to share the stories of some of the Salvationist families across America who have taken James 1:27 to heart.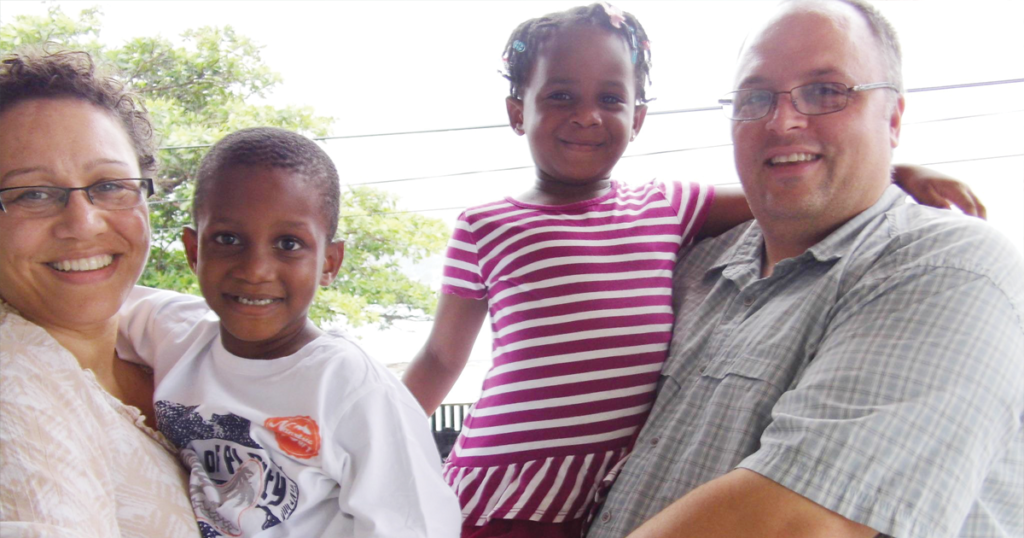 In 2011, our sons Wes and David went on a youth band trip to Jamaica. They were moved by their experiences at a children's home there and asked that we consider adopting a child. We felt sure that this was something the Holy Spirit was guiding us to do. But we were middle-aged, our son Kyle was already grown and out of the house, and Wes and David were teens. We decided to look for a child who was not very young so that we wouldn't be parenting into retirement. And we wanted to find a girl, since there were four males and one female in our family.
Because we are Salvation Army officers, the Army had to be on board with our decision. At the time, we were serving at National Headquarters, and then-National Commander Commissioner Bill Roberts heartily gave his approval. Another officer helped us find an adoption agency with offices near us and in the Caribbean. The agency told us that there was need in the country of St. Vincent and the Grenadines, so we agreed to adopt from there.
We started the process in December 2011 and soon found ourselves swimming in agency and governmental paperwork, fees, and inspections. One July day I lamented to my dear friend Carolyn Bailey about working so hard through the process with no indication yet of a child for our family. She said, "Let's pray." We prayed together, and within a few hours the agency called! But they had news we had not anticipated: "We found your little girl! She's only three, though. And, she has a five-year-old brother. We will not separate them."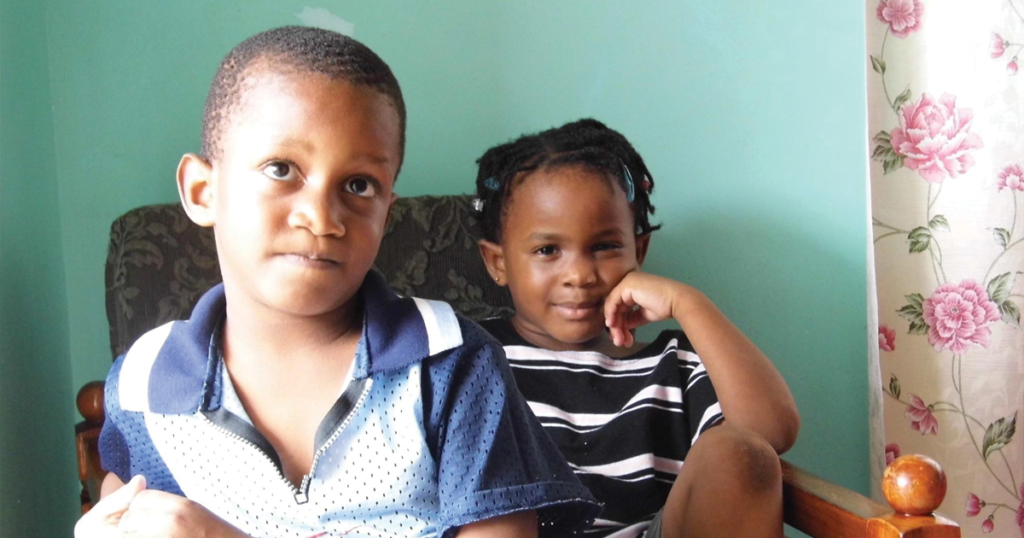 We were leery about taking on such young children. But all three of our sons rejoiced that they would have two small siblings. They talked about how important it was that the children wouldn't feel like additional people, but full members of the family.
We flew to St. Vincent in August and met Raheim and Tia. They had recently been put in a foster care home, but physical and emotional issues testified to the rough life they had known before that. This wasn't going to be all sunshine and roses. But we were in love with these kids.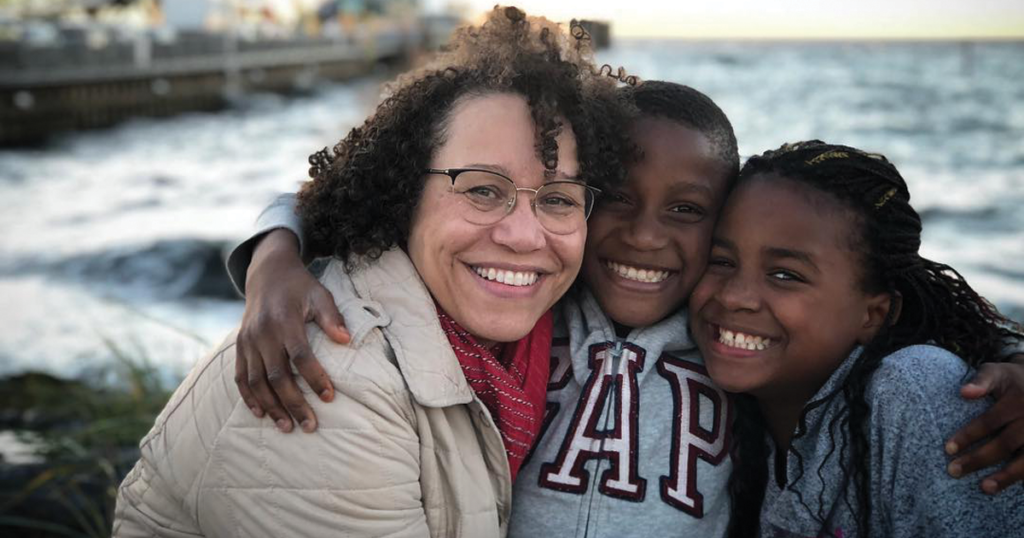 Overseas adoptions are quite costly. Many friends joyfully gave of their finances. Even the National Capital Band (of which we were part) passed the hat. But two weeks before we were to leave to get the children and make them ours, we were still $4,000 short. We knew God had a plan, but we wished He would hurry! A surprise phone call came from Major Jacqulyn Reckline one afternoon. She worked with The Salvation Army's Women's Auxiliary of DC, and they were going to make up the difference!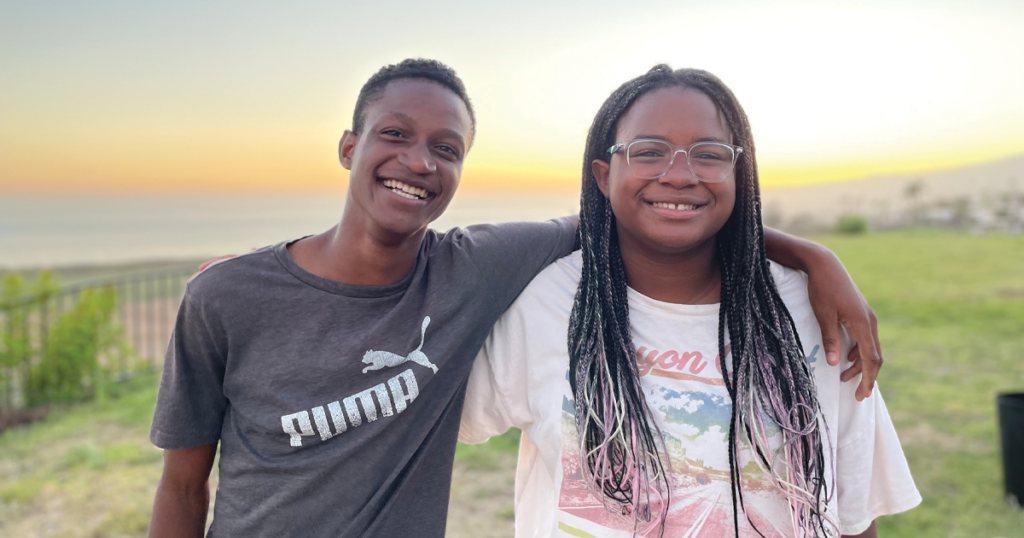 We brought Raheim and Tia home in December of 2012. They were six and four years old. It's been almost ten years now, and none of us can imagine life without them. Though their older brothers (our sons) and their wives live far away now, they've maintained very close relationships with all. They are active in the Army and burgeoning with talent, humor, and sass. They are perfect.
About five months after the adoption, we were visiting the corps in Hickory, NC and there was a testimony time in Sunday school assembly. We nearly collapsed from shock when Raheim, the shiest person we had ever known, stood to say a word. He held himself proudly and spoke with conviction. "I want to thank God for my family." To which we still say, "Amen."