Frontlines
Kroc Centers Around the US: Southern Territory
"What I love most about the Army—and this Kroc Corps Center—is our compassion for all people."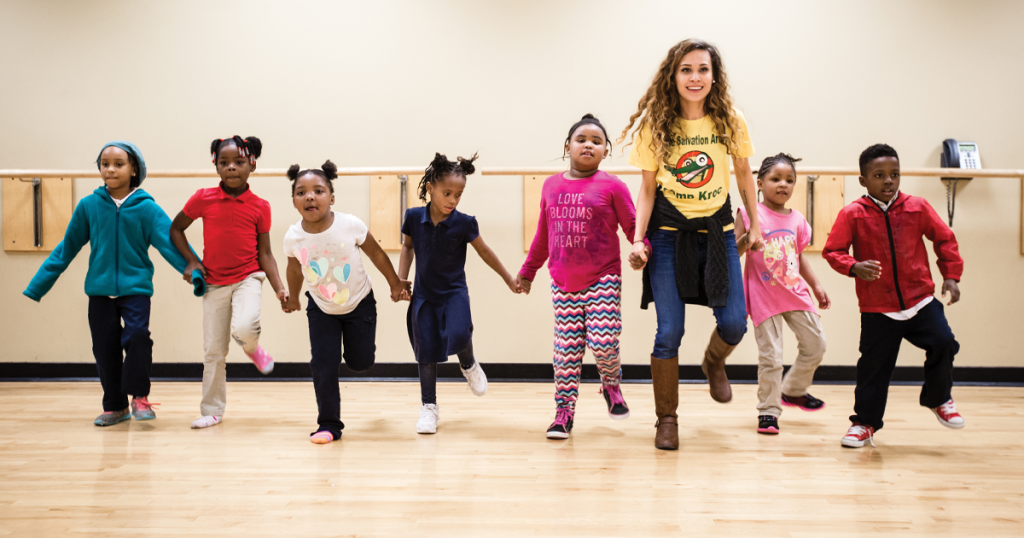 Atlanta Kroc Center
The Atlanta Kroc has 400 regular members making use of its programming. Some of its special programming includes the Circus Arts Program, designed by Cirque du Soleil, made to give members the opportunity to build a sense of confidence, self-discipline, and create a community of belonging. In January of this year, they hosted the Terminus Wrestling Event, where people came and watched professional wrestlers compete.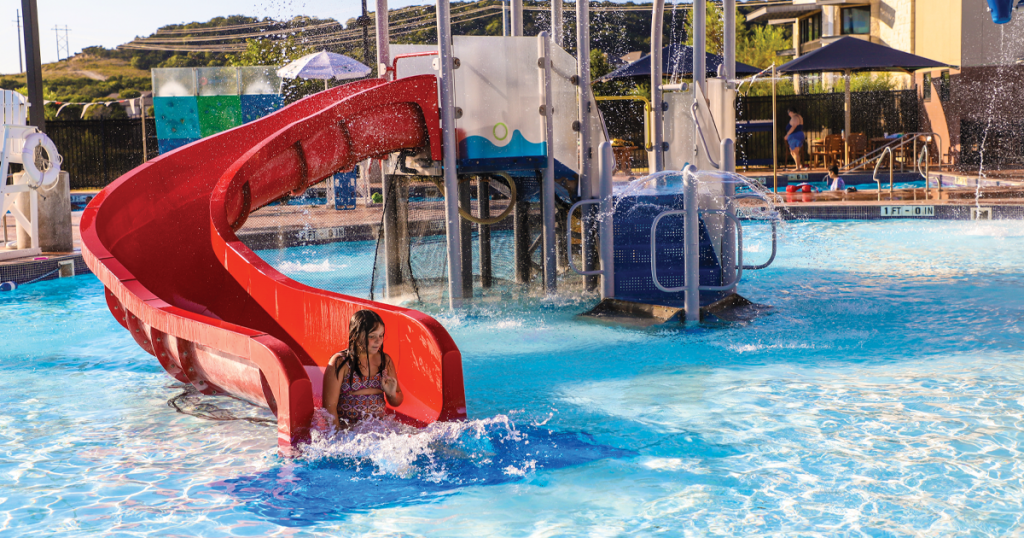 Kerrville Kroc Center
The Kerrville Kroc Center, with its 2,000 members, offers the Fit4Life program, a 3-cycle, 12-month program designed to improve mind, body, and spirit through the context of social interaction and service to others. Participants lose weight, get stronger and more flexible, improve cardio stamina, balance and coordination, understand healthy nutritional and mindset strategies and grow their faith and improve their relationships with others. The program is free to qualified applicants who possess two major health risk factors. Kerrville Kroc also hosts successful adult sports leagues for basketball, indoor soccer, and volleyball and is one of only two Krocs that house a Boys & Girls Clubs of America program.
Hampton Roads Kroc Center
This past Christmas, the Hampton Roads Kroc Center hosted a popular Live Nativity Scene for their community. They also hold regular Family Nights, where members can enjoy dinner, fellowship, communal praise and worship, and family-oriented Bible studies. The Hampton Roads Kroc also offers their 4,000 members the Heartstrings & Values programs, which is a specialty after-school music program for children in primary school. Children begin lessons on the violin and are then able to choose between violin, trumpet, and trombone in grades 3-5.

Hampton
There can be no doubt that Salvation Army music has played a huge role in Mallory's life. She's been a band director since 2000 for Norfolk Public Schools, and now works as Assistant Program Director for the Hampton Roads Kroc.
"I don't recall one specific day that I came to know Jesus as my Lord and Savior," Mallory says. "There have been multiple instances in my life that caused me to rededicate myself to Him. I see my walk as a journey of multiple landmarks. No single landmark has been the most influential—however, when I see the journey as a whole, it is an amazing view!"
"What I love most about the Army—and this Kroc Corps Center—is our compassion for all people," Mallory exclaims. "Dr. Martin Luther King, Jr. said, 'It is appalling that the most segregated hour of Christian America is eleven o'clock on Sunday morning.'"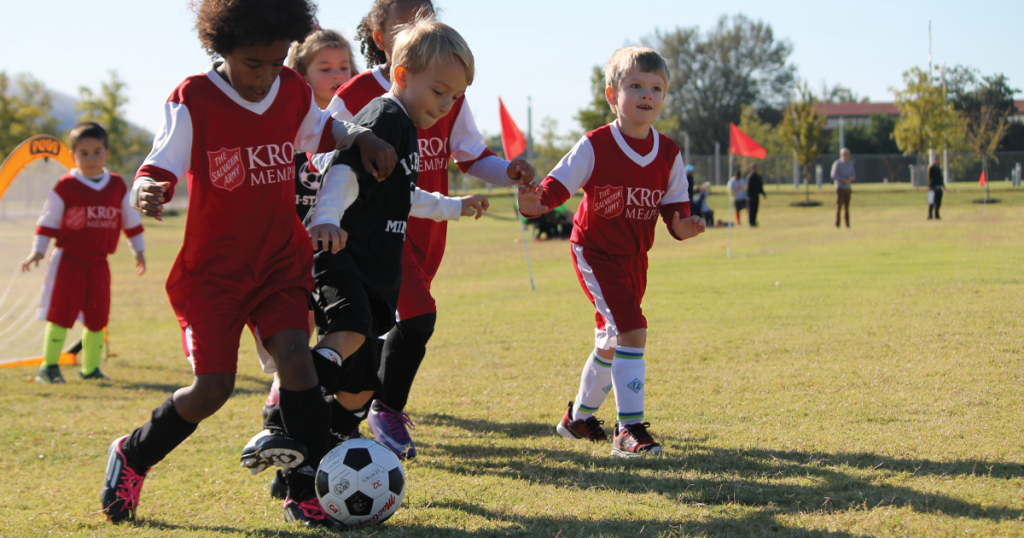 Memphis Kroc Center
With 7,000 members, the Memphis Kroc Center celebrated its ninth year this past February. The community and local vendors are invited to quarterly fitness events. They also run the Kroc Academy, which assists with online learning for local residents. There's an extensive offering of excellent fitness classes, as well as ongoing partnerships with local organizations such as the local NBA team, the Memphis Grizzlies.
Greenville Kroc Center
The Greenville Kroc, home to 4,000 members, features a unique tennis center that spans seven acres, with a most prominent tennis house overlooking 16 tennis courts. Inside the building is a welcome desk and a tennis store were equipment is for sale. Outside, a wrap-around deck overlooks all 16 courts. Children ages 5-18 at the Greenville Kroc Center are encouraged to explore their creativity while learning about Christ through the Creative Arts Academy. They participate in art, chorus and dance, and they learn through character building, badge-work and devotions. The Carolina Dance Collective has teamed with the Greenville Kroc to provide adaptive dance lessons to members with disabilities.

Augusta Kroc Center
At the Augusta Kroc Center, with its 5,000 members, the School of Kroc has partnered with a local dance school, Jessye Norman School of the Arts, to provide a dance class to its members. There is also a cheerleading team, as well as a thriving home-schooling program. Students are instructed in art projects that allow them to explore both two-dimensional and three-dimensional art, musical teachings that include songwriting, percussion and more, physical education that is on par with local school district standards, and comprehensive STEAM (science, technology, engineering, arts, mathematics) activities in every class.

Mississippi Gulf Coast
Read about the Mississippi Gulf Coast highlight here.