Frontlines
The Army at Large: June 2022
The Salvation Army's ministry spans 132 countries worldwide. Here's a look at how the Army is doing the most good around the globe.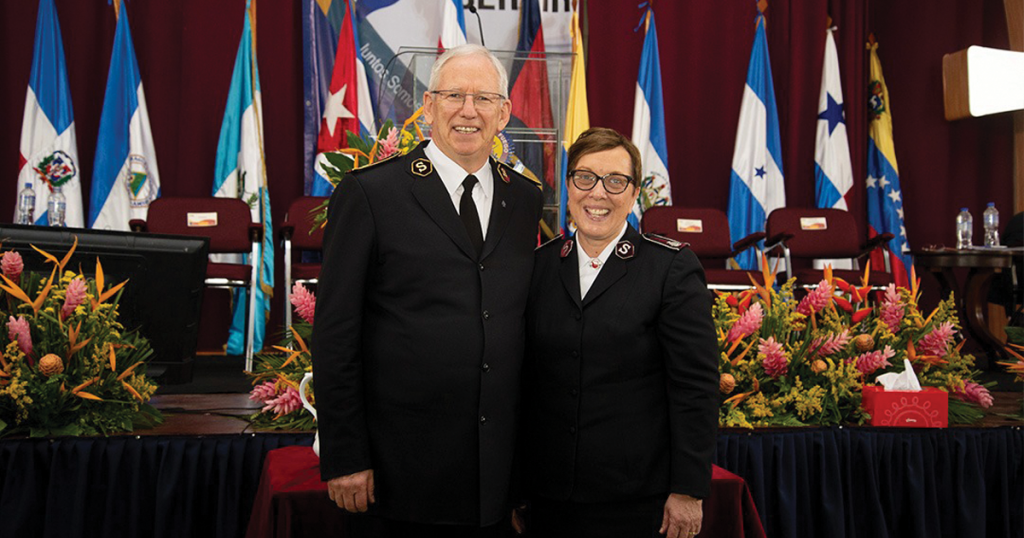 Latin America
International leaders General Brian Peddle and Commissioner Rosalie Peddle visited The Salvation Army in Latin America North. A particularly exciting occasion was the thanksgiving for 50 years of The Salvation Army in the Venezuela Region. This celebration inspired an evening of cultural appreciation, where each country within the territory—Panama, Costa Rica, Cuba, Venezuela, Guatemala, Colombia, El Salvador, Dominican Republic, Honduras and Nicaragua—offered its artistic expression, delighting all who were present. "God is good all the time, and this visit of the international leaders has been of great blessing to our territory," shared Commissioner Merle Heatwole, Territorial Commander for Latin America North.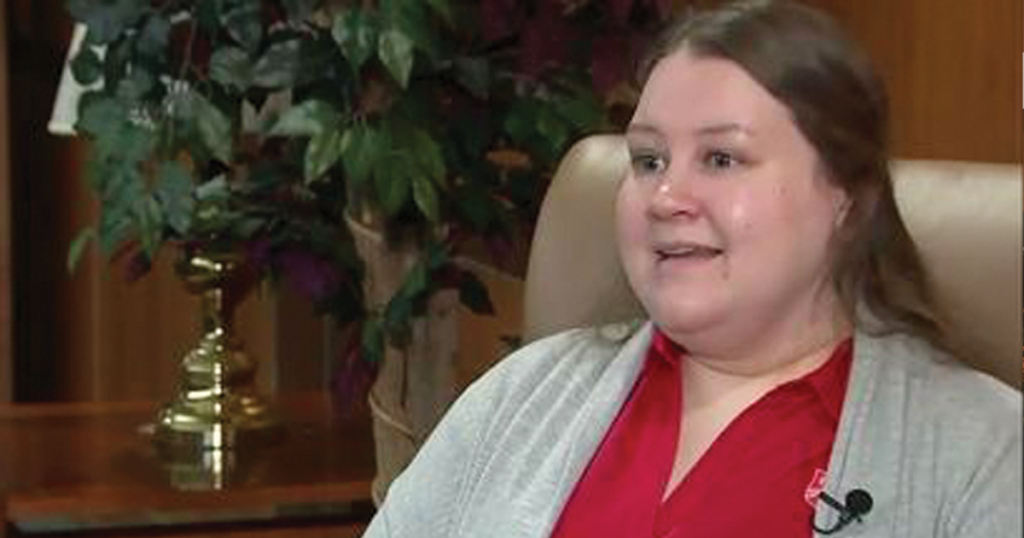 Pittsburgh, PA
Sarah Medina was on the frontlines of the fight against human trafficking for The Salvation Army in Cincinnati and Philadelphia before coming to Pittsburgh, where she started a new program called The LIGHT (Leading Individuals Gracefully Out of Human Trafficking) Project. As the anti–human trafficking director for The Salvation Army's Western Pennsylvania Division, Medina oversees 28 counties. Since its inception in May 2019, The LIGHT Project has helped 40 people. "Our program offers comprehensive case management services for any victim of human trafficking who is identified throughout our division and referred to us for services," Medina said. The Army helps with material assistance such as clothes, hygiene products, food, emergency rental and utility assistance, and hotel vouchers. Women and men caught up in trafficking can also get referrals for mental health and therapy, substance abuse, employment, and immigrant and children's services. For more information on The LIGHT Project, click here.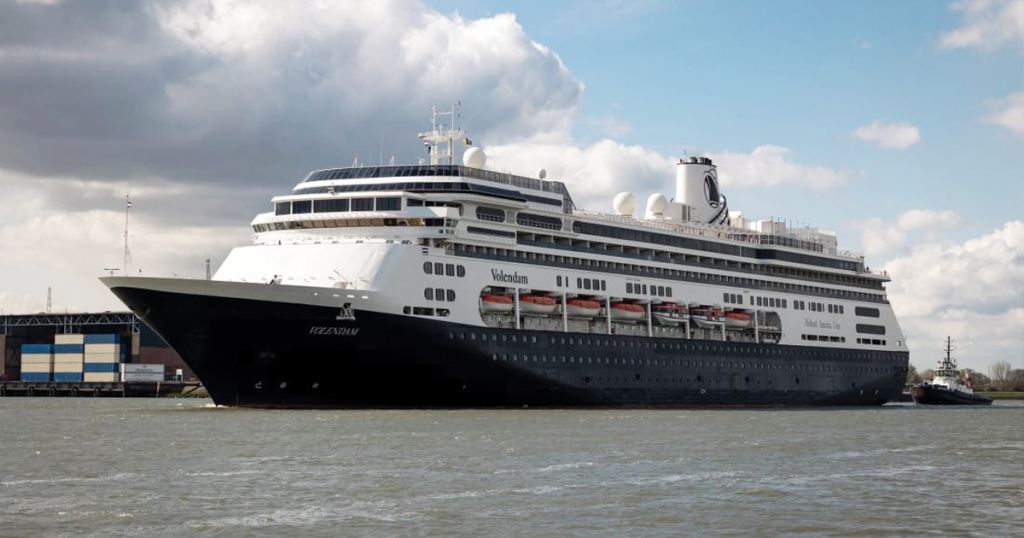 Rotterdam, Netherlands
The Dutch government contacted Holland America in late March to inquire about chartering a ship as temporary accommodation for Ukraine refugees. "Some refugees were staying in hotels, but this was not a long-term solution," said the spokesperson. "That's why we decided to accommodate a number of these refugees on this ship for the months to come." Captain Ryan Whitaker says, "Our onboard team is known for its service and hospitality, and we are ready to welcome our new guests as we would welcome guests into our own homes." Medical and social care will also be arranged for the Ukrainians via local social organizations, including The Salvation Army.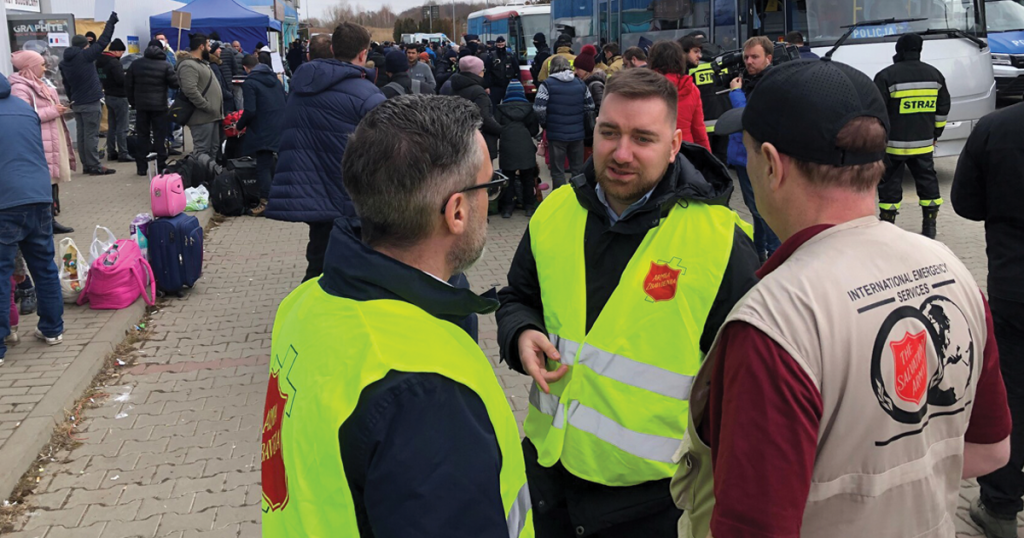 Warsaw, Poland

Captain Oleg Samoilenko was born in Ukraine and feels an immense need to aid the Ukraine refugees coming to Poland. Now he and other aid workers are furiously trying to find food, shelter and medical care for refugees streaming into Warsaw. Many of those refugees have specific needs. The legacy human-services organization has partnered with a Polish LGBTQ+ charity to operate a shelter for LGBTQ+ refugees who face a particularly complex future. The Salvation Army contributed bedding, clothes and food to the shelter, as well as a Ukrainian-speaking volunteer who helps refugees find cancer treatment, enroll their children in school, and meet other urgent needs.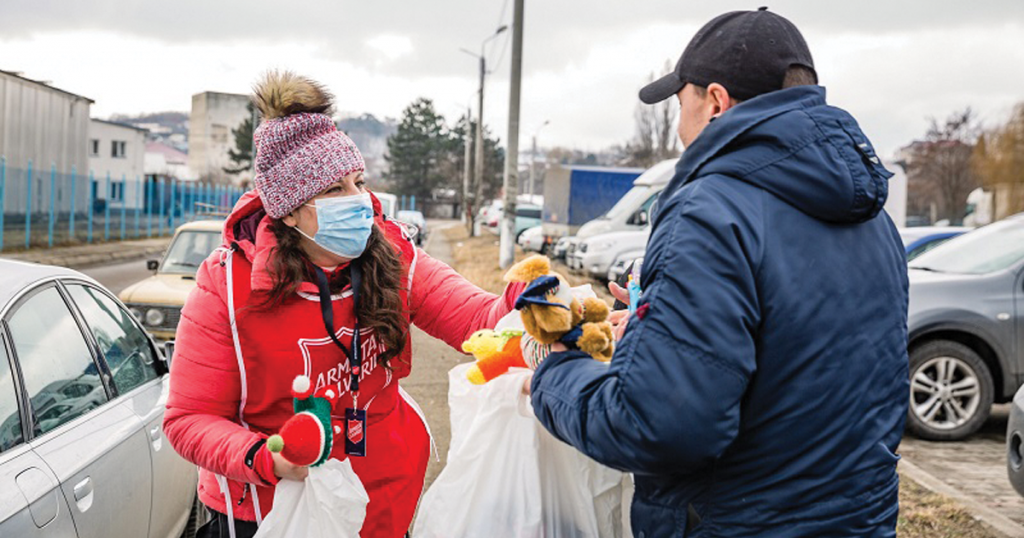 Europe
Since February 24, the world has watched the resilience of Ukrainians. As The Salvation Army provides humanitarian aid, it continues to witness the desperation in people's eyes. "The Salvation Army as an international movement has a long-standing presence in Ukraine and neighboring countries. Because we are already part of the communities in which we serve, we are ready to respond and serve immediately in times of crisis," says Lt-Colonel Brenda Murray, director of The Salvation Army's international development in Canada and Bermuda. In Moldova, The Salvation Army has opened its church doors to offer individuals and families a place to sleep, eat and receive counseling. "The Salvation Army has helped me to calm down," says one woman. "I want to move on. They fed me. I slept, and today I am clearer about what I have to do next."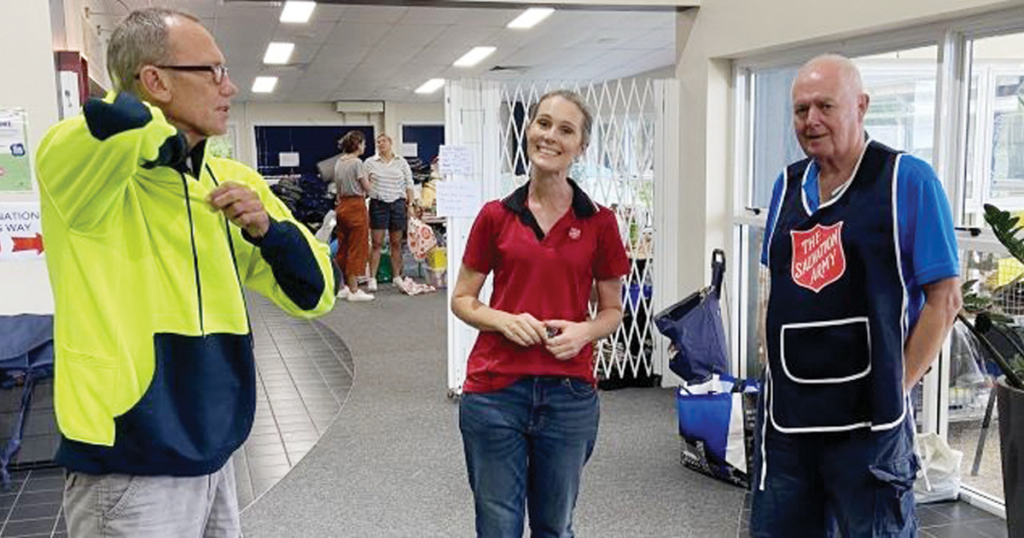 Queensland, Australia

The fast-moving floods that inundated towns in south-east Queensland and northern New South Wales took everyone by surprise, leaving many communities cut off and thousands of homes underwater. As a result, many of these communities have had to manage on their own, but what has emerged has been an unbreakable community spirit of generosity and camaraderie. The Salvation Army's Tweed Heads Corps has been operating as an evacuation center since the disaster struck. Isolated from other towns, Salvo John Viles says they have been blessed to have such an incredible community come together in support of those who had to be evacuated.
Melbourne, Australia
Through the Youth Empowerment Program (YEP) in West Metro Melbourne, The Salvation Army reaches out to young people, ages 16-25, who are experiencing challenges such as homelessness. YEP aims to "enable young people to advocate for themselves through the service and the broader community, which gives them a chance to feel heard and respected, as well as a sense of belonging," says Hilary Tobias, case manager for YEP.

New Zealand
The Salvation Army of New Zealand has launched a new podcast, Sleeves Rolled Up. This podcast aims to inform listeners of the way The Salvation Army rolls up their sleeves and works to address the complex needs of society by giving an inside look at the work and hearing first-hand from those involved. For more information on the launch and how you can listen, click here.